Leadership as Stewardship
Stewardship is a word often used to describe our relationship with money or material possessions. A steward is someone who manages what belongs to another person, making the most impact for or bringing benefit to the owner. Our leadership roles should be viewed through a stewardship lens.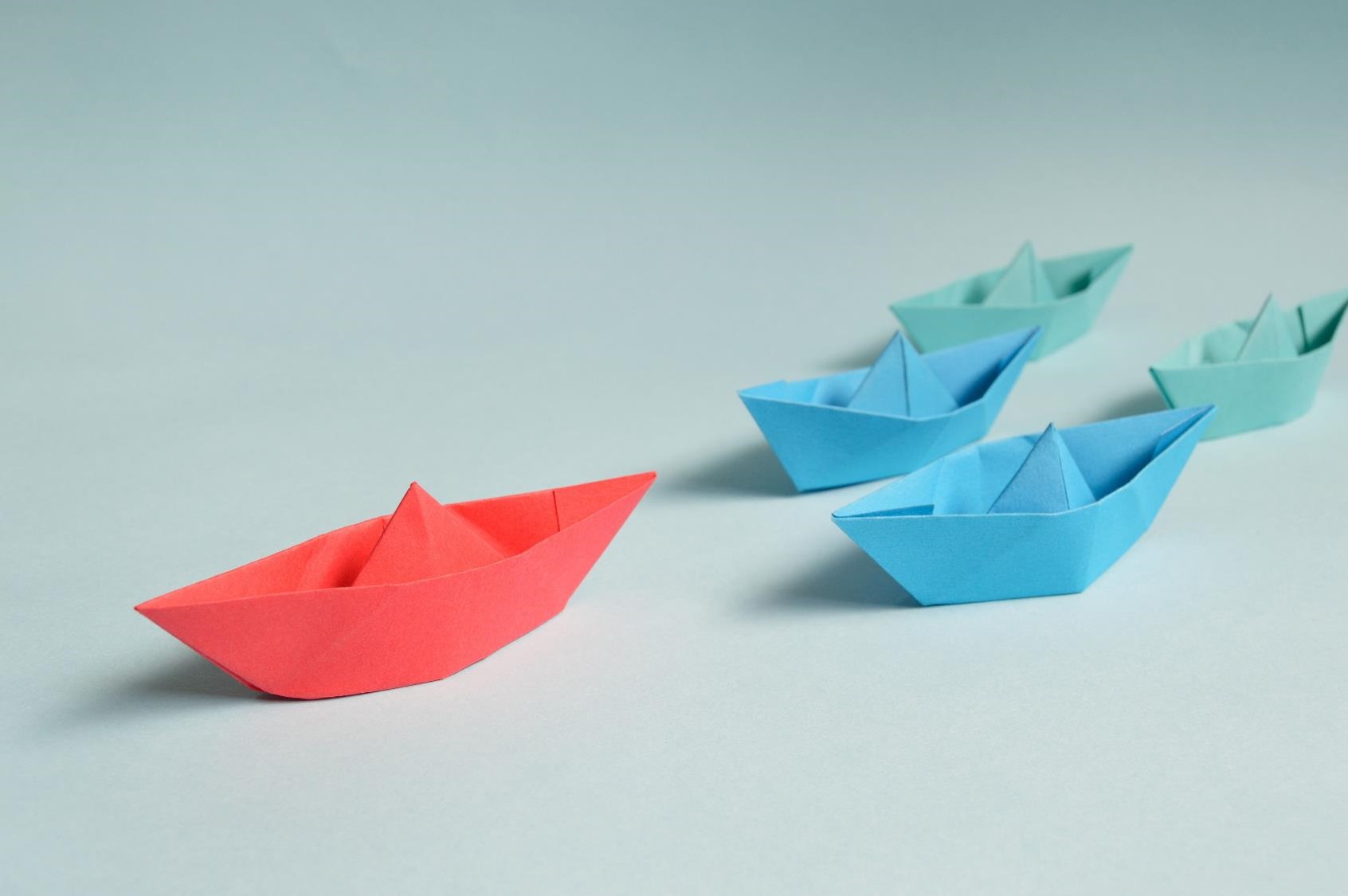 Paul wrote a compound question with the answer embedded when he asked, "What do you have that you did not receive, and if you did receive it, why do you boast as though you did not?" (1 Cor. 4:7). He also described his ministry as being "received" more than achieved (Acts 20:24). In short, we have received our leadership roles from God. They belong to him. We are stewards of those roles, making the most of them for God's purposes and glory.
In my case as president, leadership as stewardship means several things. First, it means I value the presidency over being president. My focus is filling a role, not allowing the role to define me. Second, it means my focus is building the seminary, not advancing my career. My goals are focused on institutional success, not my personal needs. Third, it means thinking long-term – including ways to make the next president successful. That's why promoting estate planning has always been part of my message at Gateway. I want the next president (or the one after that) to have additional financial resources. Stewards focus on others – God, the church or organization they serve, and even their distant (but inevitable) successor.
It's easy to feel entitled to our leadership roles – as if we have earned them and deserve them based on our personality, gifts, talents, or hard work. A better perspective is gratitude. We thank God for the privilege of serving him. We thank him for overlooking our faults and using us despite our inadequacies. We thank people for trusting us, following us, and accomplishing the vision we cast. During Thanksgiving week, thank God for the leadership role he has given you. Thank him for the privilege of serving. And, say thank you to the people who make it possible!