Korean Partners and Friends
This week, I am speaking at multiple churches, schools, and other events in South Korea. These events are the result of more than 20 years of developing significant friendships in the Korean Baptist community – both here and in Korea.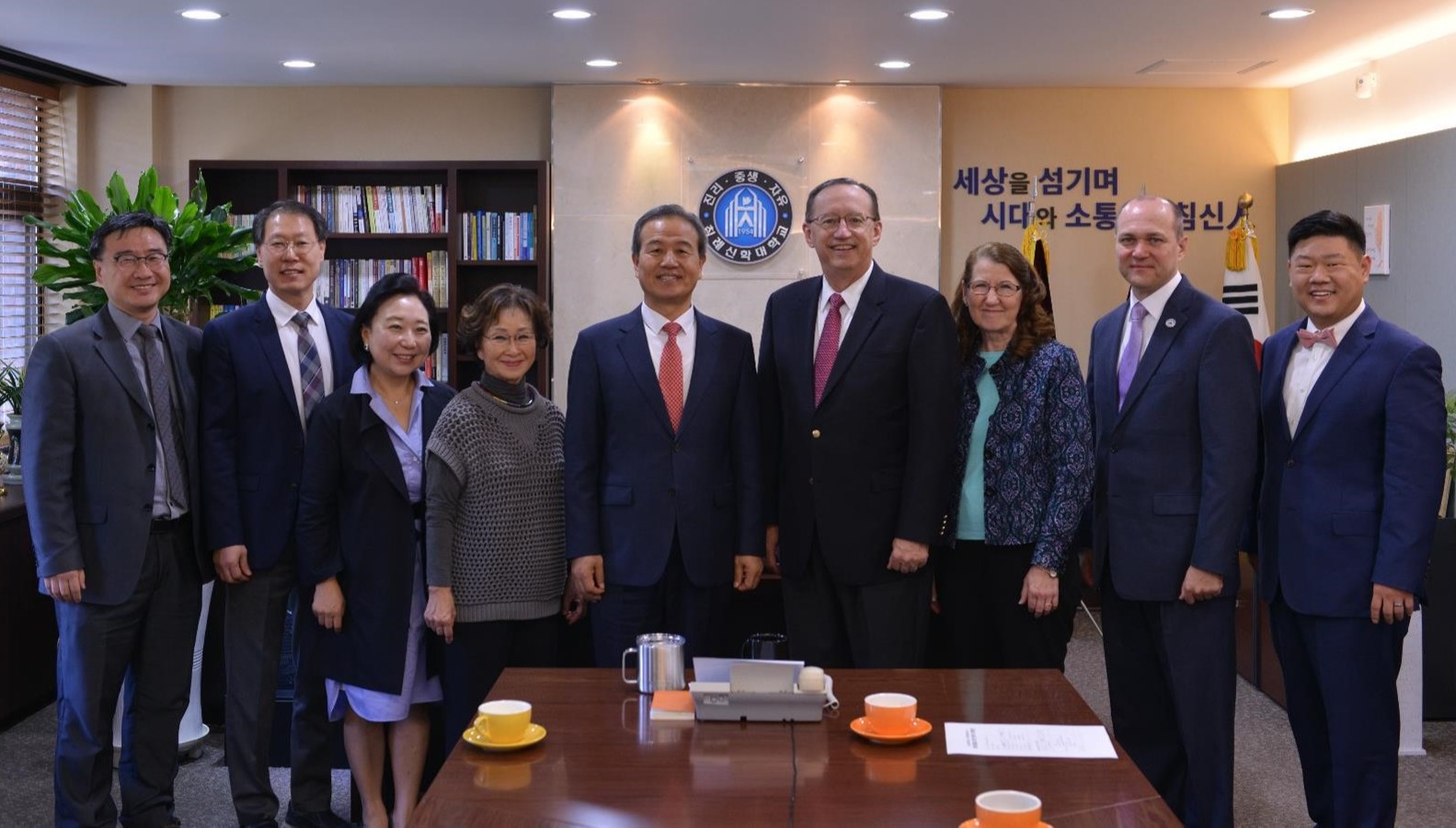 My introduction to Korean Baptists came through Dr. Chang Moon, a longtime pastor in Tacoma, Washington. He reached out to me as a younger pastor and helped me connect with his church. Then, while I worked for the Northwest Baptist Convention, he often invited me to teach, preach, or lead training events for him. He taught me to love Koreans, Korean worship, and Korean food. His friendship shaped me profoundly.
As Gateway has moved to a new future in new locations, our commitment to multicultural ministry - particularly to the Korean community - has not waned. We continue to train leaders – both in English and in our bilingual programs – for global ministry in and through the Korean community. It's been a great partnership and will only grow stronger as we continue to work together.
I once participated in a strategy session with leaders from other schools about improving multicultural educational strategies among Southern Baptists. Step one is simple. Stop thinking of ethnic groups as objects of mission and start thinking of them as mission partners. That means they get a seat at the table and a voice in the decision-making processes.
While recent immigrants may still need a missionary focus, established churches in many groups now have thousands of members. The SBC has several ethnic mega-churches that receive little to no denominational recognition – but they are healthy, strong, influential churches. They are no longer "missions," but thriving enterprises with multi-million dollar budgets, beautiful facilities, and highly trained pastors. We will be a better denomination when we learn to be better partners with these awesome churches.
It's good to have partners. It's good to be a global seminary. It's good to work with and learn from passionate Korean Christians – friends, colleagues, and models who inspire us to greater service. This will be a good week of celebrating our partnership and friendships.