When a group of people like a church or a ministry organization experience a shared loss they feel something called institutional grief. This can be any significant loss—like the death of a colleague, the resignation of a beloved pastor, cancellation of ministry gatherings, or any loss situation where a group of people are emotionally invested.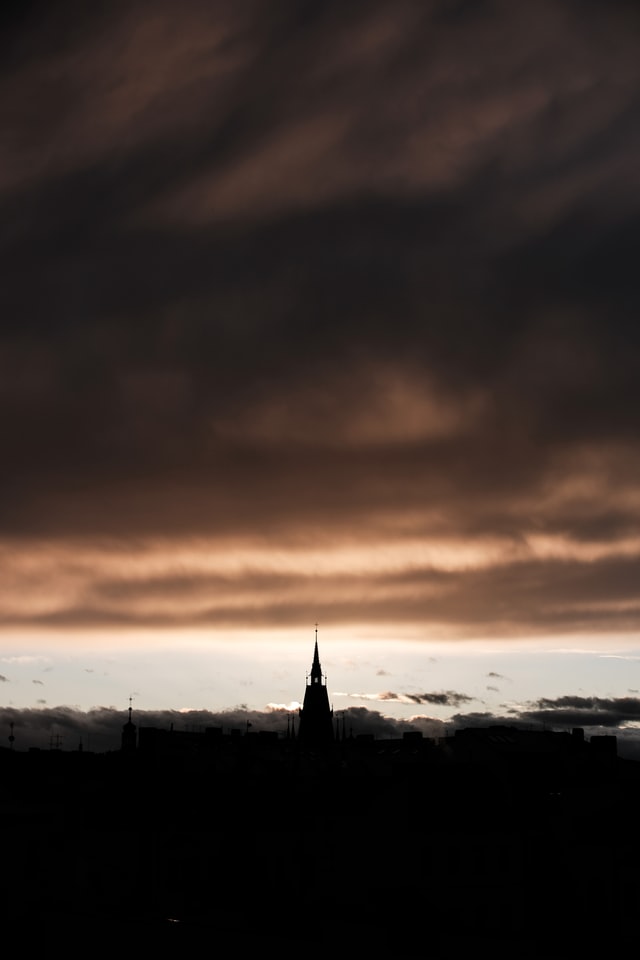 We have experienced several of these losses at Gateway in 2020 and you may have had similar losses in your church, company, or community. When going through institutional grief, leaders can help people move forward by implementing healthy pastoral care practices—scaled up to meet the needs of many people simultaneously.
First, recognize the grief process (shock, anger, denial, bargaining, exploration, adjustment) happens to people in different ways and at different times. That's why these are called stages or phases of grief, not steps. Once you realize this, you will give people room to process their feelings in different ways and at their own pace.
Second, share information—not only about the losses, but also your acknowledgment of their impact on people across the organization. This is more than an email, but includes personal conversations which offer emotional support and spiritual guidance to those most impacted by the loss. This also includes providing information about grief and, in a sense, giving people permission to grieve.
Third, give people time and space to discuss their loss and process their feelings about it. This might include an electronic space (given COVID restrictions) but may also include coming together in a physical space. People are strengthened by gathering together around common experiences and shared losses. Some like to talk them out, others benefit just from listening. Some do better posting their thoughts in writing. By whatever means, facilitate discussing—not hiding or denying feelings of grief and the losses that produce them.
Finally, while acknowledging institutional grief as a present reality, keep your leadership focus on moving people to a healthy future. This includes the messages you write and speak, as well as the leadership decisions you make to search for new personnel, create new meeting venues, or otherwise address recovering from grief-inducing losses. This is hard when you, even as the leader, are also grieving. But it's part of our responsibility to rise above personal concerns and lead everyone forward.
If your community is feeling an organizational malaise, a sense of sadness that seems to permeate everyone and everything, perhaps you need to recognize it for what it is—grief. It may have been caused by closing your church building, not having worship gatherings, cancellation of traditional holiday events, prohibitions on family gatherings, departure of pastoral staff, or perhaps the deaths of special people over the past year. Loss produces grief and shared loss expresses itself in institutional grief. Many churches and ministry organizations are living with this in some form or the other right now.
Leaders recognize the warning signs of hurting people who are living through profound loss and provide the pastoral care needed to recover.