This week I am turning this column over to a guest blogger – a recent graduate who sent me the following email (no clue who the band is – I'm too old!).
"Tomorrow is the big day. They tell me that I have passed all the requirements, paid all the fees, and will graduate with a Doctor of Ministry in Town and Country Church. I have been contemplating the differences between being a small church pastor and a big church pastor. Since I am a small church pastor without an internet following, web page, or twitter account (although Facebook and a church web page were tried and unused by our church members), I decided to send this to you.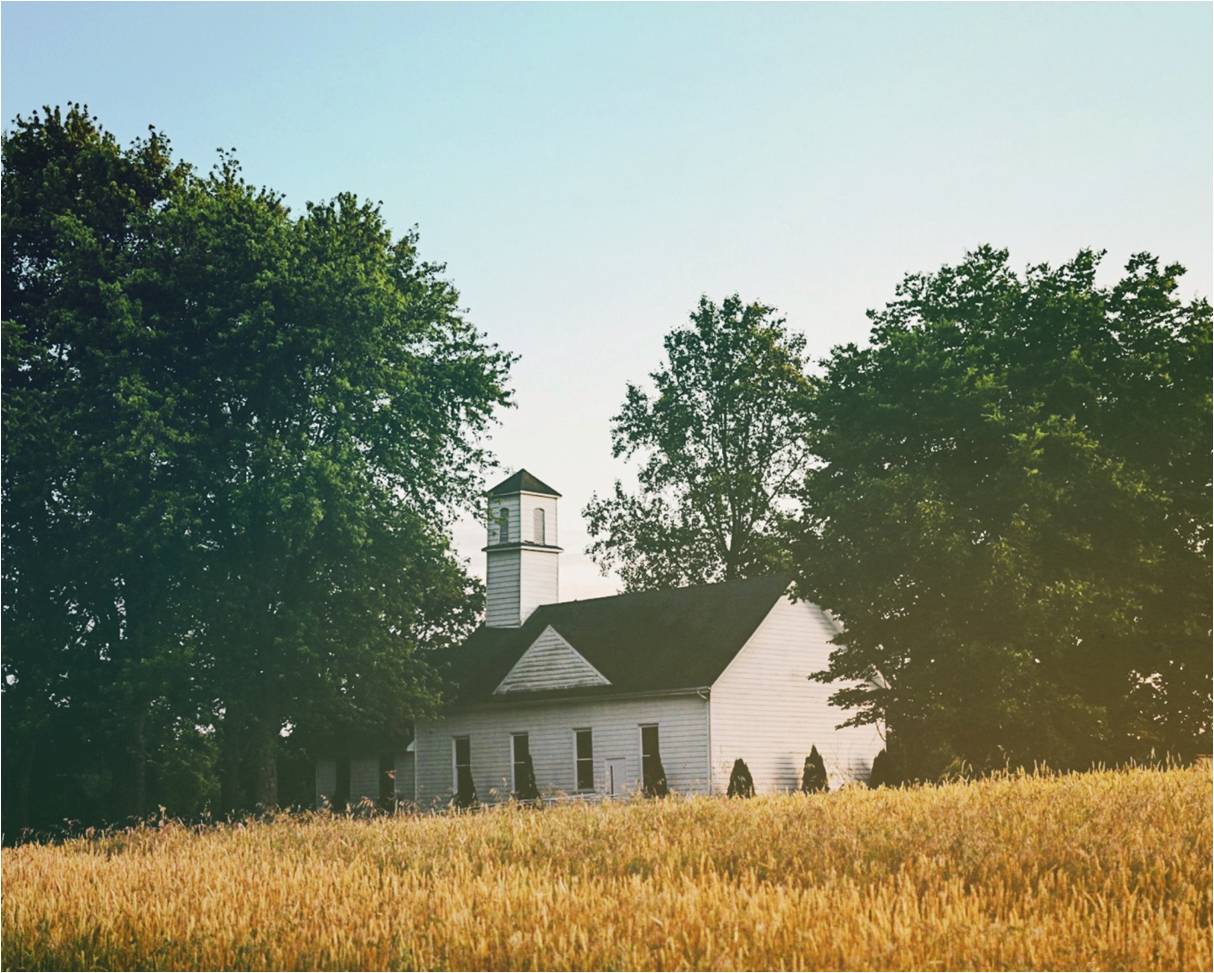 The differences between a small church pastor and large church pastor can be compared to the difference between Meg and Jack White, the rock duo The White Stripes. They are in a similar business with different roles – just like both pastors.
Meg and Jack White have the same goal - entertain. Both pastors have the same goal - share the gospel.
Meg and Jack White use the same tools - musical instruments. Both pastors use forms of proclamation.
One big difference between Meg and Jack White is Jack is a rock guitar virtuoso. He can put a string on a shovel and make music. He is critically acclaimed and, like the big church pastor, has a stage presence and many fans.
Meg White avoids the limelight. She plays the drums, though she never had a lesson and is often criticized for her simplistic style. On the other hand, she is often praised for maintaining a strong, steady, consistent, minimalist beat for the entirety of long songs.
A large church pastor is like Jack White. He has loads of talent. He is very entertaining – an expert with the tools of the trade who attacks his calling the way Jack White attacks a guitar. Crowds love him.
A small church pastor is like Meg White. Often self-taught. Stays in the background. Does a good job in his role, just not at the podium in the arena. People close to him love him. He is steady and persistent, doing the same things over and over, year after year, but striving to do them well.
Here's the thing - you don't have The White Stripes without both Jack and Meg White. Likewise, the church is both large and small – and each needs their own kind of pastor to make beautiful music in both settings.
Well, if I were a big church pastor and had a congregation that knew what a blog was, this would be my blog for the week. Since I'm not, these are my musings as I get ready to graduate before an audience of One."
Well said! Thank God for small church pastors – and large church pastors – who accept their role and pursue their calling with passion and humility.