Green Valley Baptist Church in St. Joseph, Missouri, celebrated their 50th anniversary this past weekend. They were my first pastorate (1982-89). They somehow survived!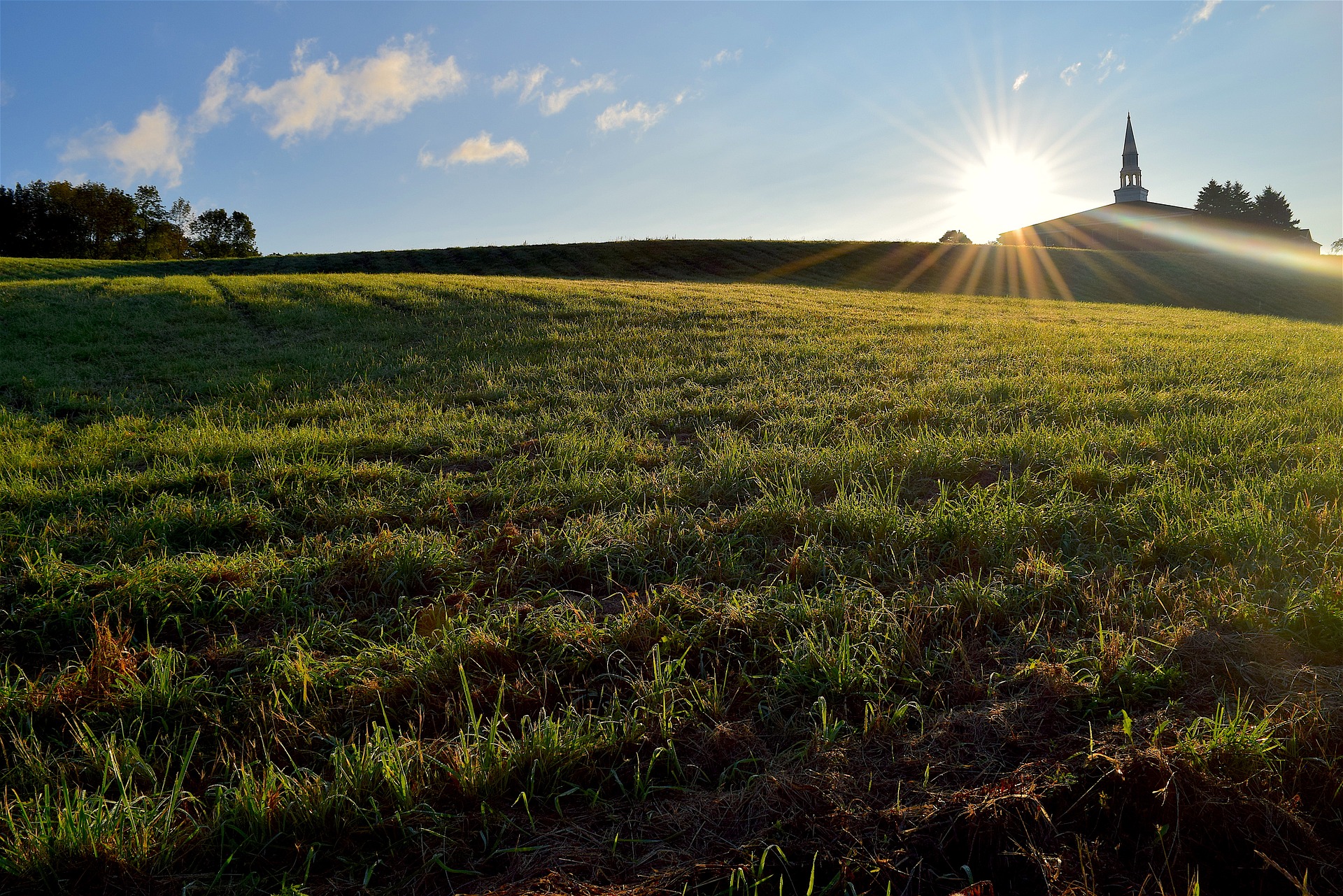 It was my pleasure to preach on Sunday as part of their weekend-long celebration. Some members during my era are still very active, some who are in heaven were remembered in a video tribute, and others who have moved to other churches turned the event into a homecoming. These faithful Christians reminded me how much ordinary people can do by staying on mission for three decades.
Green Valley has never been a flashy church or a mega church – although it has grown to about 400 attending each Sunday. They have a long history of just being a good church. They meet for worship, preach the gospel, teach from the Bible, witness to people who are not yet Christians, meet a myriad of human needs, and give their money to global missions. They do these things because they know that's what good churches do. They serve in obedience; not for accolades. One sign of their generational health is several current deacons being the sons of men who were that office during my pastorate. There's something healthy about a church that sees its children grow up to become its leaders.
On this same Sunday, Living Hope Church had their inaugural service in Green River, Wyoming. My son-in-law, daughter, and two grandchildren have staked out a spot and started a new church. Thank God for their vision – the same kind of vision that started Green Valley about 50 years ago and the church we planted in Oregon in 1989. These young leaders know starting new churches and growing healthy churches is the key to kingdom advance.
Celebrating milestones like these restores perspective on what aspects of ministry really matter. Leading churches matters. Starting new churches and helping existing churches thrive is the highest Christian leadership responsibility – and the most demanding. During this month designated for pastor appreciation, find a way to make his work a bit easier and do something to enrich his personal life. He will appreciate your support and you will be investing in church leaders – God's front-line servants in building his church.
Thank God for new churches and older churches, for faithful members and newly minted leaders, and for a legacy of faithful service by good churches. And, my thanks to God and Green Valley Baptist Church for giving a 24-year old pastor a chance to lead!