God came among us—what a wonder! Since I have been following Jesus for about 50 years, it would seem the incarnation would become so familiar as to lose its wonder. Not so! Jesus came among us—as a baby who grew into a man—to identify with us in every way possible. Then, as only he could, he died on the cross and came alive again three days later. Not one thing about that story ever grows old!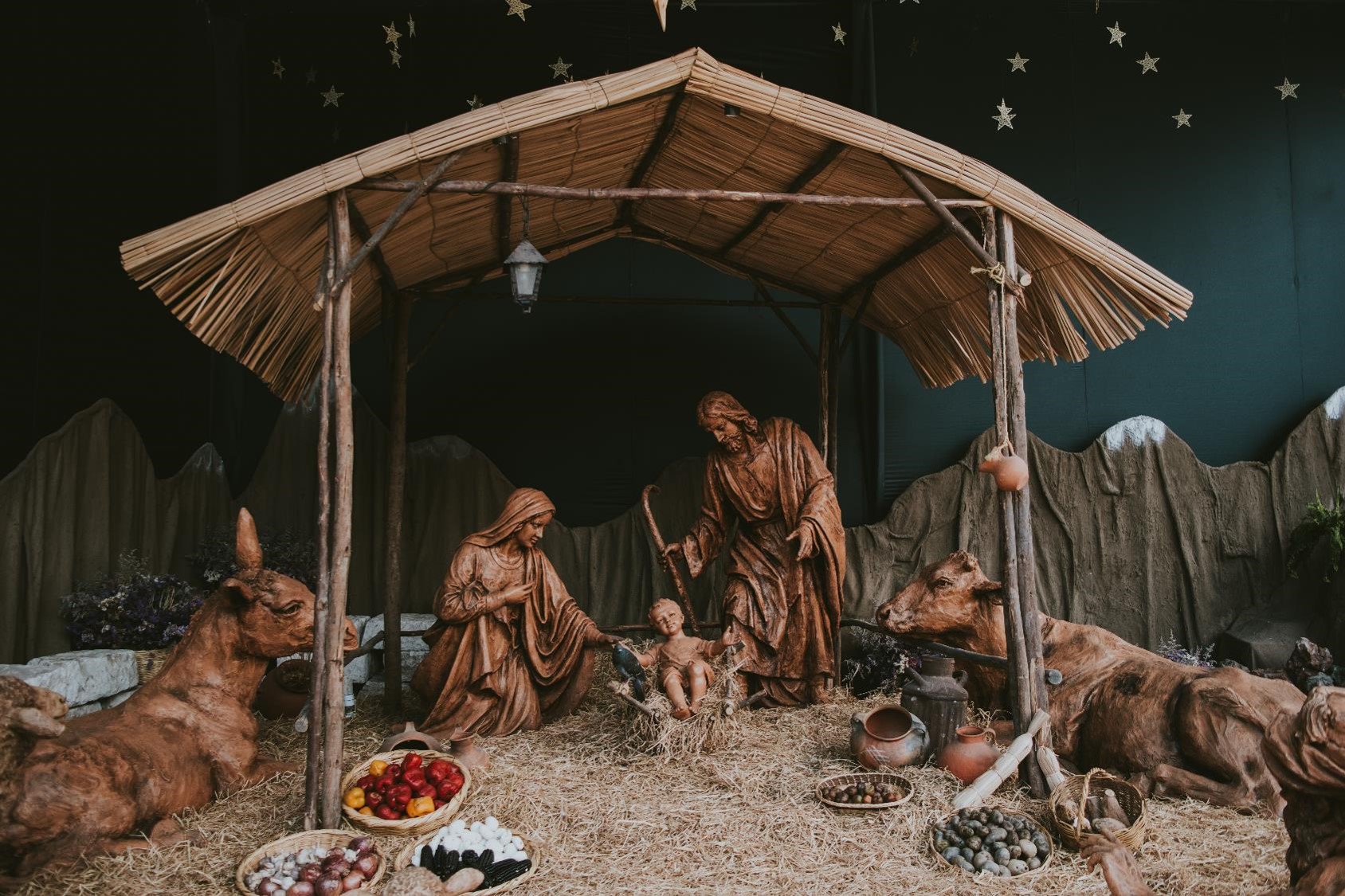 My prayer for you this Christmas is your relationship with God will be ever-fresh. May your salvation be as real as the moment of your conversion; your call as clear as the day it first dawned in your heart. May your experience on Christmas morning this year be as awe-inspiriting as it was at the Nativity!
Thank you for reading my blog and listening to my podcast this past year. I look forward to kicking off the new year soon—both here and on the Lead On! podcast. Merry Christmas and Happy New Year!