Gateway Seminary was founded in 1944 as a result of a prayer meeting. Pastor Isam Hodges invited six deacons and their wives to his home to pray about starting a seminary to train ministry leaders in the West. After that prayer meeting in March 1944, steps were taken in the following days to create the legal entity known as Golden Gate Southern Baptist Theological Seminary. Yes, the "Southern" part was included in the original name – although dropped within a short time – but is once again part of our legal name.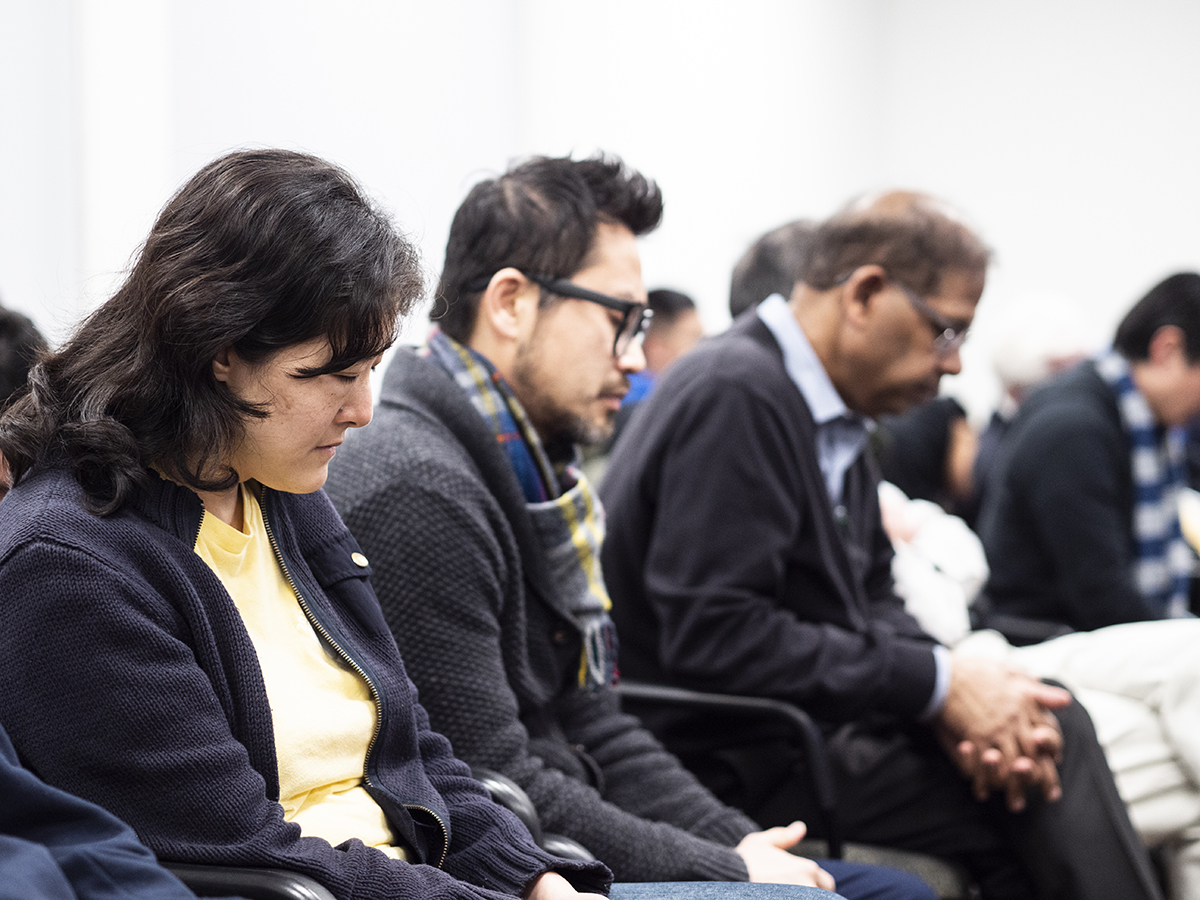 To commemorate our founding, and start the celebration of our 75th anniversary, we are having a day of prayer on March 14, 2019. This Founder's Day observance will begin with a chapel service, followed by a series of prayer meetings starting every hour on the hour through the rest of the day. We started with a prayer meeting. It only seems fitting we mark our founding with another prayer meeting.
As part of the chapel service, I will be preaching on "The Power of a Prayer Meeting." We will review the historical record about our founding prayer meeting, consider other significant prayer meetings in history, and look at a biblical example of what can happen when people pray. We want you to join us. Plan to be at the Ontario Campus for chapel and one or more of the prayer hours. If you can't make the trip, check with leadership at our regional campuses which will also be hosting a special prayer time for the seminary that day. And, if you are not near any of these locations, join the chapel by livestream and have your own special prayer time for the seminary.
Our school originated in a prayer meeting. Our existence is a testimony to God's sustaining grace. By spending this day in prayer, we acknowledge our dependence on God's power to take us into the future.