Baptist Foundations work as partners with state conventions of Southern Baptists across the United States. These Foundations do many things, depending on their location and size, but their core function is estate planning. Baptist Foundations help rank-and-file Baptists (and others as well) with wills, trusts, and other estate planning tools. Their services are not gimmicky or trendy, but based on sound legal and financial strategies used by all good financial service companies applied with Christians values.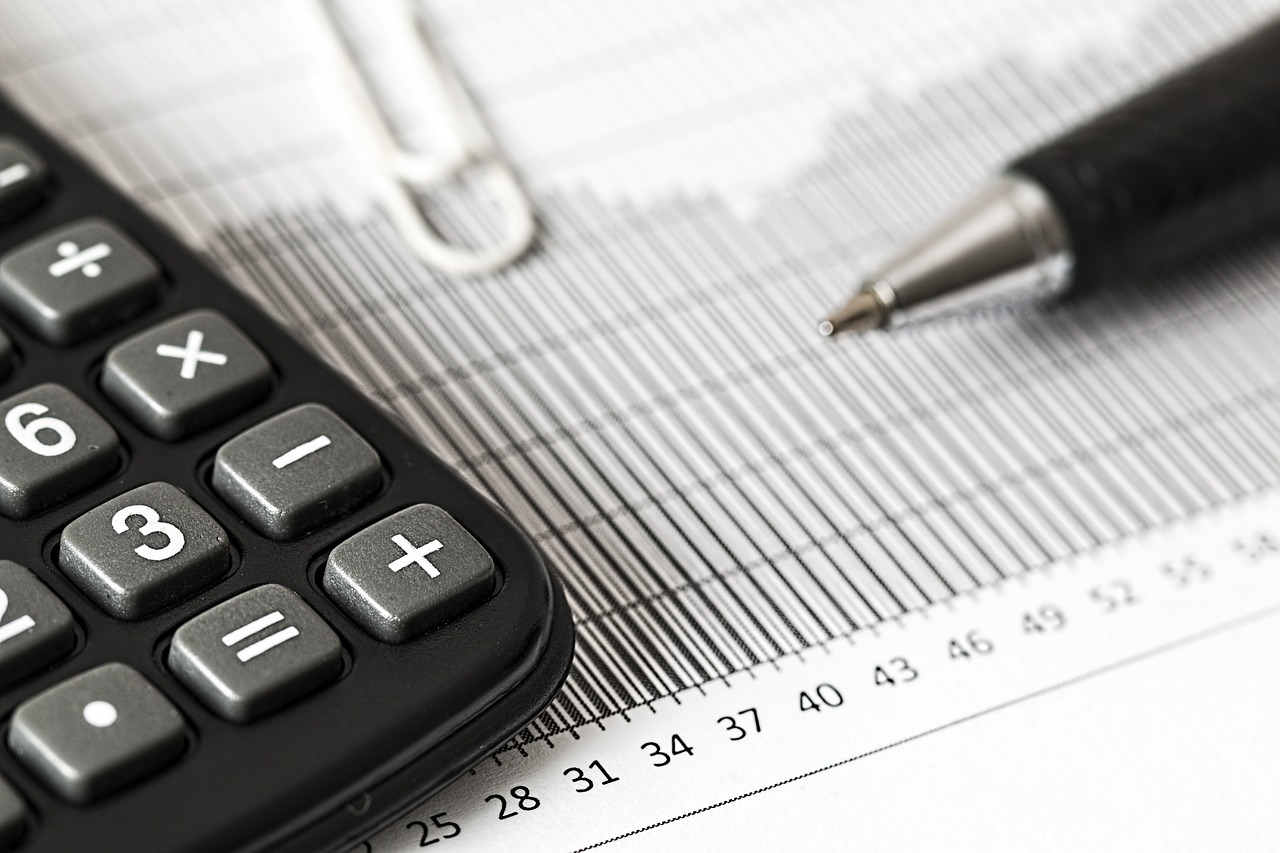 One of the myths about estate planning is its only important to wealthy people. Actually, if you are a parent, you must have an estate plan – including a will that determines who will rear your children. Without a will, a judge will determine custody of your children – and you are naïve if you think they will always make the best choice. Every person – no matter their resources – needs to leave binding legal directives about this issue, as well as the use of their fiscal assets.
One unique quality of Baptist Foundations is personal care provided for their estate planning clients. Recently, when a friend lost her husband, Baptist Foundation employees helped her with funeral arrangements, disposal of personal property, and relocation to a care facility. While the Foundation's attorneys handled the legal aspects of her husband's death, other employees made sure her personal needs were met (like sorting photos, packing boxes, and protecting her collectibles and pets during her move). Personally, I have seen this done dozens of times over the years by Foundation employees. They truly care about client service – rolling-up-their-sleeves kinds of service – you just don't get from secular counterparts.
The California Baptist and Northwest Baptist Foundations have both served our family in these capacities. They have helped us develop an estate plan that benefits our family and the Christian ministries we support. They have also been personally involved in meeting family needs – and the needs of people we care about.
If you need a trustworthy, competent partner to help with estate planning – give your state Baptist Foundation a call. They will serve you personally and with integrity. Their work will protect your family – as well as provide long-term financial support for your favorite ministries.