Two weeks ago, I wrote about the importance of Baptist Foundations and their contribution to kingdom ministries. Since then, two interesting things have happened that further underscore the importance of their work.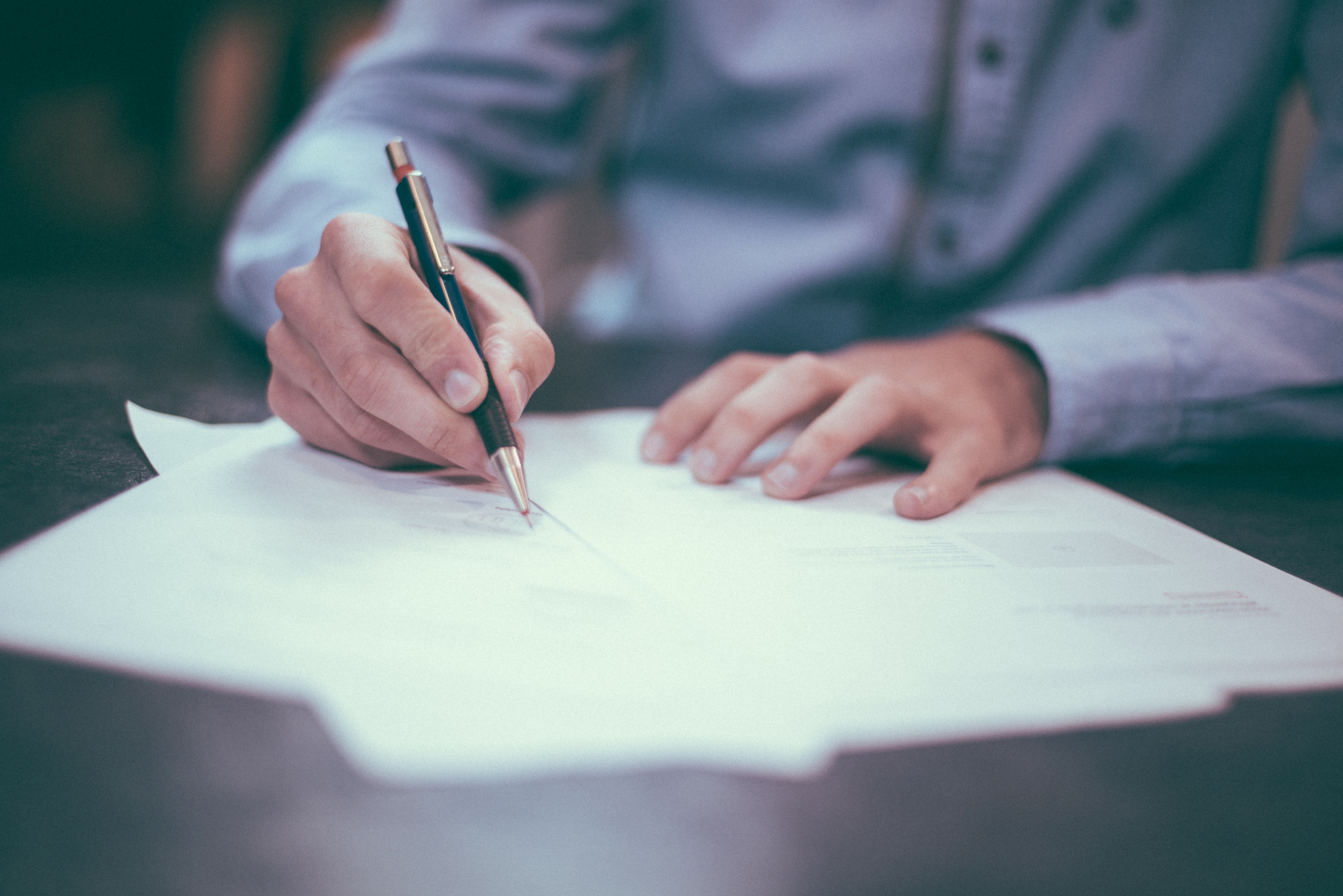 Dr. Glen Paden, called by some "Mr. California Baptist Foundation," passed away suddenly about a week ago. The phone call informing me of his death came at an interesting moment. I have been reading through Dr. William O. Crews' papers and preparing them to be archived. The call came while I was reading the correspondence between Dr. Crews and Dr. Paden. The file was literally open before me on my desk. Their letters over the years are a record of estate planning bequests and other gifts Dr. Paden facilitated for or directed to the seminary – with Dr. Crews' repeated expressions of thanks and appreciation in response.
While reading through another section of Dr. Crews' papers, I found a letter from Dr. Harold Graves – a past president of our school. In that letter, he described how an estate gift arrived in 1952 which assured Golden Gate Seminary had the money to open for the fall semester. That gift resulted from the death of a man in the early 1900's, with the final distributions from his estate not coming for almost 50 years. Those final dollars were to be given to a Southern Baptist seminary – and his trustees directed the money to Golden Gate.
Many people today fail to realize the long-term impact of estate planning and the difference their money can make long after they are gone. They assume estate planning is something only rich people do – but actually most estate plan gifts come to our school from rank-and-file Baptists. If you do not have a will, call your state Baptist Foundation and get started today. They will help you fulfill your desires – to help your family and your favorite ministries – in ways that make an eternal difference.