We recently celebrated our fortieth wedding anniversary which means two things. Our marriage has lasted awhile and we are getting old! When we teach on marriage, we half-jokingly say, "We have been married 40 years; about 38 good ones." We have had some rough patches that probably total up to a couple of years – but we are hanging in there.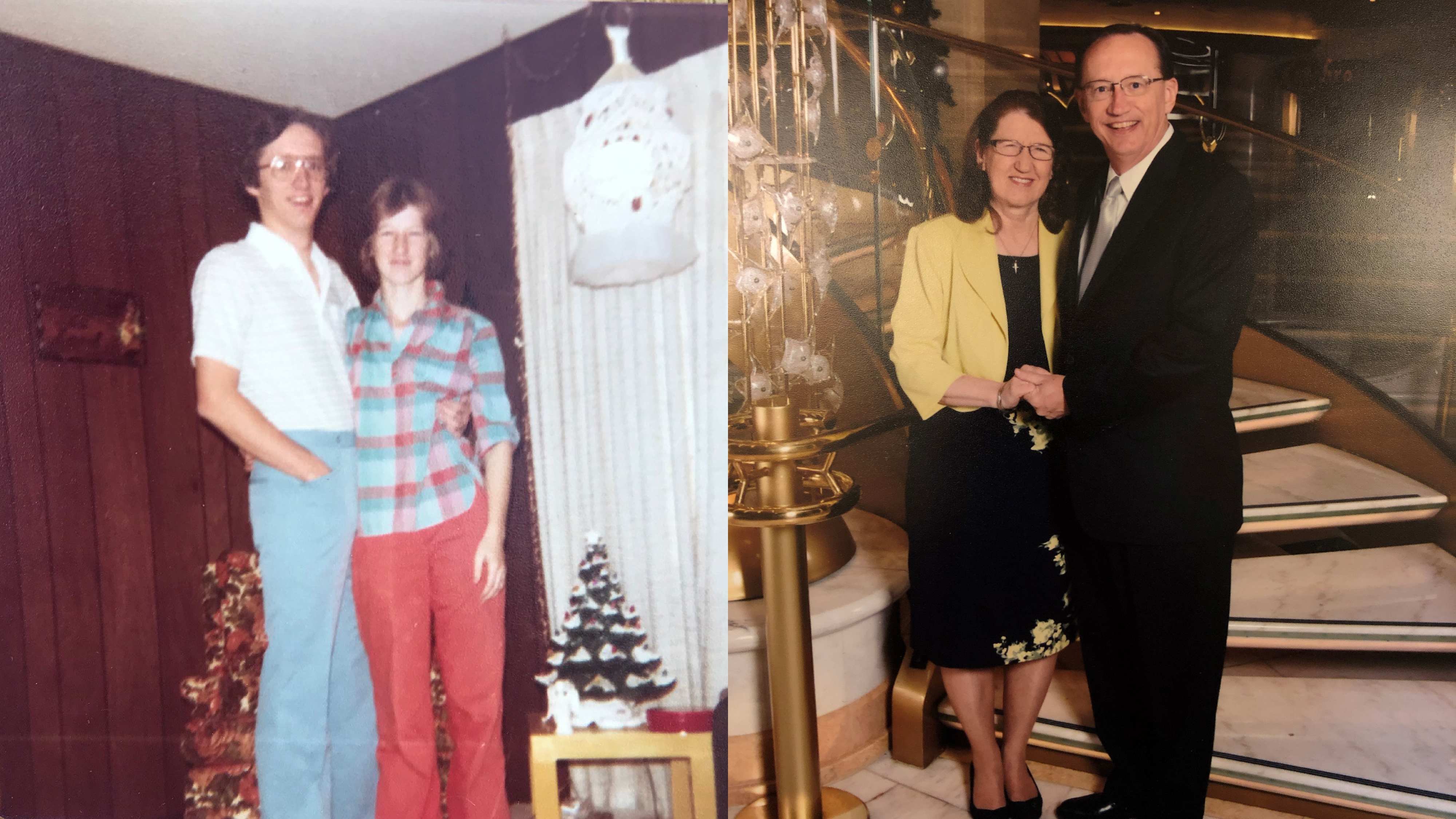 That admission may surprise you. You may think, as seminary leaders, we are supposed to have a model marriage for other ministry leaders. We think we do. We have a healthy marriage, not a perfect one. We have conflict but we have learned to manage it. We have disappointed each other, said some regrettable things, and made some dumb mistakes. Our marriage has not been all butterflies and buttercups. We have butted heads too many times for that myth to endure.
But we have made it, for 40 years, and are on course to stay married until "death do us part" as we once vowed. On our anniversary, we talked about how we have made it this far. We agreed on three reasons. First, we are committed to honoring marriage – even more than to our own marriage. Second, we are both stubborn first-borns – we gave our word when we made our vows and neither of us will blink. Third, we love each other – and our love has deepened as we have shared life experiences (particularly the hard ones) together.
Commitment, stubbornness, love. Those are the three legs on our marriage endurance stool. They are the three sides of our marriage building triangle. We have used this model for forty years, and returning to the math above, been happily married about 95% of the time. Given the sad state of many other marriages, we will take that ratio any day!
We encourage you – particularly those of you in ministry leadership – to be content modeling reality. Perfection is not required. Just have a healthy relationship. Build on your strengths. Grow from your weaknesses. Be enmeshed by the painful circumstances that drive you to each other when no one else can understand or help. Be stubborn about keeping those vows. And, love each other! Not in ways others define or prescribe, but by saying and doing what communicates love to each other.
Modeling marriage is a biblical mandate for pastors, and for ministry leaders in pastoral roles. Being a model involves being appropriately transparent about what it means to have a healthy marriage. Claims of perpetual bliss undermine credibility. Healthy marriages, flaws and all, inspire more people than an airbrushed version of pseudo-reality. May God give us the grace to be authentic leaders in this important area of ministry.