Last week, Union Theological Seminary in New York had a chapel service in which they confessed their sins against plants to a collection of plants placed on the stage. They released a statement which said, "Today in chapel, we confessed to plants. Together, we held our grief, joy, regret, hope, guilt and sorrow in prayer; offering them to the beings who sustain us but whose gift we too often fail to honor." They then asked, "What do you confess to the plants in your life?"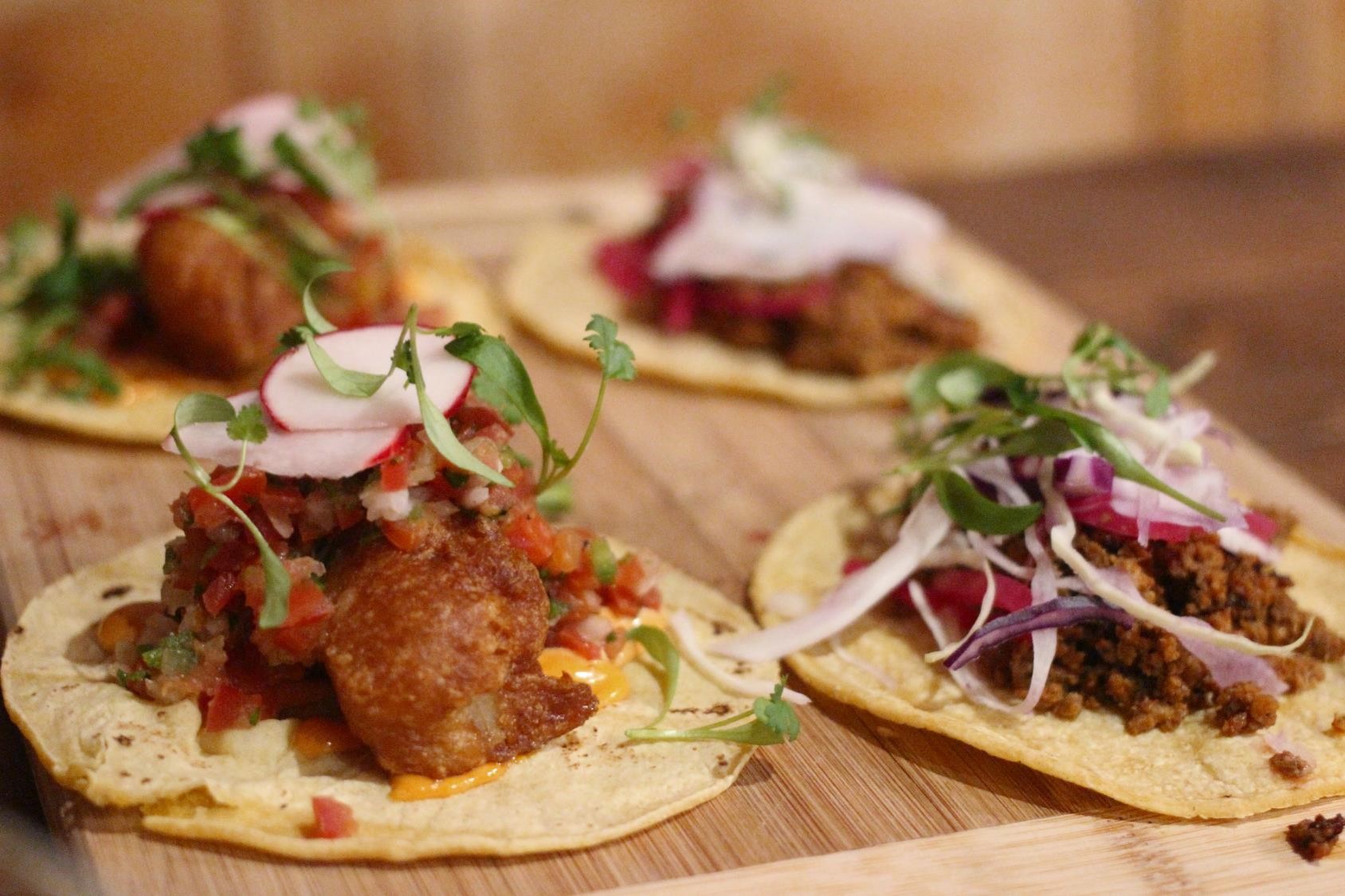 That penetrating question deserves an answer which reflects the gravity of the issue. Since we are California-based seminary, it seems we should confess to something iconic in our culture. After some reflection, it occurred to me.
Fish tacos.
We confess to the fish our regret in catching you, gutting you, and grilling you. We confess regret for grilling, but admit it was a sin if we fried. We confess to dicing tomatoes, shredding lettuce, and smashing avocados. We confess to crushing wheat and pounding it into tortillas. We apologize to fish tacos.
That's about as serious a response as I can make to this kind of spiritual foolishness. To be clear, praying to plants is both spiritual and foolish. It's animism and idolatry in full flourish. It's foolish behavior (Romans 1:22-24 makes that clear), although words like idiotic and infantile also come to mind. Showing some restraint, let's just stay with foolish.
The theological and cultural divide among so-called Christian seminaries continues to widen. Some schools embrace praying to plants; others remain grounded in historic Christian orthodoxy. Gateway is and will remain among the latter.
If you share our convictions, speak up at #confesstofishtacos.