Demographics are destiny. Well, maybe not completely, but it is hard to buck entrenched demographic trends. Gateway Seminary is currently in the early phases of a major effort to determine key aspects of our ministry through 2030. While we are clear about our mission, we are equally clear about the changing nature of the milieu in which we must accomplish our mission. We are striving to find the most effective ways to accomplish the former in the context of the latter.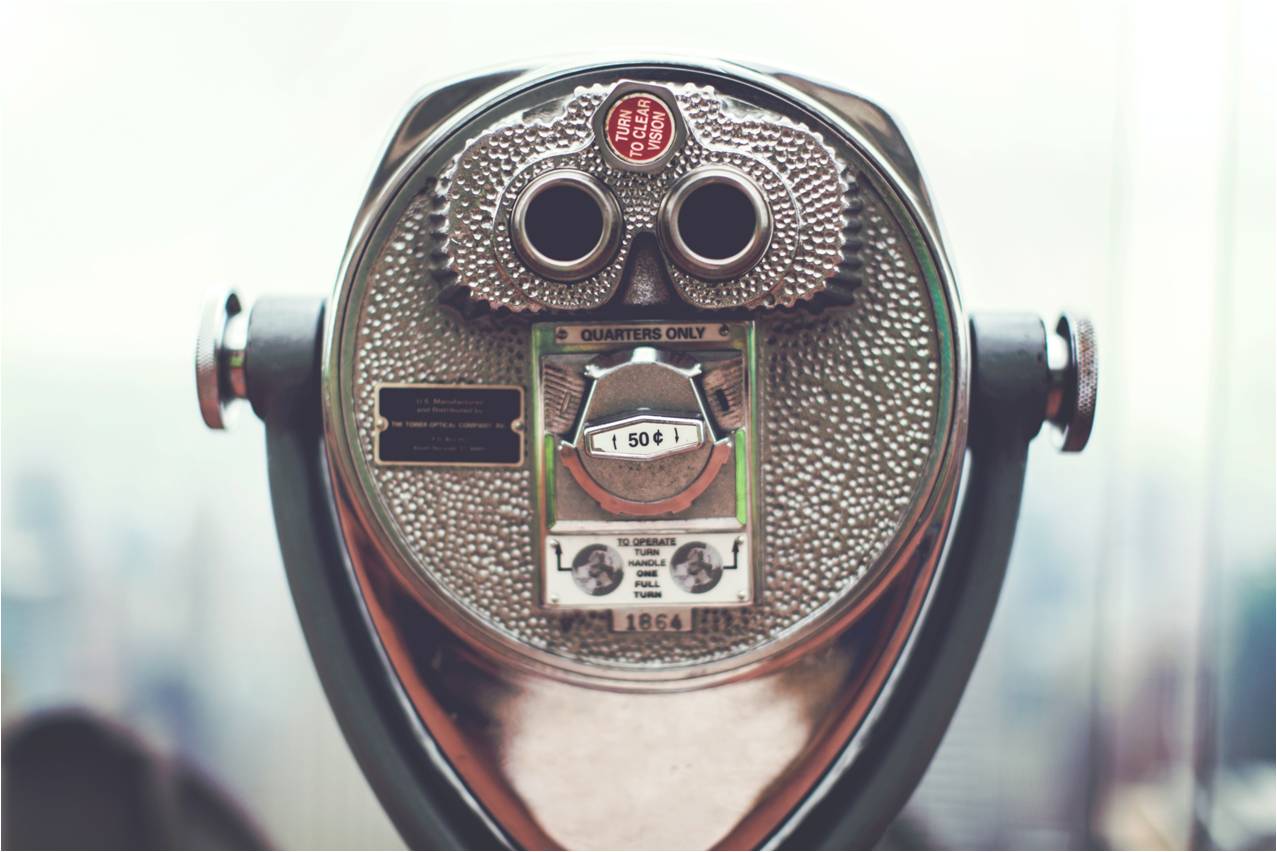 One facet of future planning is understanding the generation of students who will be ages 25-40 from 2020-2030. While we train some older students, our focus must be on this age group as we determine the core approaches to educating future ministers for future ministry challenges. What are we learning about this age group?
They are passionate about the environment, ambivalent about sexual expression, open to gender fluidity, and comfortable in multi-ethnic, multi-cultural communities. They are as open to spiritual conversations as their predecessors, but define religious commitments and practices in very different ways. And, of course, they are the most technologically sophisticated generation in history.
As a denomination, we have been reaching a smaller percentage of this generation than previous generations. SBC baptism rates among teenagers and older children do not point to a rising tide of future leaders emerging from this generation as adults. The quality of leaders that will emerge may be strong, but the quantity may not be as great as among previous generations. That's a major concern for a school like ours, but should be an even greater concern for churches who will be searching for the next generation of pastoral leaders.
We are asking hard questions about the future? Is your church or ministry doing something similar – or are you content to repeat what you have always done and hope for the best? Thirty years ago, I told our church, "We have to change. It's not the 50's anymore." Now, it's time to say, "We have to change. It's not the 90's anymore." If your ministry-style was innovative in the 1990's, it's time to find a new future.