College football is back! The college game combines underlying football strategy, amazing abilities of elite athletes, and the behavioral unpredictability of emotionally-charged young men. Put all this together on a fall day in a stadium packed with school colors and you have the makings of an idyllic afternoon. And, go Ducks!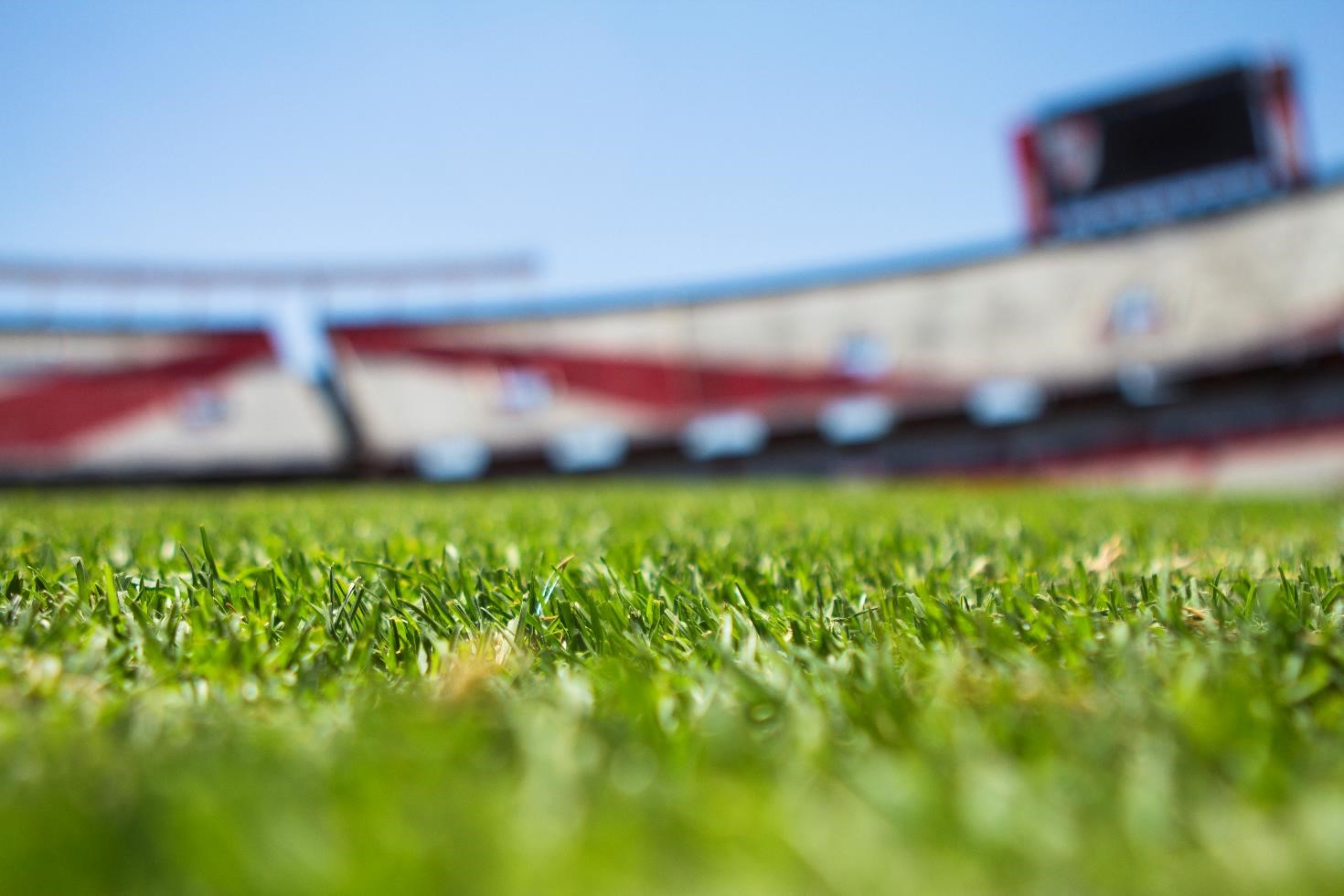 One societal benefit of college sports – and school campuses in general – is bringing people from diverse backgrounds together around a common purpose. While cheering for a sports team is a trivial purpose, it's at least a starting point for people to learn to relate in a diverse community.
ESPN, the self-professed world-wide leader in sports, fails to understand this. They decided (apparently with his agreement) to pull Robert Lee (an Asian-American) from the announcing team on the game at the University of Virginia this weekend. There was concern his name would inflame racial tensions in Charlottesville.
People should be upset, but in different ways than ESPN assumed. Asian-Americans should be angry a common surname in their community has been sullied. African-Americans should be angry ESPN leaders think they can't tell the difference between an Asian sports commentator and a Civil War general. No one should have been angry that Robert Lee was allowed to do his job – in a workplace free from racial or ethnic profiling.
The phrase "fake news" is over-used to describe anything someone doesn't agree with. Here's a new phrase – "fake outrage" – which is a supposedly grand gesture, accompanied with high-sounding rhetoric, which offers no real solutions to genuine problems.
Racism is a serious problem in our world. It's a global problem – not just an American problem or a black/white problem. Confronting it requires concentrated effort from serious-minded people who intend real change. Christians must be on the forefront of this effort.
Gateway Seminary is a model of a multi-cultural, multi-racial community. We are far from perfect in these areas, but we have learned much and have much to share. Toward that end, we are hosting a one-day conference promoting the gospel as a global response to racism on November 2, 2017. Plenary sessions, workshops, and shared meals will provide multiple venues for learning, dialogue, and relationship-building. Save the date – online registration will open soon at https://gs-intersect.eventbrite.com.