Experience brings perspective
One of the best things about getting older is gaining perspective. Over time, your viewpoint on past events changes. What once seemed really important now seems less so, and mountain-sized problems look like anthills in retrospect. It's hard to have perspective when you are living through conflict, your leadership is questioned, you don't know the answers to perplexing problems, or you aren't sure which direction to go. Encouraging words from leaders who have been there and done that can help. Veteran leaders look back over their lives and see the sustaining sufficiency of Jesus. Listening to their counsel can help you when you feel lost, lonely, and overwhelmed.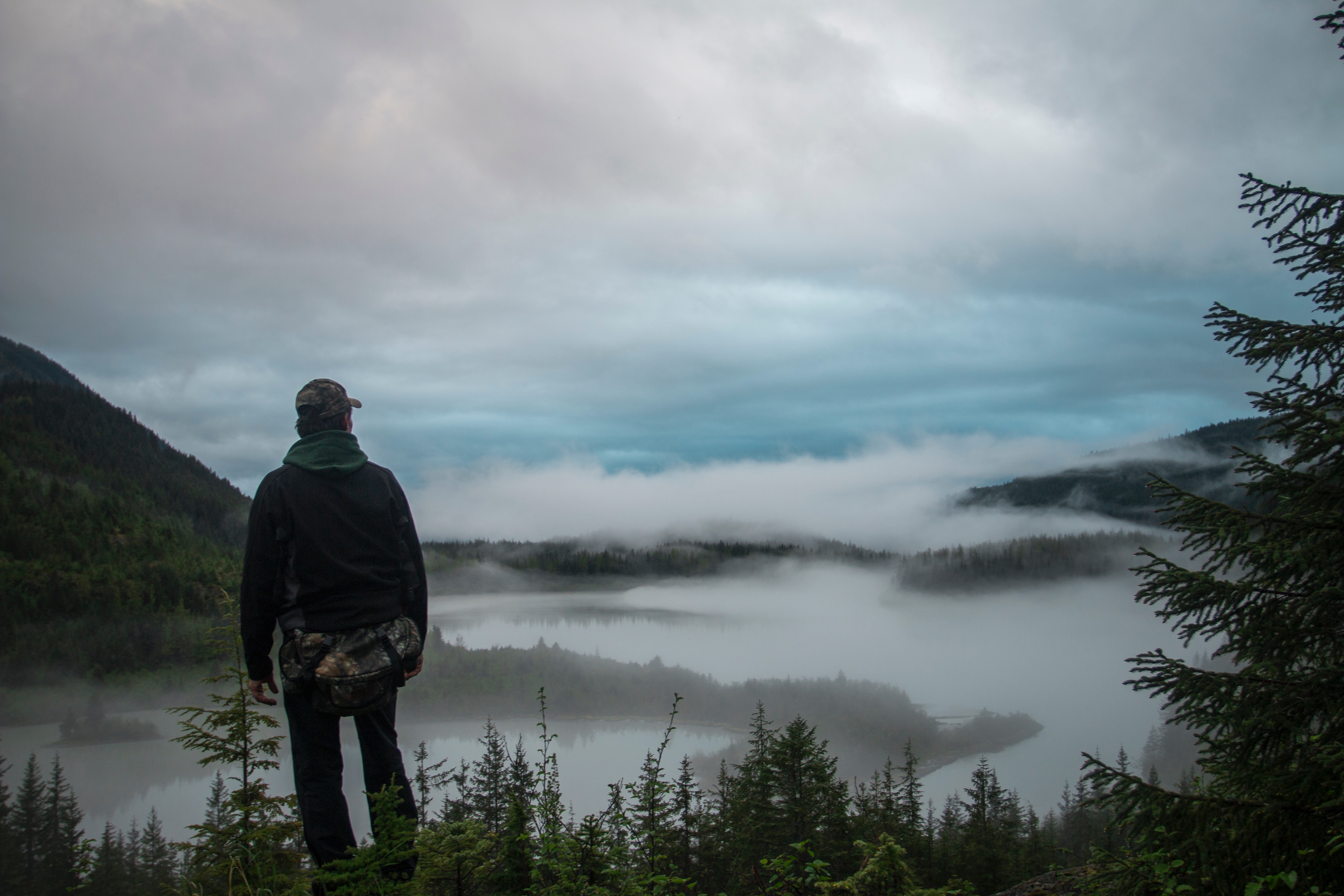 When I was a younger leader, we moved to Oregon to plant a church. I was trying to buy a house. The sellers wanted $1,000 more than I offered. I was in a quandary, stewing over the problem. I had the money, but was paralyzed, not knowing if I should pay any more. I was over-thinking and over-spiritualizing – agonizing as if this was a blip in the process or a barrier God was erecting to get me out of the deal. I was stressed out from moving and taking the church-planting risk. My confidence was shaken, and I was afraid I was about to make a huge mistake. I called Casey, my trusted mentor. He listened and laughed, "Do it, you'll never look back." I bought the house and he was right. In hindsight, it's a bit embarrassing how such a little problem seemed so big at the time.
Why include this story here? It's not an earth-shaking leadership decision. Yet, this is the kind of situation that needlessly immobilizes novice leaders. As an inexperienced home-buyer trying to make what at the time was a big decision, I needed wisdom. I needed someone who had moved a few times and bought a few houses to give me some perspective. In a much more profound way, we need more experienced leaders to tell us, "Listen, no matter what you are facing, Jesus is sufficient. I've been through just about everything you can think of and Jesus proved himself more than adequate over and over again."
Like my home-buying story, leadership challenges are more difficult because we are living through them for the first time, in real time. Life isn't a dress rehearsal; it's a live performance. You lead live; there's no video replay possible. Whether you are facing angry church leaders, out-of-control bloggers, or a multi-million dollar building decision, you don't get a dry run before the real thing has to be faced and resolved. Spiritual resources like faith, peace, and wisdom are available in Jesus Christ. Remembering this, and accessing all he offers, is the challenge. Reading counsel from Peter can help. Asking veteran leaders for perspective can also help. Both are valid means to finding hindsight perspective on real time challenges.