Last week, my summative statement about the future of the Southern Baptist Convention was "very optimistic." My weekly blog spelled out some reasons for my optimism. After attending the annual meeting of Southern Baptists, let me add another reason to be optimistic about the future.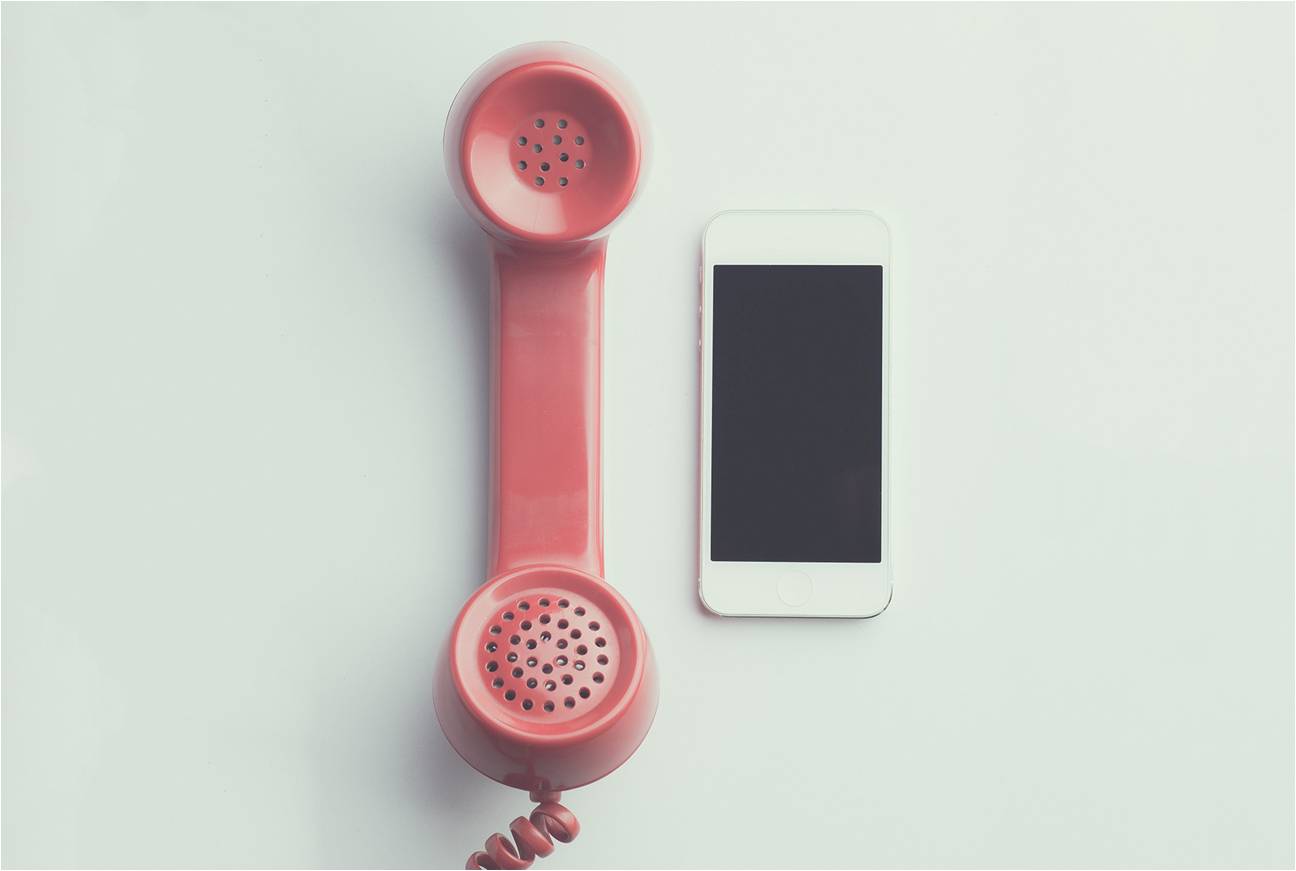 The generation of younger leaders who are emerging into convention leadership give me great confidence about the future. While there are a few extremists and social media critics among them, most of the young men and women coming into leadership are neither. They are passionate Christians who respect current leaders, value the progress we have made together, and care enough about the future to creatively improve our systems and results. They want to make changes, not for the sake of change, but because they believe improvements can be made in how we carry out our mission. And, it should not surprise us, they will be right more than they will be wrong.
Thirty years ago, I was part of a church planting experiment in the Pacific Northwest. We changed methods (not core doctrines) and programs (while retaining best practices) and started churches significantly different than those in existence at that time. We made some mistakes, but got far more things right than wrong. Some of my strongest supporters were older men who cheered me on rather than tore me down. I want to be like those guys, rather than being a dream-crusher more committed to legacy than vision.
I sometimes sarcastically joke my life goal is to live long enough to sit in a rocking chair on the front porch and yell at people to get off my lawn – meaning griping about anyone who tramples on the precious turf of my ministerial accomplishments. Instead, who I really hope to become is a cheerleader for emerging leaders – particularly younger pastoral leaders – who are the future of our denomination.
At the recent SBC annual meeting, Gateway graduates younger than 40 were presenting resolutions, serving on panel discussions, and accepting other leadership roles. Spending time with them made my heart sing! Good years are ahead as these emerging leaders create a new future for us.