A few weeks ago, Phil Kell, the President of the Baptist Foundation of California made a presentation on estate planning during a Doctor of Ministry seminar at Gateway. It was insightful, practical, and stimulating. It reminded me of the tremendous ministry resource the Foundation is for those of us in California. You likely have a similar Baptist Foundation in the state where you live (if not, let me know and I will connect you to someone who can help).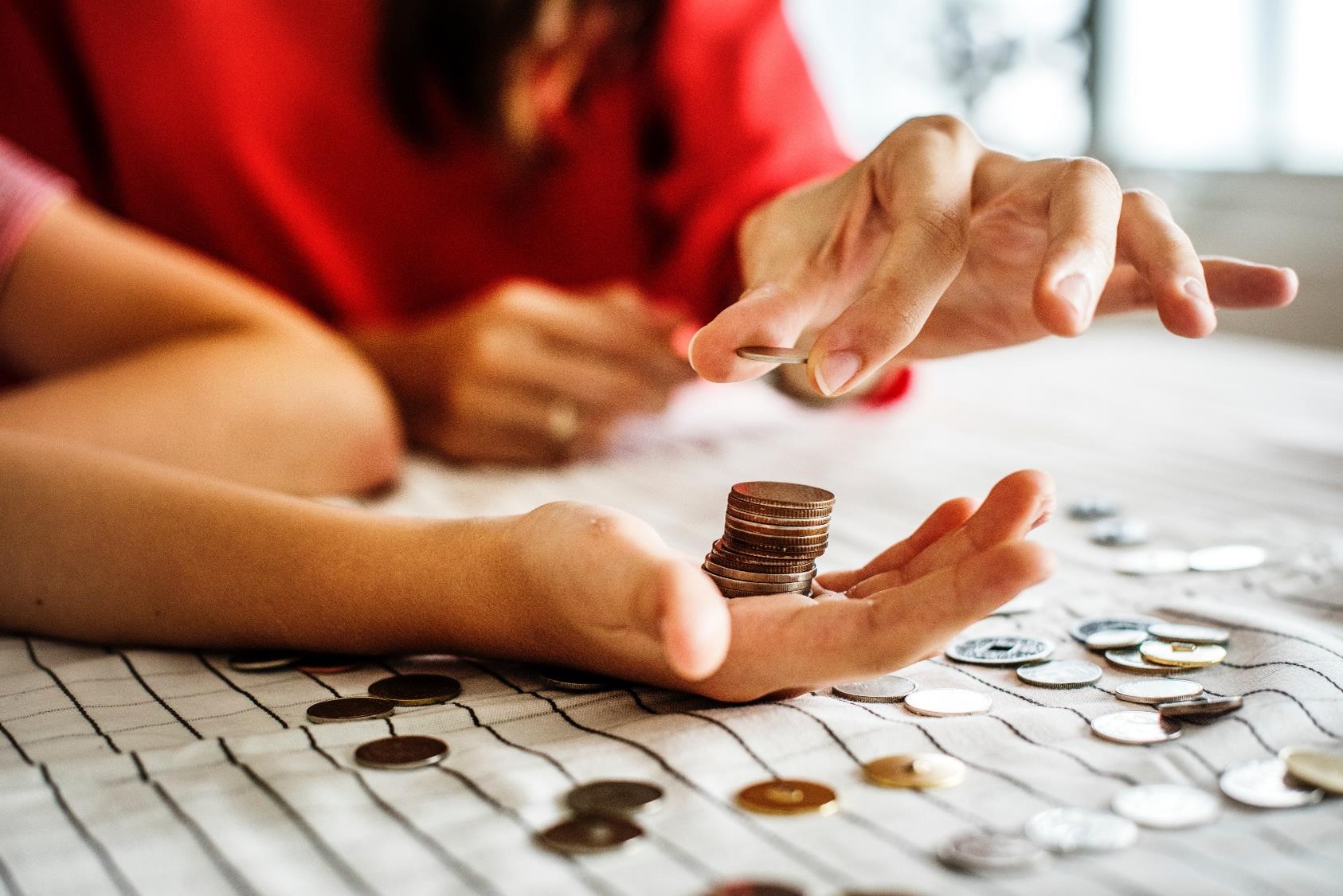 Many pastors never think about estate planning as an aspect of making disciples. It is, however, an important aspect of stewardship training. Through estate planning, Christians have the opportunity (and responsibility) of making sure their resources are used appropriately – both while they are alive and after they die. The largest transfer of wealth in history (between $30 and $40 trillion) will happen in the next 20-30 years. Much of this will be squandered through lack of estate planning or mismanagement of inheritances. That's a sad reality – and a dereliction of duty for any Christian who takes their stewardship responsibility seriously.
Pastors are reluctant to address this issue for several reasons - they don't think their members have much money, they don't like talking about legal issues in church, or they don't want to appear greedy. They are also intimidated by the process and don't want to address estate planning personally (since they can't ask others to do what they haven't done). These are faulty reasons. Pastors can address this important issue quite simply by calling their local Baptist Foundation and asking for their help.
One church in California has hosted an annual estate planning seminar almost every year for over two decades. They now have an estimated $8 million "in the pipeline" that will be left to the church when members die. The current pastor will not benefit from those resources but future leaders will be glad for his vision.
The Foundation recently completed a study of about 1000 persons/couples who have done estate plans with them. They estimate they are leaving about $300 million to their churches and other Christians organizations. Gateway is in line for about $14 million! This is the impact of estate planning and the long-term benefits that future leaders will enjoy.
If you want to host an estate planning seminar in your church, contact Laura Hamilton at 909.738.4000 and the Foundation will help you.