Emerging Trends Conference
Ministry leaders today have complex responsibilities related to technology, personnel, and financial standards and laws applicable to churches and ministry organizations. Gateway is partnering with a Southern California law firm and other professional organizations to host a major Emerging Trends for Ministry Conference at our Ontario, California campus location. The conference is Wednesday, September 19, 9:30 a.m. to 3:30 p.m. The conference, including lunch, is free but you must register here.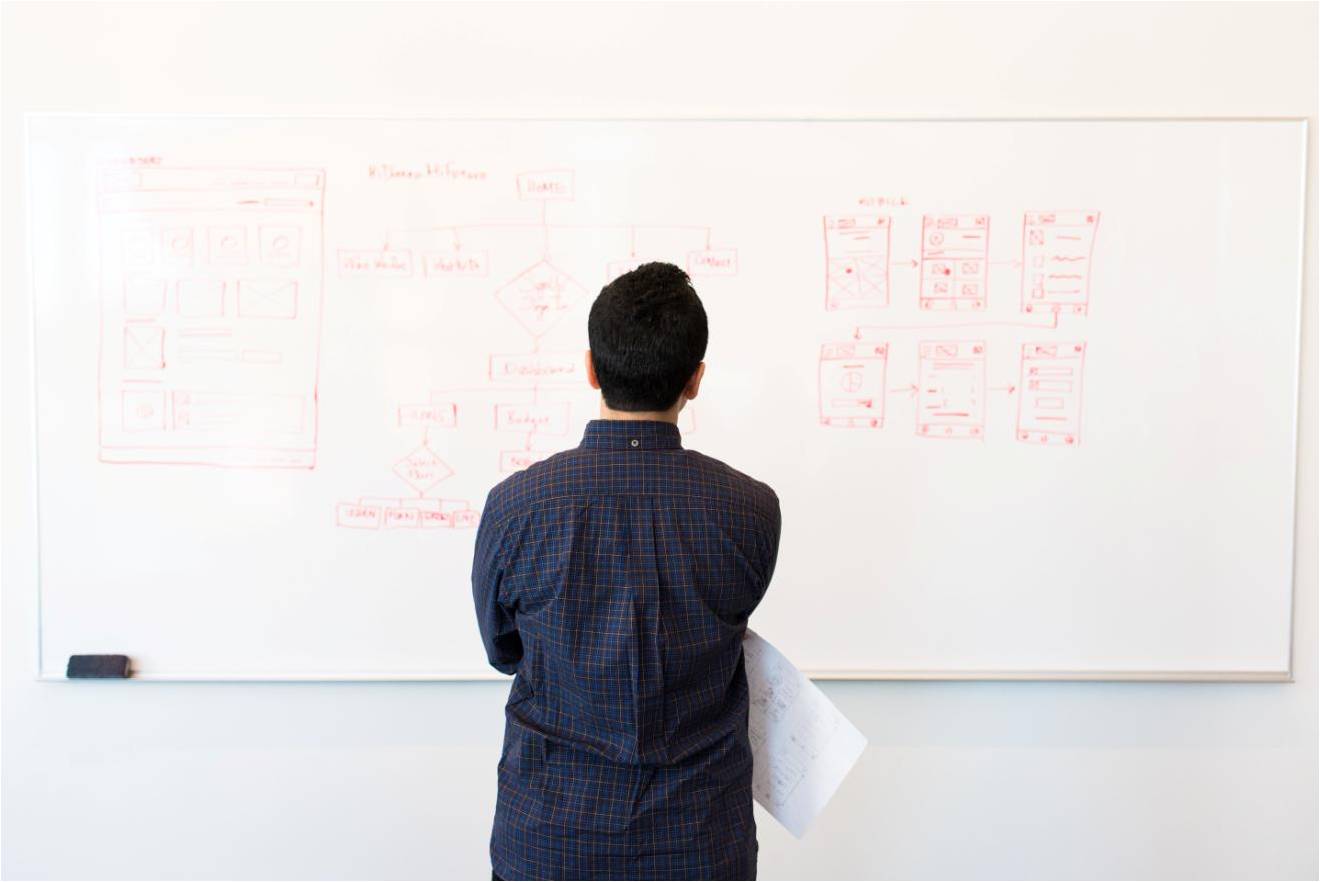 The morning plenary session will be streamed. Check our social media pages for the link. The afternoon session will include multiple elective/breakout sessions so you can get the specific help you need in your situation. Gateway personnel have participated in a previous conference led by some of these same presenters. The material was so pertinent and the quality so significant, we offered to co-host and pay for a similar event at our campus. The attorneys and other professionals agreed to do this conference, at their expense, as a gift to our students and constituents. We are grateful for their partnership and support.
There may have been a day that ministry leadership did not include technology, personnel, and financial issues – but if so, that day has passed. This event is a remarkable opportunity to learn about protecting, preventing, and proactively addressing these issues in your ministry setting. See you there!