A worn out adage says, "You can't teach an old dog new tricks." That saying must have been coined by a frustrated leader trying to get a fossilized organization to adopt new methods. But today, many previously set-in-their-ways churches are learning all kinds of new methods—motivated by their need to respond creatively to the pandemic.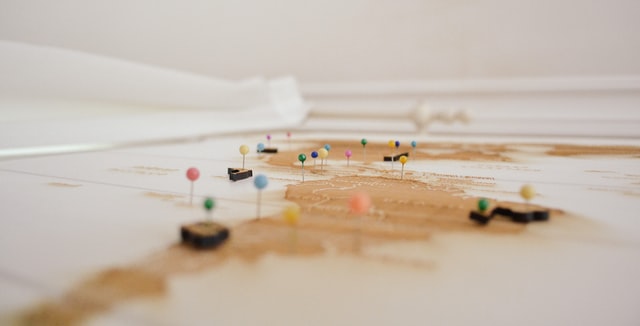 One church like this is the third oldest continually functioning Baptist church in California, founded in 1866. While that seems like a young church to Baptists on the East Coast, it qualifies as an Old Guard church in the West. Their pastor recently reported some ways they have changed in the past six months. After resisting any online presence for years, "For $162 we had all the technology we needed to go online and our millennials got it done in no time." Now the church is hosting services, meetings, and other activities virtually—including a few senior adults who had never previously accessed anything online. They have also changed the way people give to their church. Prior to the pandemic, only 5% were giving electronically. Now, almost everyone has switched to that format. As a result, they have had their strongest financial year in a generation. The pastor concluded, "These are some of the changes we have implemented, some new ways of doing things, we will keep doing long after COVID is over."
A few weeks ago, my blog was about diagnostic questions to aid with post-pandemic strategic planning. The response has been gratifying as churches and ministry organizations have responded with examples of how they are using the questions. Even a large secular company is adapting the language for their context and using them as well.
The second diagnostic question is, "What have we started doing during the pandemic that we need to keep doing?" Getting to a new normal doesn't mean getting back to normal. It's going forward, which includes continuing to do some things we were forced to do because of the pandemic. This older church has learned to do things in new ways, to greater effectiveness, and has no plans to backtrack once the pandemic abates.
Pandemic positives is more than an alliterative catchphrase. It summarizes our leadership responsibility. We must identify positive changes the pandemic has mandated. We must then normalize those changes for the future and let them help define our new reality. Older churches and ministry organizations can change, have been forced to change, and now must embrace those changes as part of going forward. Let's eliminate "get back to normal" from our vocabulary and talk more about moving forward to a new normal.