Gateway Seminary is not a college or university, but we pay close attention to what is happening at those schools for many reasons. The most important reason is, as a graduate school, our students come from colleges or universities and their prior educational experience impacts their expectations when they arrive at seminary.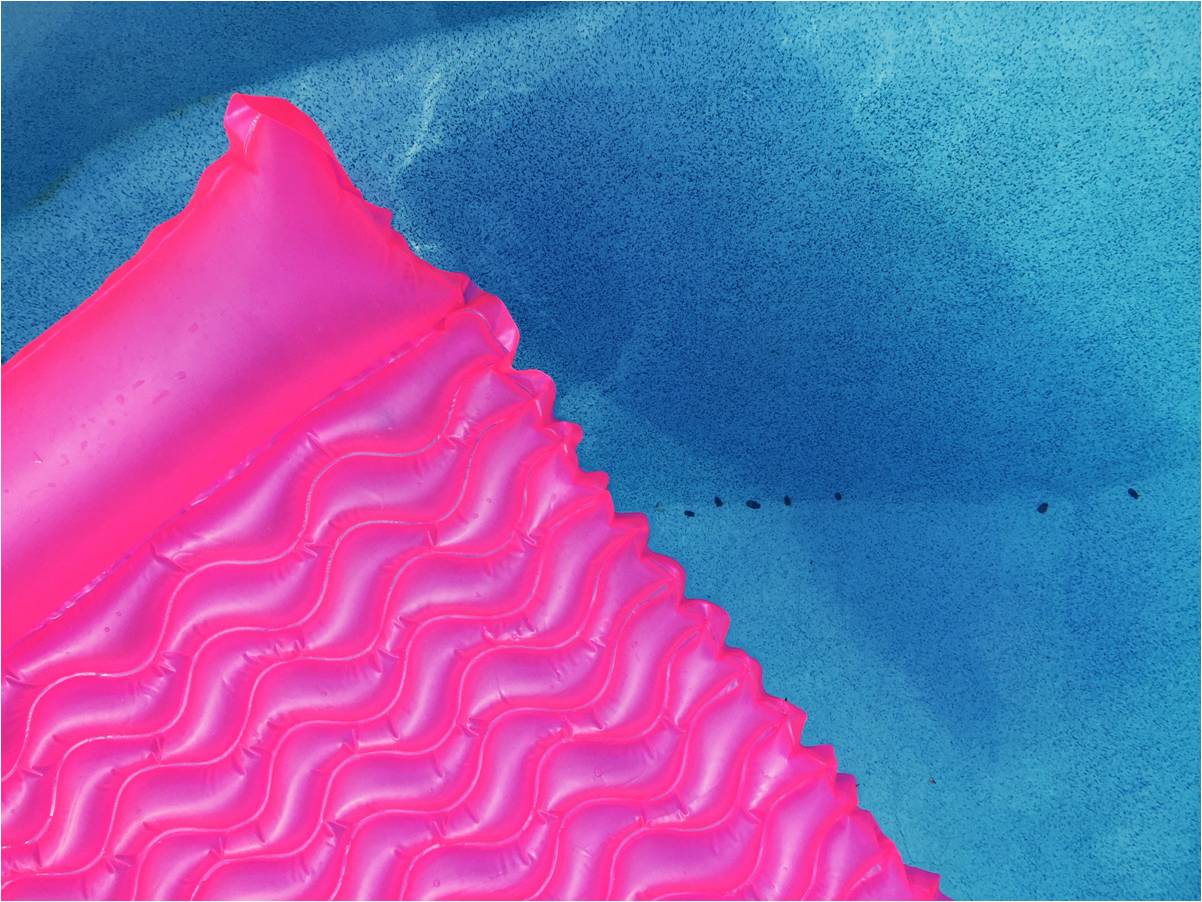 One alarming trend is colleges and universities building spa-like communities, designed to compete for students by providing a four-year prolonged adolescence largely paid for by parents or student loans. At the dedication of their $85 million on-campus water park featuring a 586 foot "lazy river," LSU president F. King Alexander said, "Quite frankly, I don't want you to leave the campus ever. So whatever we need to do to keep you here, we'll keep you safe here. We're here to give you everything you need."
LSU is one of six major public universities that have already built similar facilities. Others are frantically trying to keep up, lest they lose an edge in recruiting. As one LSU board member said about the new water park, "These days – you gotta have it."
Do you? If you believe the role of higher education is keeping students safe, providing them luxurious accommodations, protecting them from offensive ideas, and shielding them from financial responsibility – then yes, you do need these kind of campus facilities. Christian colleges and universities, however, have a different mission and therefore, make very different choices.
Christians schools have a mission – fulfill the Great Commission in the spirit of the Great Commandment. We are not about safety, selfishness, or shelter from offensive ideas or adult responsibilities. We are about risk, sacrifice, accountability, and personal responsibility. Christian schools need adequate facilities, but we build to facilitate our mission – not communicate a confusing mixed message to students or their parents.
Mission discipline means leaders strive for decision-making congruity. We do all we can to align leadership decisions with our mission. Gateway partners with many Christian colleges and universities who know their mission and are riveted on its fulfillment. If you are considering where to go to school, choose a university where the mission is changing the world – not catering to your comfort. Choose a college where the gospel – and its implications – drives both the educational model and student experiences. Choose a solid Christian college or university and live your mission now – not after the party is over in four years.
Check out these schools to help you find the right place for you – www.baptistschools.org.