Deaths from drug and alcohol abuse are skyrocketing in the United States – fueled by a binge-drinking culture and raging opioid epidemic. A report by the Trust for America's Health reveals the following alarming statistics. Deaths from alcohol and drug abuse will exceed 1.6 million in the next decade, a 60% increase over the previous ten years. Drug deaths alone have tripled between 2000 and 2015. Alcohol deaths reached a 35 year high in 2015.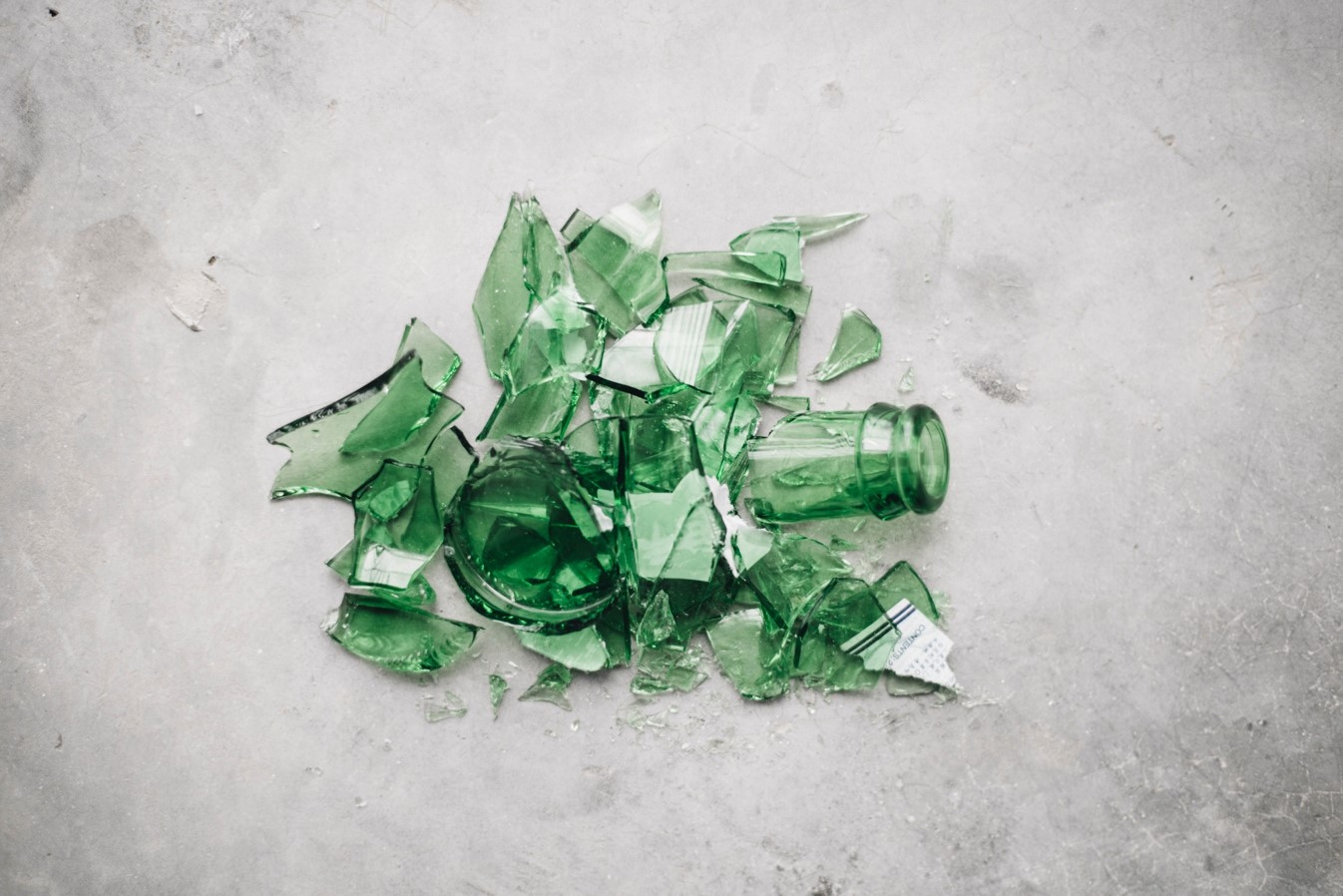 Besides this loss of life, drug and alcohol related health problems are crippling our national health care system. Last year, the total cost – for just one year – was $249 billion (with a B) which was 9.5% of the total health care cost in America. Imagine how much less expensive and more readily available health care would be without this needless drain.
What can ministry leaders do about this problem? For starters, let's model life without drug abuse and alcohol consumption. Both are possible, in fact, not really that difficult when the choice is made early in life. Many people today don't believe this. Recently, a younger couple was surprised when they learned we don't drink alcohol. They told us, "You are the only people we have ever met who don't drink." They then asked us a series of questions about how we made our choice, how we dealt with the social dimensions, and what we do to compensate for the fun we were supposedly missing. It was an enlightening conversation – both ways!
Most people in our culture believe alcohol is a necessary social lubricant, mark of adulthood, and primary ingredient for having a party. None of those things are true – but most people believe them anyway. People who believe otherwise are marginalized as out-of-touch legalists. That's a blame-deflecting conclusion by people who ignore the true cost of using alcohol and drugs.
A few years ago, my assistant was a recovering alcoholic – sober for 25 years. She told me, "When people hear my sobriety story, they congratulate me. When they hear your abstinence story, they make fun of you. I just wish I had your story instead of mine."
You can choose your story related to alcohol and drug use. Stop trying to drown your sorrows and just avoid them in the first place. As ministry leaders, set the pace by modeling and teaching people how to have an abundant, meaningful life free from the drugs and alcohol.