A recent experience with a major donor reminded me of some of the myths younger leaders often believe about how money materializes to support Christian ministry.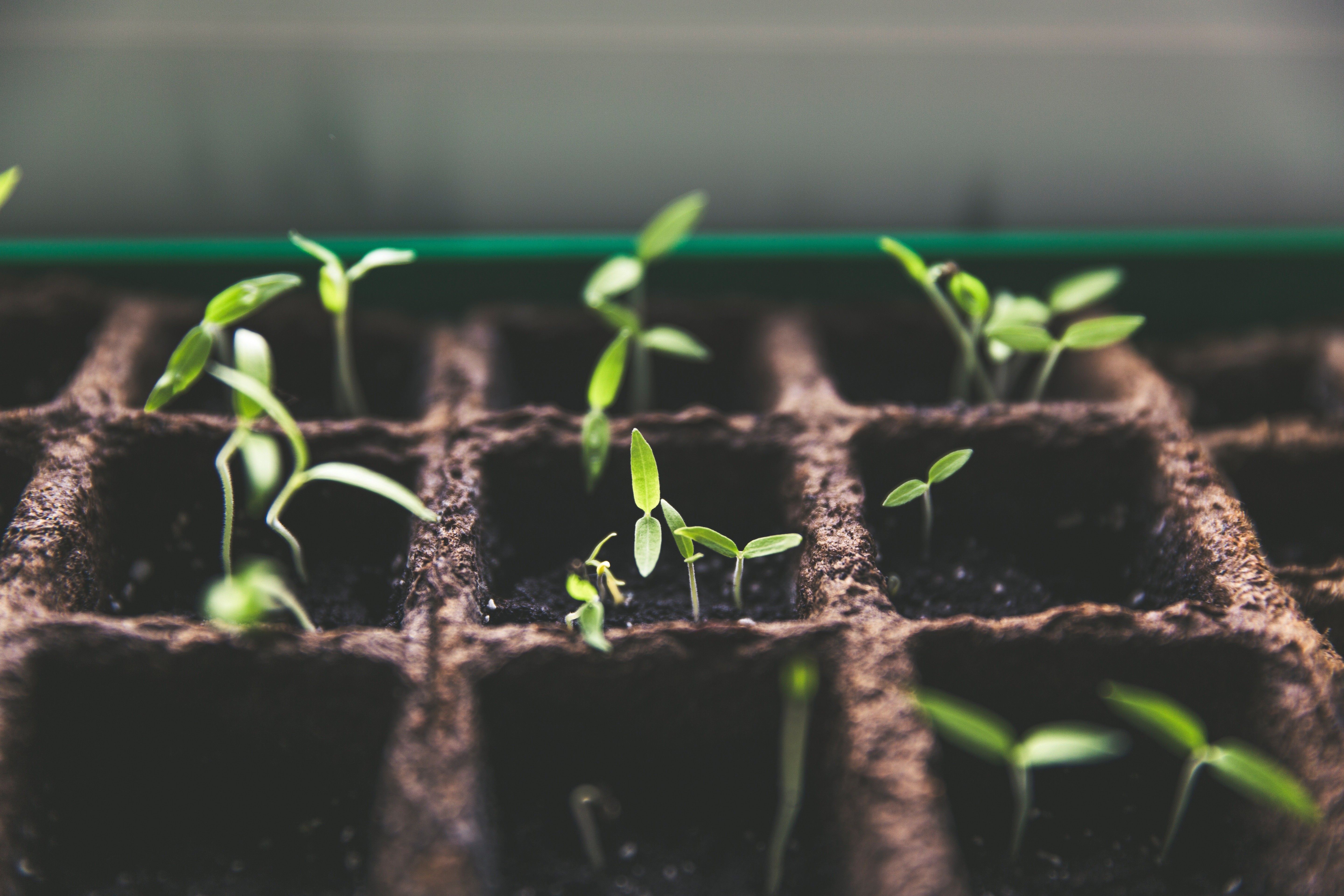 Myth #1 – Most donors are rich people who made a fortune through shrewd investments or fortunate business decisions. In reality, most donors are frugal people who work hard for their money. They choose to live below their means so they can give generously to ministries that engage their passion.
Myth #2 – Most donors are spontaneously blessed with good judgment about finances. In reality, most donors learned stewardship principles in a church-based discipleship program early in their Christian experience. They put what they learned into practice, saw the benefits, and continued those disciplines for decades. They illustrate this truth – stewards are made, not born.
Myth #3 – Most donors give to meet needs. They don't. They receive many requests based on need (and ignore most of them). In reality, most donors give to fulfill vision and to support leaders who have proven themselves as vision-implementers, not just dreamers.
Myth #4 – Most donors will give without being asked. Many seminary students want scholarships. When they request one from me, I sometimes ask, "The seminary would love to help. Who do you know we can go and ask for a scholarship gift?" They are often puzzled by my question. They haven't put the picture together – someone has to ask for scholarship money. The only reason current scholarship funds exist is someone from the seminary, sometime in the past, asked someone to give. Christian leaders – including Christian leaders in training – must accept their responsibility to ask people to give to meet legitimate ministry needs.
Myth #5 – Most donors have limited funds and need to be protected. Big reality check – donors are better at managing their money than you are! They are skilled at saying "no" (and, in fact, say no to most requests). They know when God is directing them to give and will know how much they can give. Christian leaders should present a compelling vision, ask for needed funds, and trust God to produce the best response for everyone involved.
It's a pleasure to know many people who generously give to Gateway and to facilitate others joining our team. People often assume fundraising is onerous. It's actually one of the more enjoyable aspects of being president. Sharing vision, challenging people to invest in that vision, and watching God prompt people to give is a supernatural process – and a great place to see God as work in very practical ways.