Leaders make decisions, sometimes hard decisions, in the face of turmoil or even persecution. Part of leading is taking responsibility for making tough choices and living with the consequences. One friend told me, "You can't lead if you can't inflict pain." Our decisions may cause pain for others. At other times, we afflict ourselves by our leadership decisions.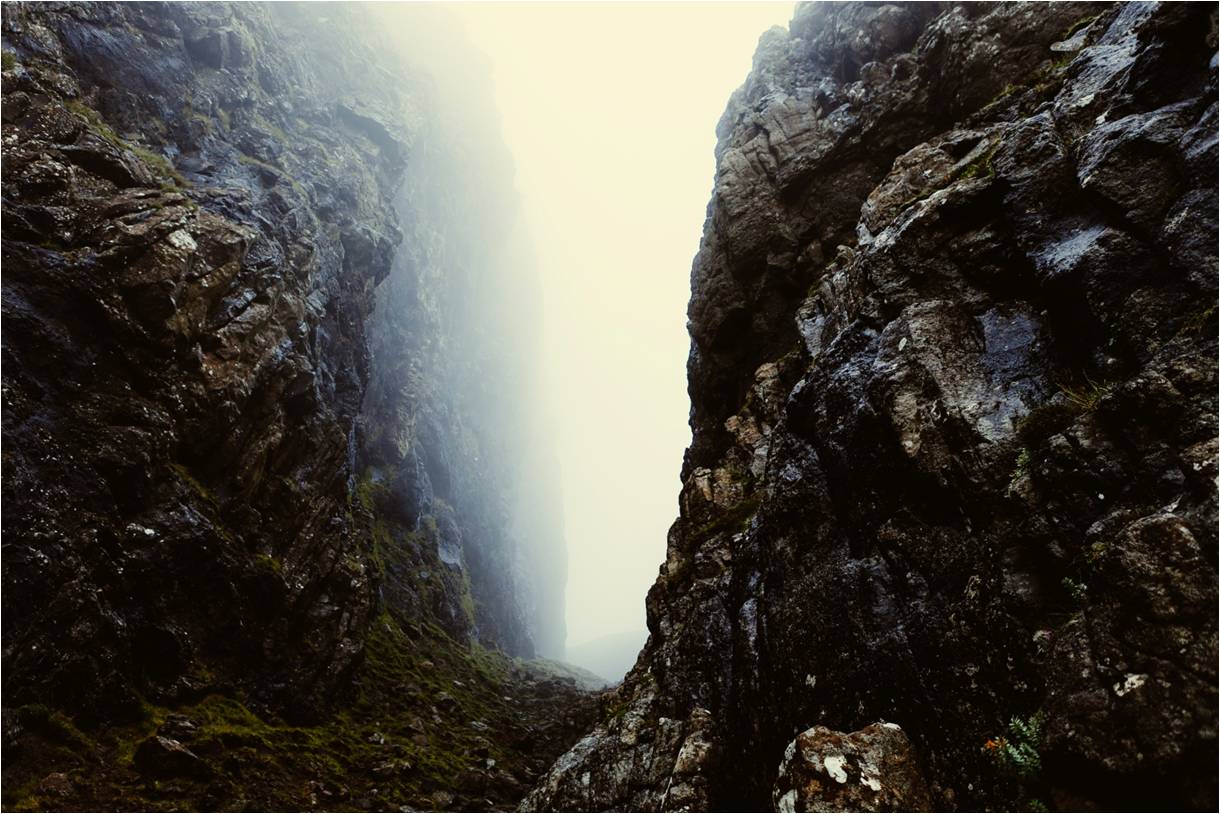 Despite these resources – prayer and supportive friends – choosing to do the right thing no matter the consequences is still difficult. One reason is that the result of these decisions often look like failures in the short run. One pastor stood up to racism in his church and lost his job. Years later, his moral conviction was celebrated as the church repented and welcomed members of other races. One executive made an unpopular decision to change the funding priorities and policies of his organization. Short term pain made many squeal for relief. But when an economic downturn put many other ministries out of business, his organization weathered the storm without layoffs or cutbacks. He went from goat to hero, praised by the same employees who had griped about his austerity in better times. One academic leader defended a key doctrinal position, costing him followers and dollars. His school ultimately recovered, but not without years of struggle. In all these cases, the right decision produced immediate loss and personal pain. While the rest of the story is more positive, in those moments of decision and immediate aftermath, those results were not assured.
One source of strength in tough decision-making is the love and support of people. While many may abandon you when pressure packed situations seem overwhelming, some will stand firm. When I became a seminary president, a friend sent me this note: "When times get tough, call on Jesus. Then call on me. I will be there for you." And he has been! Good friends who will stand with you, understand the no-win situations you must face, who trust your character to undergird good decisions, and who refuse to abandon you are a special gift from God. Fair-weather followers may cut and run at the first sign of trouble. True friends will stand with you to the end.
This is reality – many hard decisions produce immediate pain. We hope righteousness will ultimately prevail, but when the decision is made, there's no guarantee about the future outcome. The challenge is in doing the right thing no matter the consequences or results.