Last week, the old-left fired a Google engineer for questioning their views about diversity and the alt-right disrupted a community with anti-diversity protests. On Sunday, I spoke in two churches – one predominantly African-American and the other predominantly Korean. This evening, I drove through the multi-racial neighborhood where we bought our home and reflected on our neighbors from at least five different races/ethnicities. The contrast of my experiences with the events from last week was striking.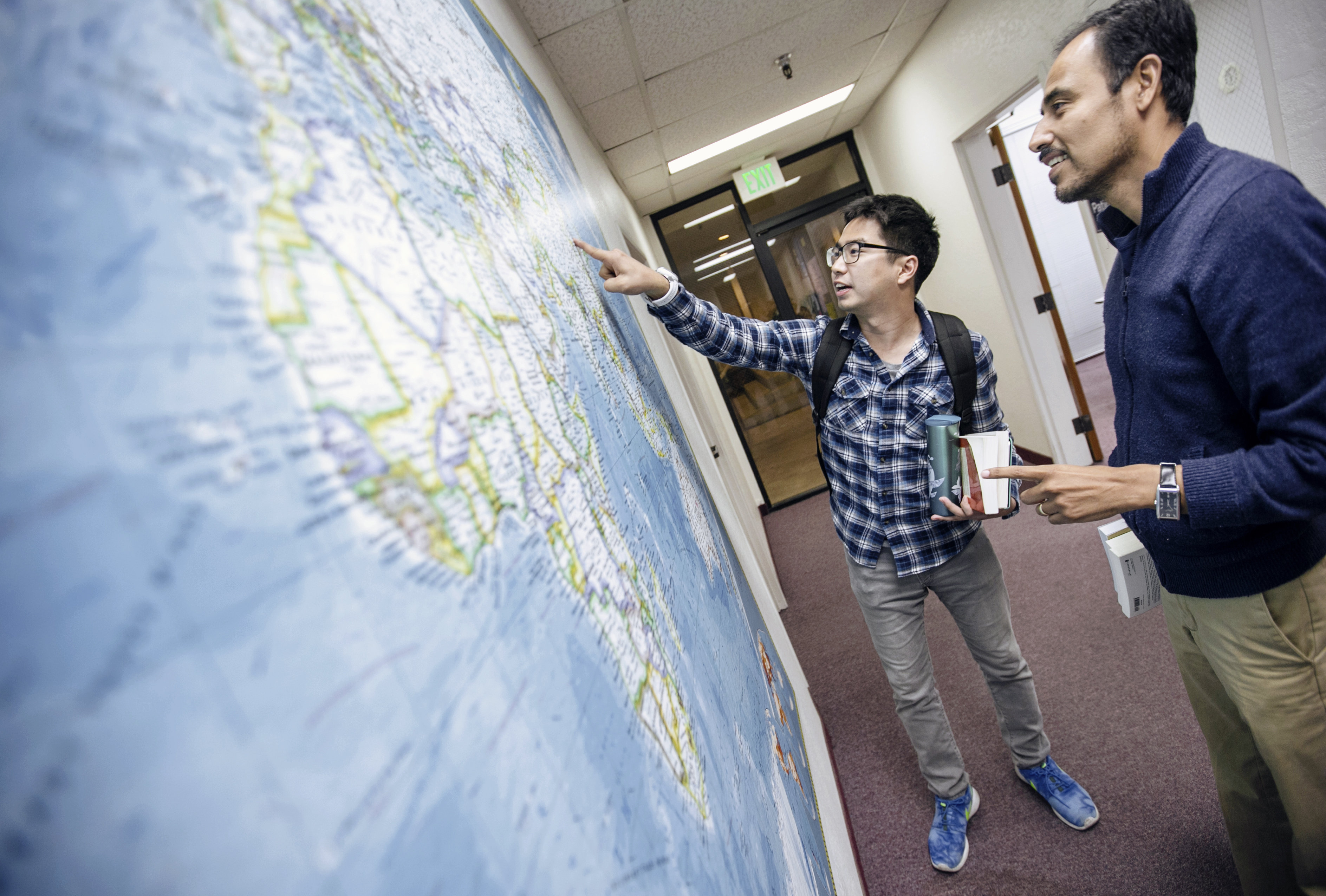 For more than 25 years, I have worked in multi-cultural, multi-ethnic ministry organizations - including Gateway Seminary for more than 13 years. We are intentionally "multi" (but not perfect at it) in our approach. Some organizations define diversity as "everyone is welcome as long as they join the predominant culture." That's not us. We have worked to be diverse in hiring practices, supervision strategies, curriculum decisions, worship styles, and even the food we serve at events. We still make mistakes with all this – but they are errors of omission, not commission. We are constantly learning new ways to work together. Most of our constituents recognize this, appreciate our efforts, and overlook the shortcomings. As a result of all this, there has not been an ethnic or racial majority at our school for more at least 25 years – and we are better for it.
This diversity has enriched our lives, made us a more well-rounded learning environment, deepened our appreciation for truly timeless biblical principles, and helped us understand what unity in Jesus Christ (not unity in cultural Christianity) looks like. Some people, who even claim a faith-based motivation, are angry about the supposed negative impact of people from other cultures on our way of life. Their anger may provide some solace and motivate backlash against these trends. But the results will be short-lived and counterproductive.
Genuine Christians have a unique opportunity to demonstrate unity in Jesus and true community that comes from common allegiance to him. Today's culture can learn from us, be inspired by us, and join us if they want to live above racism and bigotry. We can also fail today's culture at this point – and miss a golden opportunity for promoting the common good.
Diversity works, if you work at it. Diversity works, and it's worth the effort.