When Bill Hybels announced his early retirement last week, he became the third high-profile evangelical leader in the past two months to leave public ministry because of inappropriate moral behavior. This is disheartening for all ministry leaders and besmirches the reputation of evangelicals who advocate higher moral standards.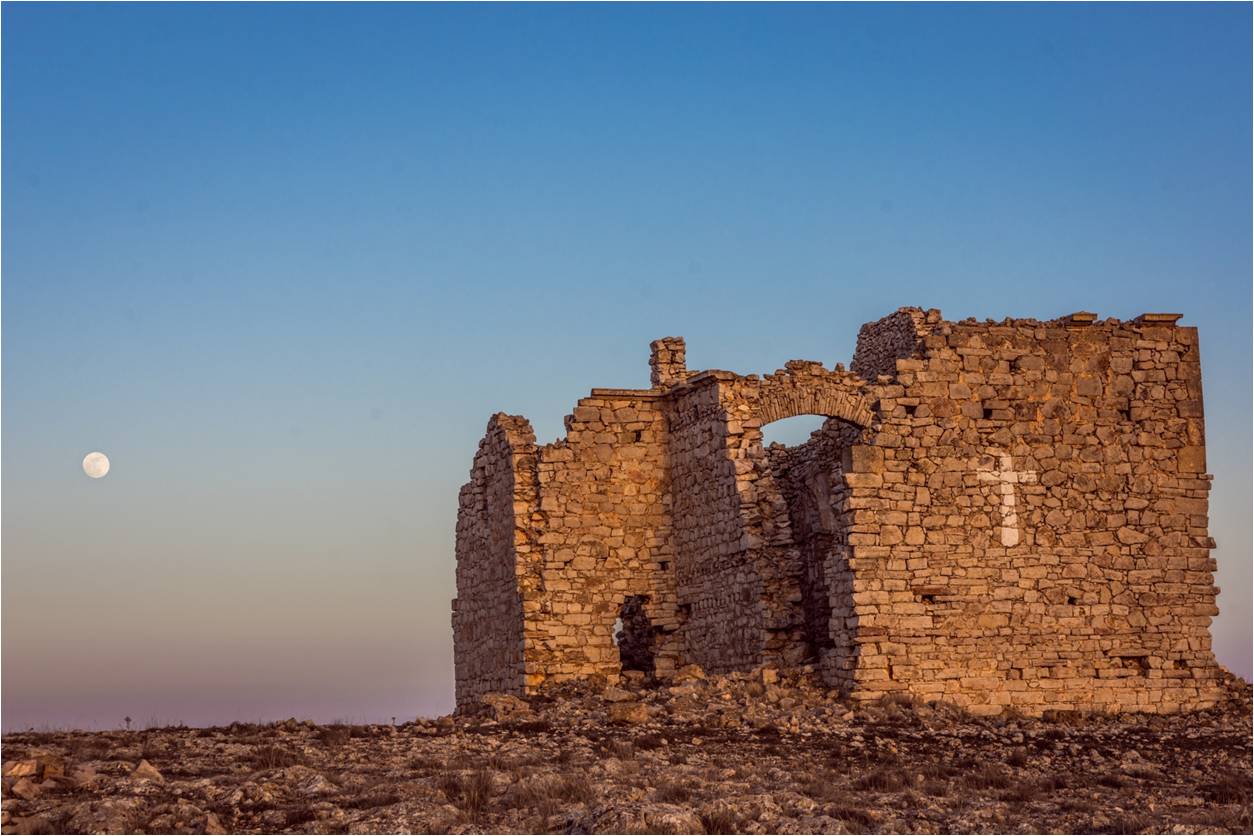 A new resource that addresses these issues, How to Ruin Your Life by Eric Geiger, was just released. The book is very helpful – both for leaders who have already failed and as a warning to those who have not. The book helped me to soberly consider my lifestyle choices and renew my commitment to maintaining moral purity.
But here is the tough part. It's likely all three men mentioned above have read books like this and even preached or taught on the importance of ministry leaders living circumspect lives. So, what went wrong? Each case is different, but in almost every case, moral failure starts with small compromises based on the fallacy "the rules don't apply to me." The keys to maintaining moral purity are humility, accountability, and transparency – daily, about seemingly little things, and among people who will both tell you the truth and demand you live accordingly.
Starting last year, we have revised our curriculum at Gateway to include much more intentional instruction about moral purity, sexual harassment, sexual abuse, and protecting people under our spiritual leadership. We are being more direct about teaching leaders the importance of submitting themselves to accountability systems, including how to create those systems in ministry organizations that often resist such "corporate bureaucracy."
The first quality of pastoral leadership is being "above reproach" (1 Tim. 3:2). May God give us grace and renewed determination to make that a hallmark of ministry leadership.