For many years, my personal ministry has included leading young men to Jesus and helping them learn to follow him – what people call "discipling men." I am often asked about the best method for doing this. The answer is – there is no "best method." Any approach that involves more mature men helping younger men learn how to live out their Christian faith can be effective. The best method is one you will actually use.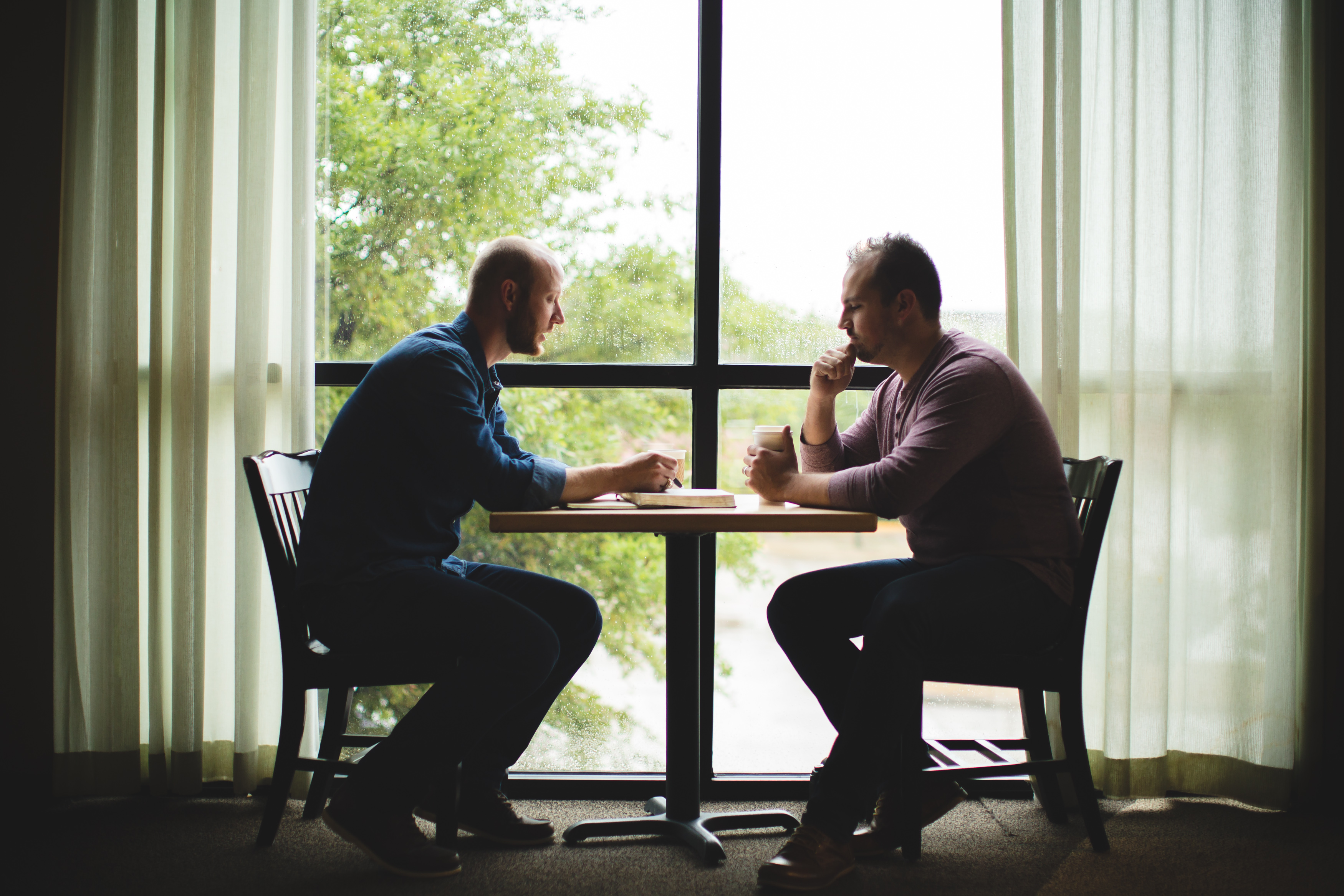 The more significant issue is intentionality – having a plan, working the plan, and staying with it over time. Recently, a father sent me an email with the following excerpt about he has been using my book The Seasons of a Leader's Life to train his sons. He wrote:
"By the way, I want to let you know that I'm using Seasons of a Leader's Life to disciple my two teenage sons. I take them to breakfast once a week before school. We eat Chick Fil-A biscuits, read the Bible, and discuss a chapter about how Jesus trained Peter for leadership. We've had some great conversations and I'm sharing this idea with other dads! My oldest son will be using your book in a Navigator's Bible study he leads at West Point this semester. I've told many that this could be a textbook for discipling men."
Thanks for using my book! But more importantly, thanks for training your sons – and other young men – to put what they believe into practice. Training men is not that complicated. All you need is a man who wants to help others grow, a man who wants to learn, the Bible, perhaps a Bible-based resource like the book he mentions, and a commitment to meet on a regular basis (biscuits help).
On January 24, 2017, I will be speaking on these themes at the Noble Warrior Conference in Richmond, Virginia. You can register online for $35 at www.noblewarriors.org for a great day of training and inspiration. See you there!