Discipleship Requires Baptism
It's hard to believe a denomination with Baptist in its name would ever debate the importance of baptism as foundational to making disciples. When Jesus gave his most succinct instruction about making disciples – the Great Commission – he told Christians to baptize new converts as an initial step of obedience to him.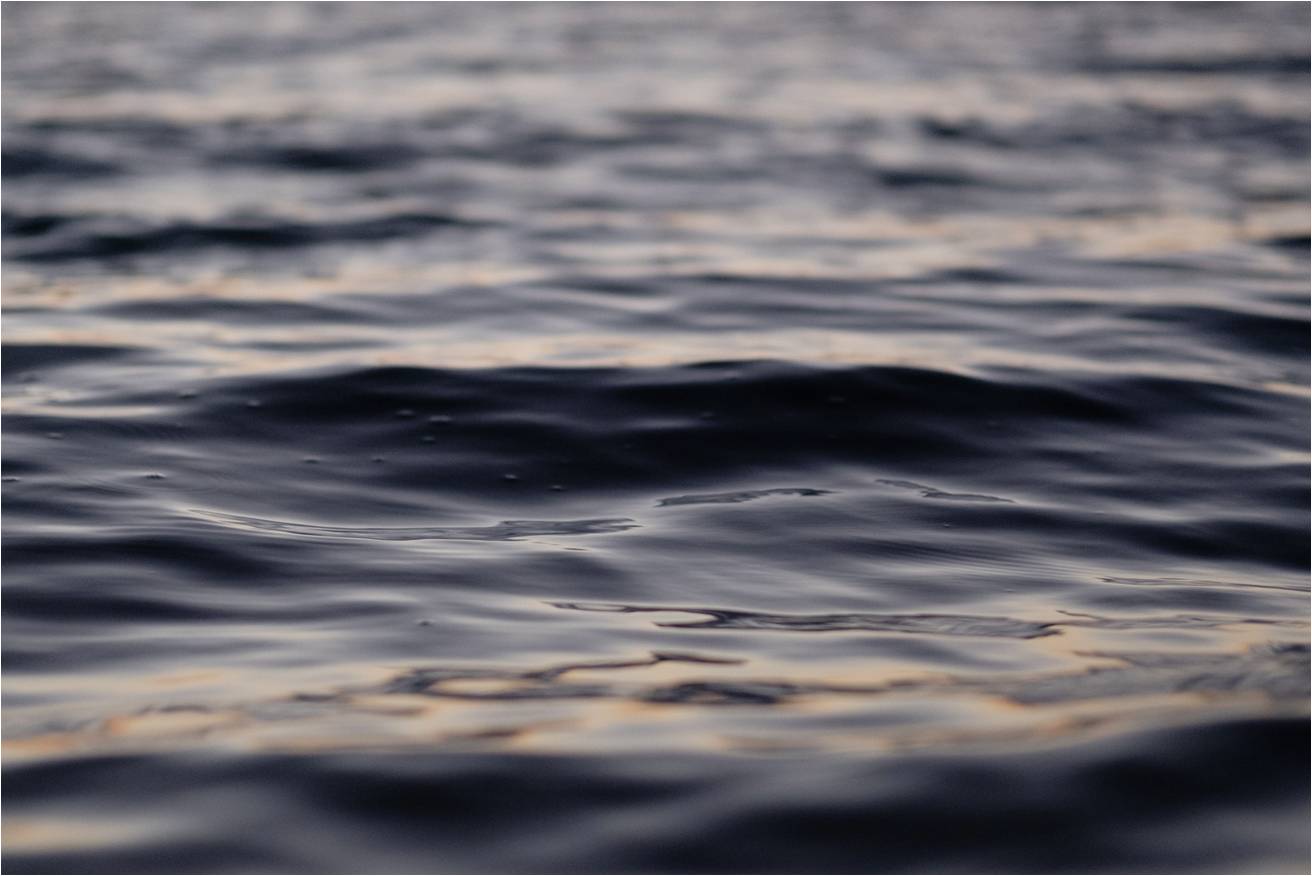 Baptism is the clearest biblical method for a public profession of faith. It's how a person openly declares their allegiance to Jesus. It's the most clearly delineated means of identifying with his death, burial, and resurrection. Baptism is also the way believers indicate their covenantal association with other believers. In other words, baptism is the common experience all believers share that binds them together as public Jesus followers. That's why baptism is often associated with, and usually required for, membership in Baptist churches.
Counting baptisms is sometimes considered prideful, a misguided method of keeping score in evangelistic effectiveness. While "keeping score" is definitely not the purpose of numbering baptisms, counting them is still one healthy means of measuring evangelistic focus. While not every person who verbally profess faith in Jesus will be baptized, almost every person who is baptized does so as evidence of a previously made personal commitment to Jesus. Counting baptisms, therefore, is a good way to measure the number of people who receive Jesus and are prepared to follow him publicly.
Making disciples requires baptism. It is not an optional church practice to be scheduled once or twice a year for ritualistic purposes. Baptism should be a frequent occurrence, a public celebration of personal conversion and corporate responsibility – both for evangelizing lost people and creating community with new Christians. Baptism matters as a core component to the disciple-making process.