One of the pressing issues in the American church is the inadequacy of current disciple-making processes resulting in fewer disciples following Jesus. Exploring this issue starts with defining discipleship.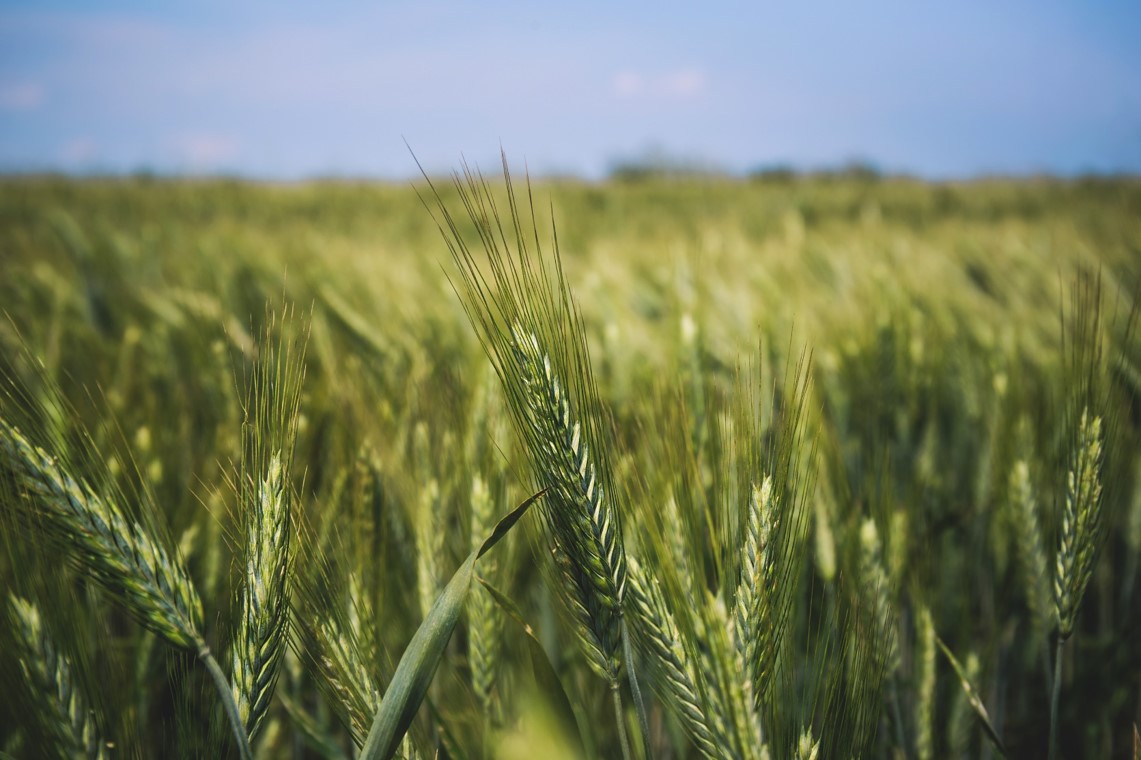 Some leaders define discipleship as turning marginally committed Christians into fully devoted followers of Jesus. That's a worthy goal, but it's a truncated definition of discipleship. A better definition is turning non-Christians into maturing Christians. In the New Testament, beginning with Jesus and continuing through the examples in Acts, making disciples always began with communicating the gospel to non-Christians and seeing some of them come to faith in Jesus.
If discipleship is only about turning weak Christians into strong Christians, then discipleship is a dead-end street on which the church dies after the current generation of super-believers passes from the scene. Making disciples always starts with leading lost people to salvation, then to spiritual growth to the point they join other believers on mission to non-Christians. The church planting examples in the Bible always start with sharing the gospel among the lost. As people came to faith, they were then taught how to live in community as the church, how to develop the character of Jesus through personal growth, and how to join God's mission in getting the gospel to new people.
International missionaries, who take the gospel into places it has never been heard, understand this. They know the disciple-making mandate begins with winning people to Jesus. Converts then become disciples and some of them become leaders. This is sometimes called "harvest missiology" – meaning everything needed (particularly people) to create a church is in the harvest (not in the pews of other churches). Domestic church planters who depend on "core groups" get confused about this. They think disciple-making begins with Christians. It does not. It begins with non-Christians who become Christians.
We need a renewal of disciple-making efforts, beginning where making disciples always begins, with sharing the gospel and leading lost people to salvation in Jesus. In the next three weeks, I will highlight some other important issues related to making disciples.