Since I work with and speak to so many Millennials, I try to keep up – but it's getting harder to understand some trends. According to the annual "Singles in America" survey sponsored by Match (not exactly a bastion of academic research, but that's another blog), 34% of singles have had sex before they had a first date with someone. Millennials indicate they are 48% more likely to have sex before a first date than all other singles.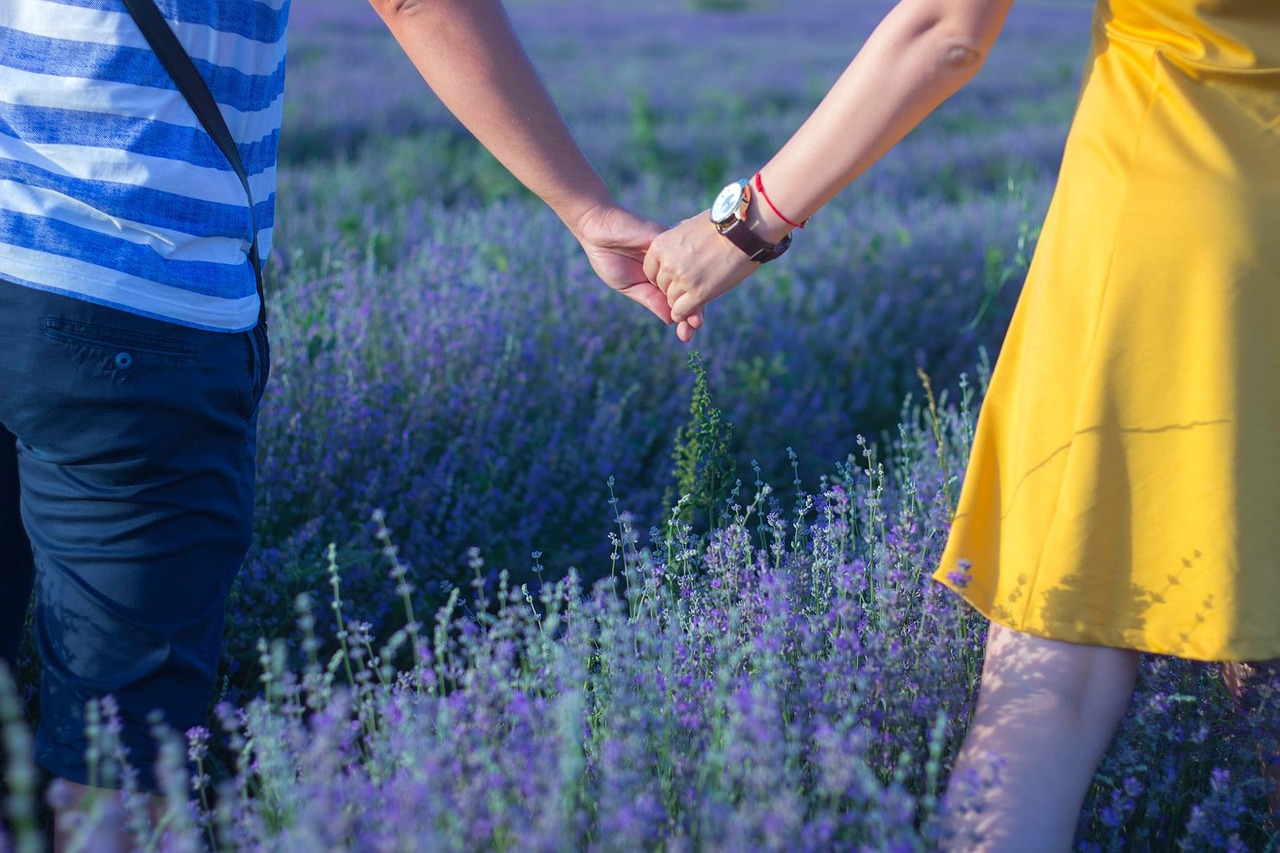 Huh? Even in a culture where hook-ups and recreational sex are part of the social scene, how is it possible to have sex with someone without having at least one date with them? Wouldn't the sexual encounter count as the first date? Wouldn't you at least need to meet up and perhaps find a place for sex? Doesn't that constitute, at least at some basic level, a date?
This reminds me of a country song lyric, "I'm in love with you baby but I don't even know your name." I always thought that was impossible, but now I'm not so sure. If you can have sex with another person without ever having had a date with them, I guess it's possible to claim to love someone without knowing their name.
The missing piece is the definition of a date. Back in the old days, it meant doing something together that involved conversation, getting to know each other better, or perhaps engaging in an activity both enjoyed – like a movie, the beach, or a concert. That may still be a date, but apparently – for about a third of the people in this survey – they are no longer necessary. Bypass the prelims and just get to the finals!
My heart goes out to young women caught up in this craziness. Young men are damaged as well, but it's the girls who bear the brunt of the pain. Young women long for companionship, for finding their soul mate and expressing it through sexual intimacy. They have been told for a generation to abandon that dream in the name of empowerment. The results are broken dreams, disillusionment with men, and (according to a physician friend who specializes in women's issues), an epidemic of health issues stemming from these behaviors.
This can all be stopped by proper sequencing in developing relationships – acquaintance, dating, courtship, engagement, marriage, sex. If you are a young adult with these out of order – it's never too late to change. Your future health and happiness depends on it – no matter what any survey says or your so-called friends tell you. Make these choices and they will lead you to the intimacy you crave.