American churches, particularly in our Southern Baptist family, seem more intent these days on defending the gospel rather than declaring it. Several recent experiences reinforce this observation. Here's an example.
One person told me, "The church's mission is training its members to withstand all these cultural attacks on what we believe. That's what making disciples is all about." While apologetics training focused on public policy is important on one level, that's not what the Bible means by protecting sound doctrine. Biblical warnings on this issue are about protecting the church's internal integrity, not changing public policy.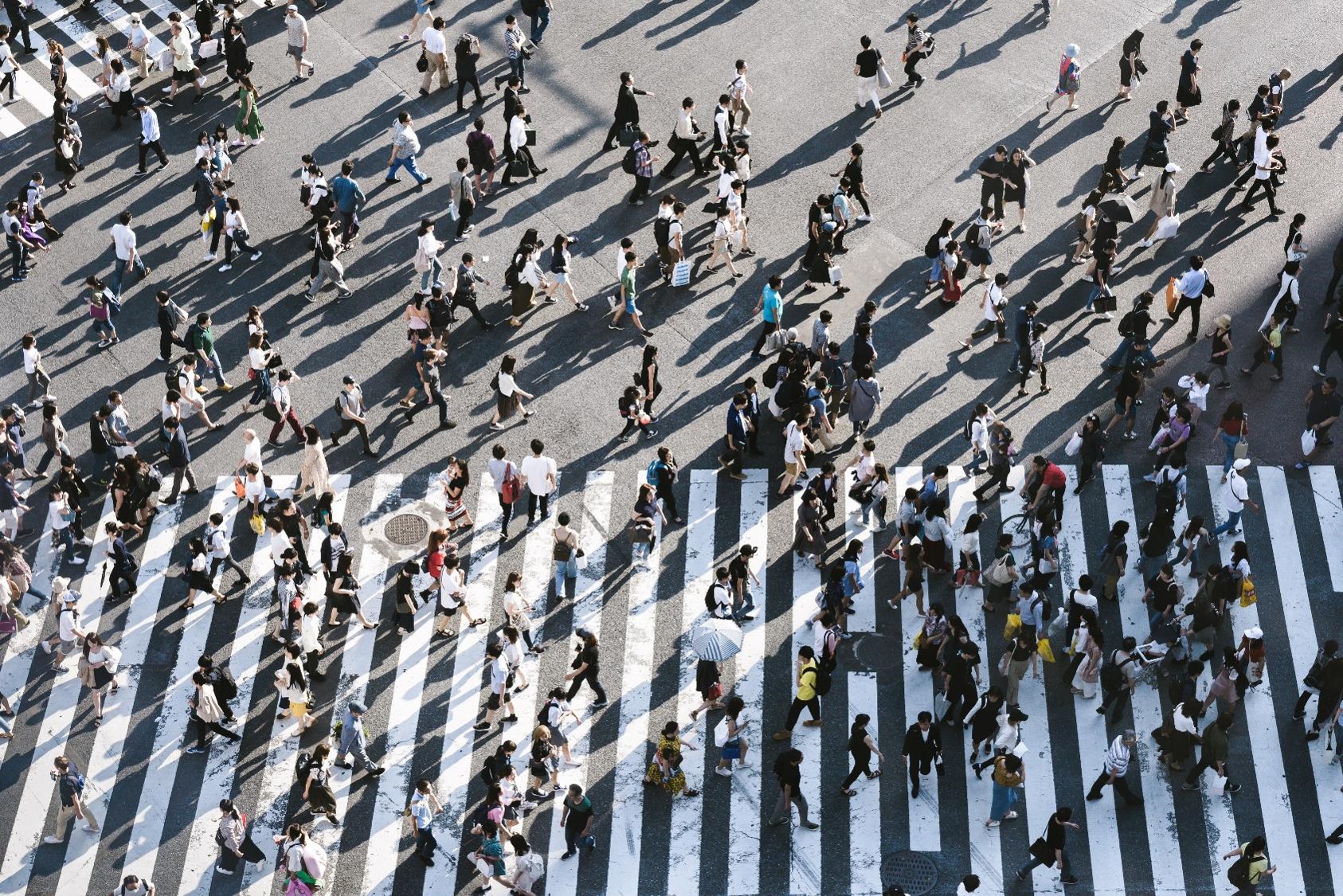 Suppose this person's conviction about apologetics were applied fervently and effectively. Suppose his church had 50 adult members – and every one of them participated in a perpetual seminary-level apologetics and theology program. Suppose they remained faithful to this task for 50 years. They learned answers to every argument, had reasoned explanations addressing every cultural deviation from biblical truth, and aggressively worked to implement those positions through political action.
What would happen if these 50 culture warriors did their work for 50 years? Their church would disappear. That's what happens when defending the gospel surpasses declaring the gospel.
Declaring and defending the gospel are both important. It's not an either/or proposition. But we have mixed up the objects. Too many of us are declaring the gospel to other Christians (in countless conferences, books, blogs, and podcasts) and defending the gospel in public life. We are supposed to be declaring the gospel to the community and defending gospel integrity within the church. When we get these mixed up, we may feel smugly satisfied we are building strong doctrinal walls impervious to outside forces. But in the end, those walls house empty churches devoid of new converts which give generational life to our movement.
Again, this is not an either/or assignment. But the priority in which these tasks are ordered and the object to which each is aimed are important. Do the tough work of analyzing your recent sermons, your church programs, and your private conversations. Do they reflect the right priority and objective on these issues? If so, celebrate. If not, make a course correction.
Let's make declaring the gospel our primary message in every community and every public audience.