Defending and Declaring Part three
For the past two weeks, the issues of the intent and object of our gospel message have been on my mind. The premise of those blogs has been the American church (particularly Southern Baptist) is preoccupied with declaring the gospel to itself and defending the gospel in the public square.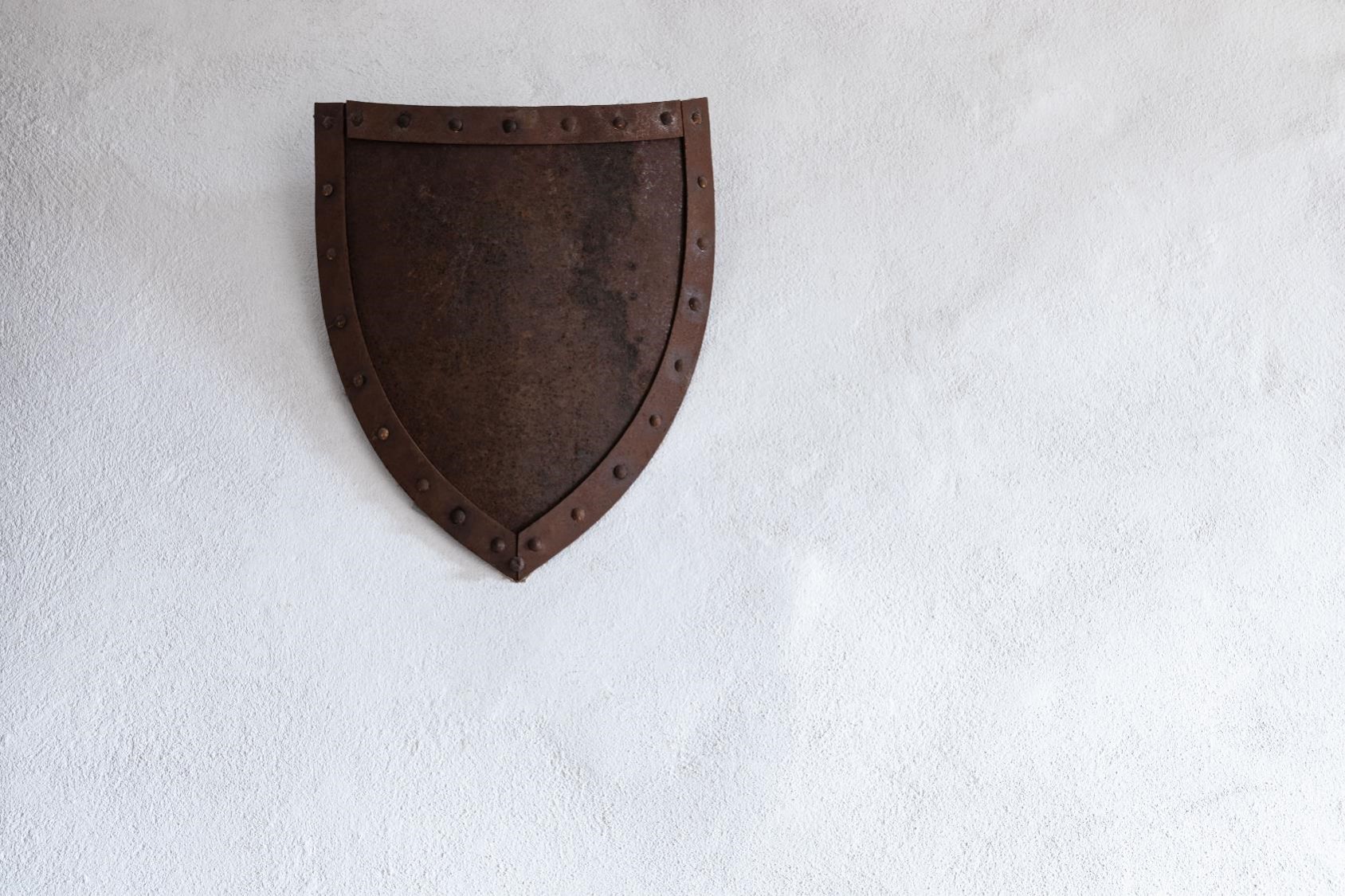 While we are supposed to be declaring the gospel to unbelievers and defending gospel error from infiltrating the church, we have these roles confused. Last week we considered how this is being expressed in churches. Now let's consider one way this confusion is expressing itself in our denomination.
There once was a time when the most important event sponsored by each state convention was their annual evangelism conference. It often had a larger attendance than the annual meeting. These evangelism conferences focused on spiritual renewal, leadership development, and sharing best practices churches could implement to improve their outreach to unbelievers. Many states spent more on their evangelism conferences than they did their annual convention meetings. These were priority events for pastors and denominational leaders. My speaking schedule used to include these events often. Today, not so much.
While repeating those events in old formats is not the solution, reclaiming evangelism as a priority in denominational gatherings would be a positive step forward. Today, our business meetings have become our priority. Even more specifically, the aspects of those meetings where we speak to public issues generates the most energy in the room and social media buzz.
Imagine going to a Baptist meeting where national politics and public policy were mentioned in passing and reaching unbelievers with the gospel – nationally and globally – was the main subject of the messages, motions, and resolutions. That would be a major change from what happens these days.
We are supposed to defend the gospel – when error about it originates in the church. We are supposed to declare the gospel – not how we enjoy its benefits but how redemptive it is for unbelievers. We should devote some energy to declaring the gospel to each other and defending it in public life – but those were never supposed to be our priorities.
Reshaping denominational gatherings to reflect these priorities will be challenging. It will require intentional planning, disciplined execution, and deft parliamentary leadership. Our future depends on an emerging generation of leaders making this happen. May God give us the grace to get this declaring and defending issue straightened out soon!