One of the pastors from a nearby community providing on-sight ministry in Sutherland Springs, Texas is a Gateway graduate. He recently told me, "I never imagined ministering in a situation like this but my seminary training prepared me for it." My purpose in calling this alum was to encourage him. Turns out, he encouraged me even more.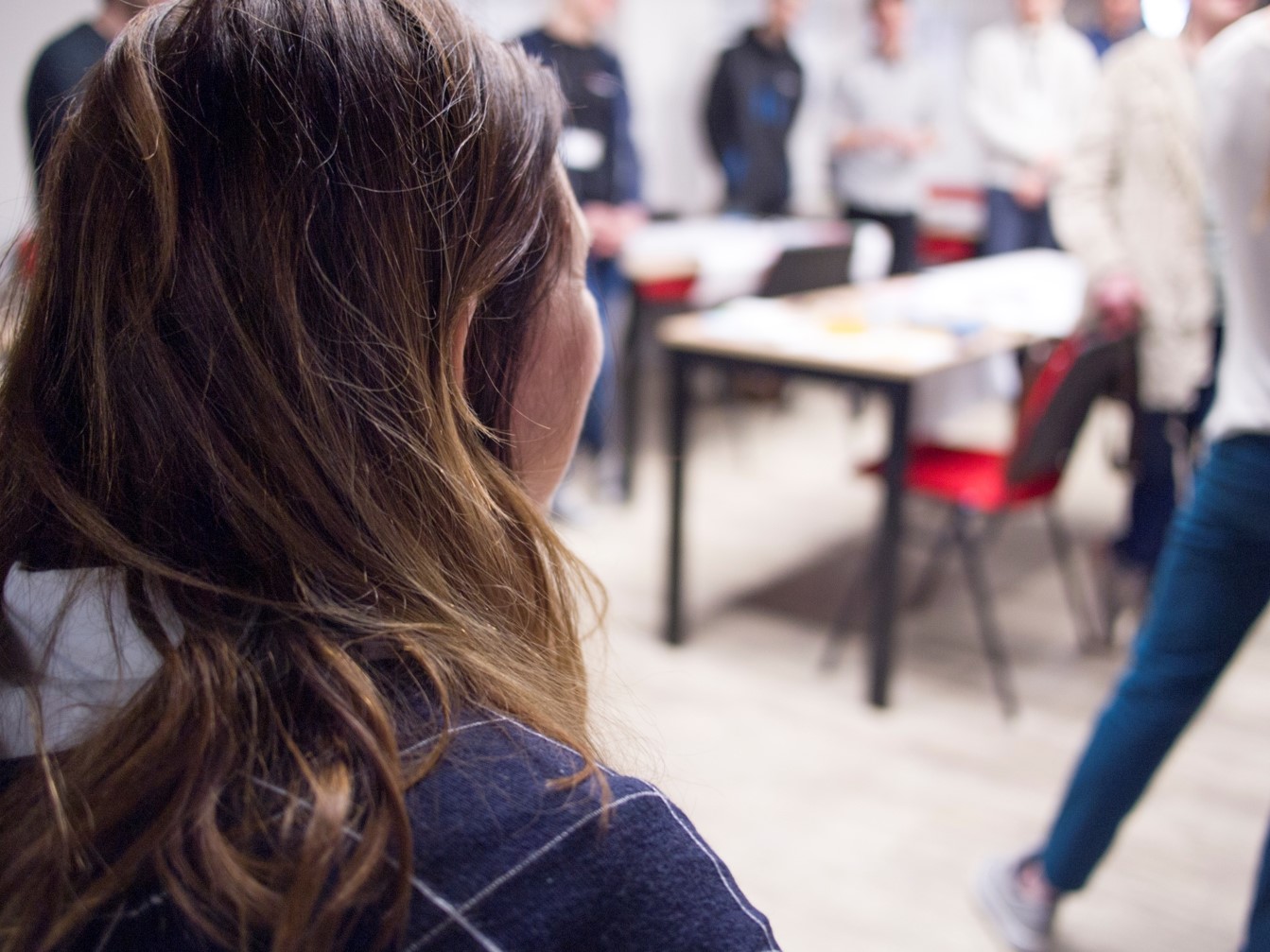 One of the tired lines I hear too often is, "They don't teach you that in seminary." Likely, we do. We teach foundational truth and proven skills to prepare leaders for challenges we know they will face, and some we hope never happen – but nevertheless they can meet because of how they were trained. Our training is based on best practices and proven principles – not current theological fads or the flavor-of-the-month in ministerial methods.
Church-based training needs to recapture this perspective. Strong churches train people in core disciplines – like basic theology, personal witnessing, financial stewardship, family relationships, and spiritual disciplines. Some leaders may respond, "But people today don't want that kind of training." They may not want it, but they need it.
Healthy churches maintain a continuing discipleship program which emphasizes these core subjects and repeats them over and over and over again. When a church does this, even repeating the same courses over time, a significant portion of their membership receives core training, has core training reinforced, and standardizes methods and practices based on this training. It's the principle of compounding interest applied to discipleship – slow results at first, followed by a tsunami of growth as the years roll by. Wise leaders set the menu for discipleship with meat and potatoes, bulgogi and kimchi, rice and beans, or noodles and pork. They know people whine for dessert, but need a steady diet of healthy spiritual food to mature as disciples. Disciple-making churches – like seminaries – build their curriculum for long-term impact.
As a leader, you may wish you had done this a decade ago. The next best time to start is today! Build a disciple-making program for decadal impact and watch God transform lives.