Baseball has been part of the backdrop of my life. Playing as a young man and then coaching, umpiring, and administrating in various leagues has given me countless opportunities for sharing the gospel and serving people. For ten years, my baseball ministry culminated in my service as the chaplain for a major league team. Most of those ministry stories rightly remain confidential. One of the reasons the players allowed me into their lives was their trust in my keeping those conversations private.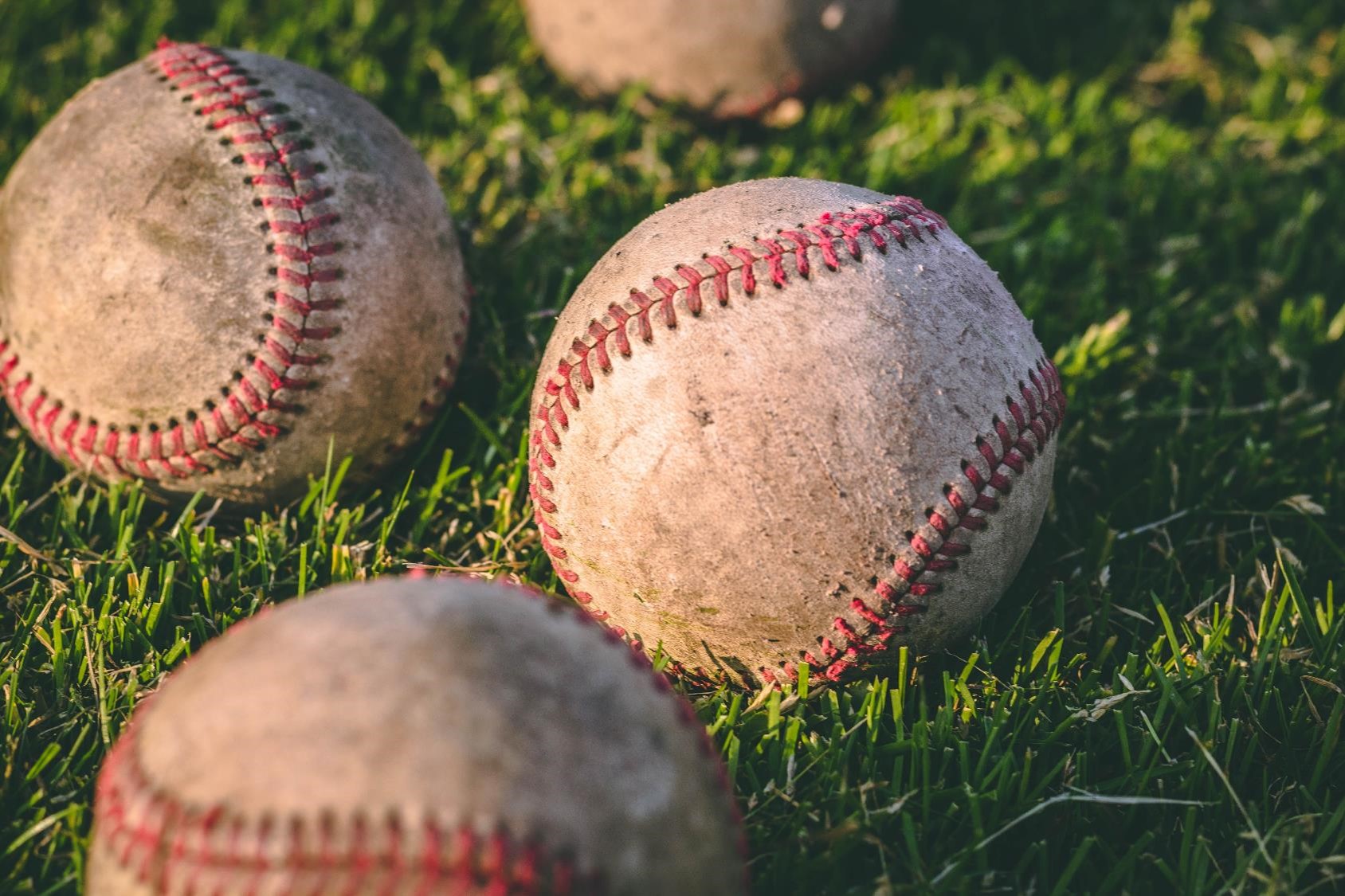 But one player has decided to openly share his story. Barry Zito has written a new book, Curveball. He asked me to collaborate with him telling his conversion story. Here is what I wrote about the day he asked me to "come early and answer some questions he had."
"I walked into the locker room at 1:00 p.m., very surprised to see him (Barry) waiting on me (early for an appointment in the middle of the season on a game day). Gracious as always, he said, "Hey, thanks so much for coming, Jeff." Sitting down in the meeting room, he got straight to his questions. "What does it mean to be born again and have your sins forgiven?" I answered, "Those two things are very closely connected. Having your sins forgiven is a part of being born again." Barry's questions kept coming, and I did my best to give biblical responses. Seeing how he was taking in the truth of Christ after our spiritual back-and-forth, I finally said, "Barry, I have just one question for you. Are you willing to commit today to invite Jesus Christ into your life to be your Savior and Lord?" With conviction and certainty, he answered, "Yes, I am." I continued, "Great, then we need to pray." Barry smiled and agreed, "I'm ready." I started the prayer and Barry followed my lead. But after several sentences, he took off and began pouring his heart out to God in such a beautiful way. What happened next will be forever etched into my memory. After we finished, Barry leaned back in his chair, looked me in the eye, and confessed, "All my life people told me that I could find God if I just looked deep enough within myself. But He was never there—until right now." In that moment, I knew something powerful and very real had occurred in Barry's heart. God, through Christ, had found him in his wandering and brought him home."
Buy Curveball and give it to any baseball-loving person in your life – especially people who need to hear the gospel. It's an amazing story of success, brokenness, and redemption. Thanks Barry for telling your incredible story.