Dr. Timothy Tennent, President of Asbury Theological Seminary, has released a new book, For the Body. The subtitle and purpose of the book is recovering a theology of gender, sexuality, and the human body. It is a proactive statement of the biblical and theological underpinnings which support historic Christian understandings of marriage, gender, and sexuality.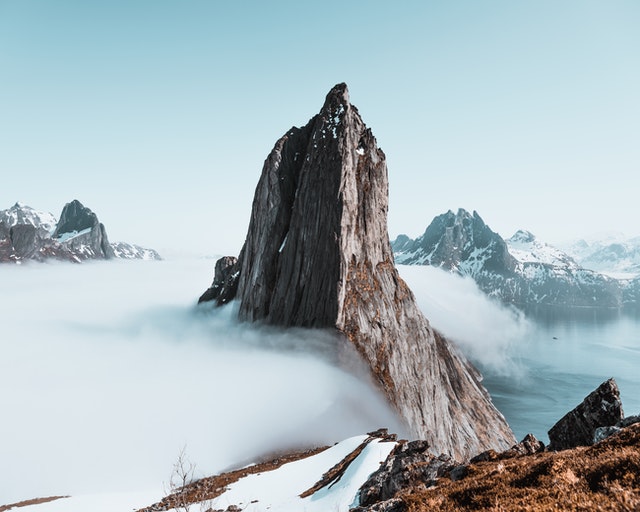 Dr. Tennent is a prominent leader in a denomination which has many other leaders proclaiming alternative positions on these same issues. For that reason, his book is also a courageous statement of biblical conviction in a time when many Christian leaders are looking to other sources for direction on these matters. Tennent concluded, "Much of the church's struggle over these issues (marriage, gender, sexuality) today can be traced back to an earlier abandonment of Scripture as the authoritative Word of God."
One of the best aspects of the book is its pastoral tone and plain language. This is a book any person can read and understand. It is also a book written from a ministerial perspective. Dr. Tennent does not attack anyone, but does articulate with a gracious tone the rationale and requirements of godliness related to marriage, gender, and sexuality. While the book is well-researched and documented, it reads more like a good sermon than an academic treatise.
Another helpful part of the book is the proactive steps included to help families, churches, leaders, and communities deal with these issues. Dr. Tennent's five-fold prescription of a pathway forward are marching orders for today's leaders committed to upholding biblical standards in the face of ever-increasing cultural opposition. Doing so will require, in personal and professional settings, the same kind of courage it took to write this book in the first place.
May God give us the strength to do it.