The first annual Christian witch's convention is scheduled for this April in Salem, Massachusetts (really, where else could it be?). According to press reports, the event will include keynote messages and workshops promoting various practices like "money magic." Not sure what that means, but if it involves creating real money – well, that could be interesting. Conference organizers claim the Bible is a "book of magic" and a "book of sorcery," the basis for their beliefs and practices. Despite years of Bible study, I haven't yet found the recipe for magic money.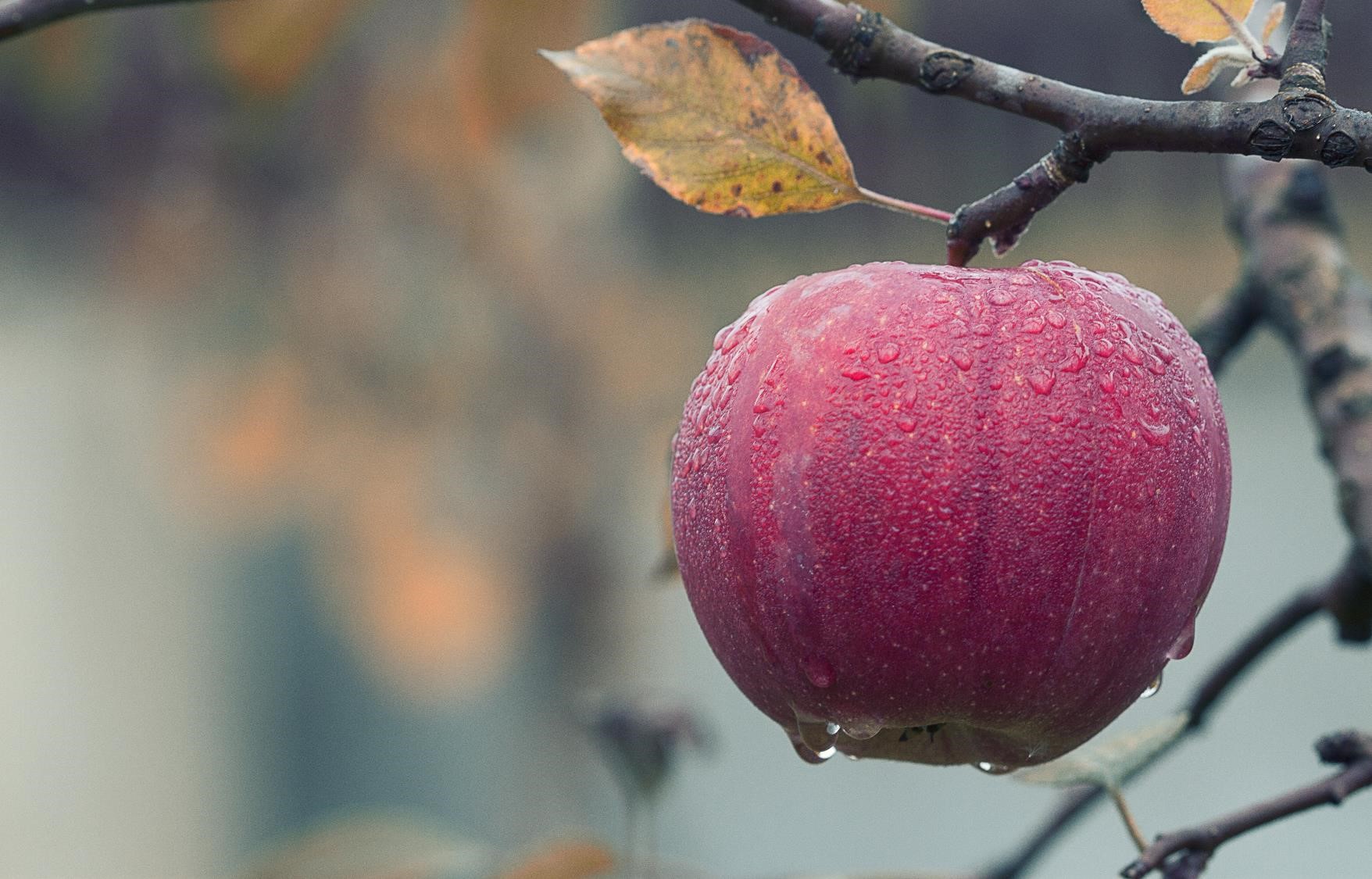 Conference leaders insist Jesus is an example of a supernatural miracle worker – a sorcerer who knew how to set aside natural law and accomplish magical results. They claim they can do similar works by tapping into deeper knowledge available through non-traditional religious practices. Again, not sure what those are and probably don't want to know. The big event will culminate with the first-ever Christian witch's celebration of Easter Sunday. Yes, you read that right.
You can't make this stuff up. Some of you probably think this is a weak attempt at an early April Fool's joke. I wish it was. Unfortunately, it's just another attempt to label something Christian that contradicts our faith in real and obvious ways.
Creative interpreters today are supposedly finding biblical support for positions on all kinds of issues like marriage, gender, immigration, economic policy, sexual expression – as well as occult practices like these – that they then label "Christian." Doing this redefines "Christian" to mean "whatever it needs to mean" and to attach the positive historic, spiritual, religious, and moral connotations of Christianity to whatever position or behavior is being advocated.
Just calling something "Christian" doesn't make it Christian. Be wise enough to measure every use of the word by the standard of the person and work of Jesus as understood by faithful interpreters for the past two millennia. Be biblically literate enough to recognize these new interpretations as the deceptive errors they are, not the new definitions of Christianity they purport to be.