In July 2020, Ann and I will celebrate our 40th wedding anniversary. We (mainly me at first but Ann jumped in as well) decided to expand the celebration to include several key moments in our relationship. Last September, we celebrated the 40th anniversary of the day we met. We know the date – because we met when Ann joined the church where I was a member – and we were able to track the date down through church records. So, we had a dinner date to celebrate when we met.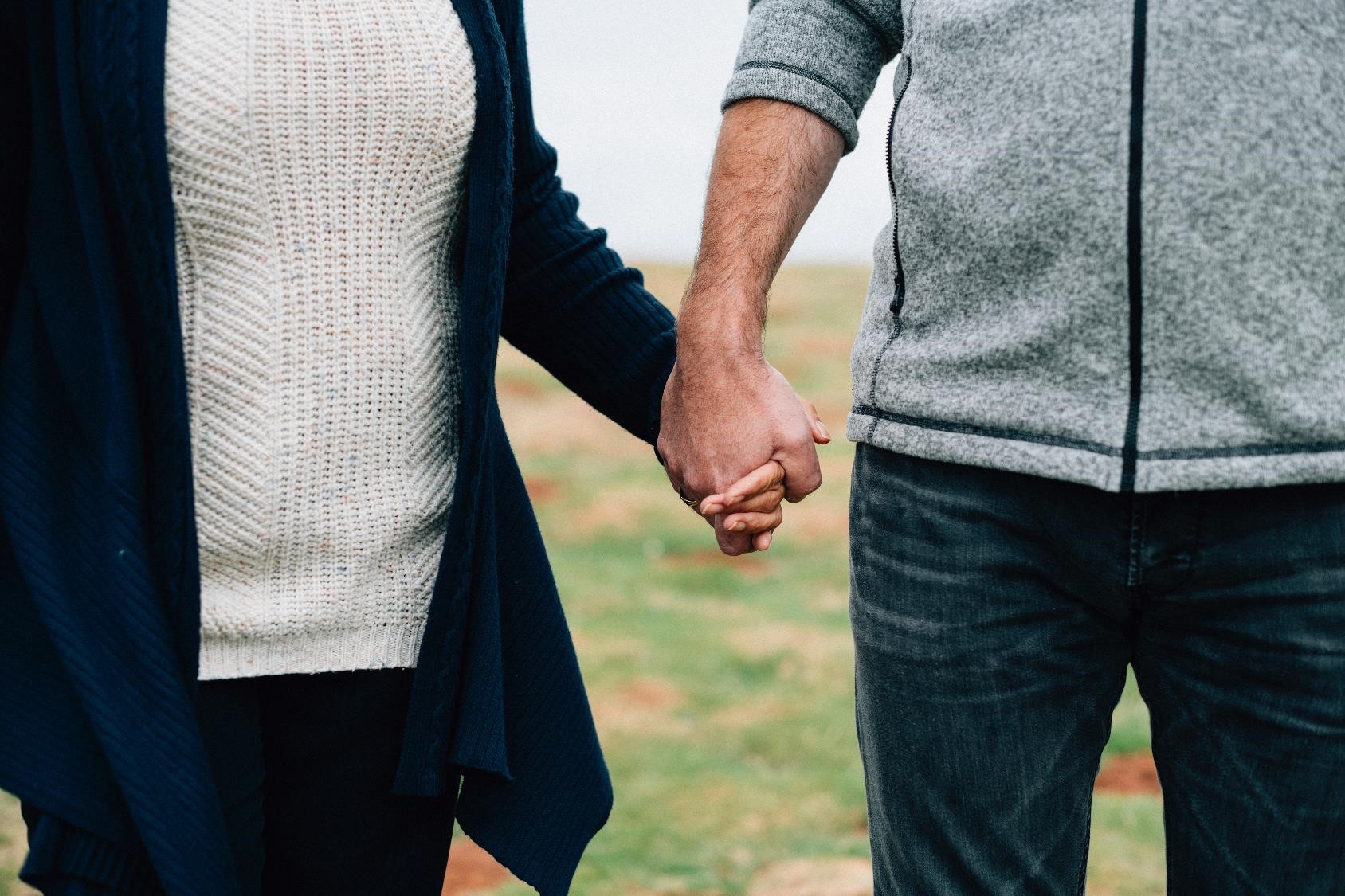 Last week, we celebrated the first anniversary of our first date. Back then, we went to a Blackwood Brothers concert. I don't remember much about the music but I do remember two things about Ann. She had much longer hair and looked great in a mauve sweater! That night turned out to be the last first date for both us. We celebrated with dinner at home, watching YouTube videos of the Blackwood Brothers circa 1980. It was fun to hear old-school Southern Gospel on the way-back machine.
We have two more big events on our romance calendar before the real 40th arrives. We plan to celebrate the anniversary of our first reunion in August, when Ann returned from three months of missionary service, and we knew our relationship was going to another level. And then, next January, the anniversary of our engagement. Who needs one party when we can have five special dates to celebrate our 42 years together!
Why so much celebrating? Simple. We love each other and we like doing things together. We have worked hard to build a marriage that works and a deep love based on many shared experiences. It wasn't easy, but we got it done. So many marriages fail, and many that survive do so in form only. We are grateful we aren't in those categories. We are also sappy sentimentalists. We like to pull out scrapbooks and diaries, laugh at our younger selves, and recreate some of the goofy things we did back in the day.
Basically, in our family, we have always looked for reasons to have a good time. Do you? Why so serious all the time? Celebrating good things, like meaningful relationships and shared memories, is good spiritual and emotional medicine. Try it. Pick out something special you share with your spouse or children and celebrate it. Don't worry if it's on the approved, traditional calendar. In fact, the more personal it is, the better!