One of the causalities of canceling the annual meeting of the Southern Baptist Convention this summer was losing the opportunity to celebrate the 175th anniversary of the International Mission Board. The IMB is, in many ways, the reason we exist as a denomination. We came together in 1845 in "one sacred effort" to communicate the gospel to everyone in the world and the IMB is our longest-tenured expression of that effort.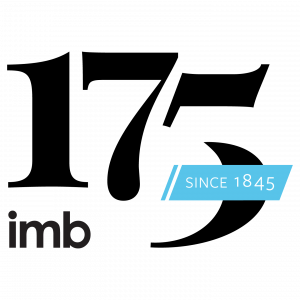 A few days ago, Dr. Paul Chitwood (IMB President) sent me a link to an extensive timeline history produced as a centerpiece of this 175th anniversary celebration. It is an exhaustive collection of historical data—photos, videos, letters, and other memorabilia. Since we are still sheltering-at-home in California, viewing this timeline became my primary entertainment choice over the past few days.
What an inspiring decision that turned out to be! The story of Southern Baptist missions and missionaries—from the early days in Nigeria and China to the security-shrouded efforts today—is a moving testimonial of sacrificial service, spiritual tenacity, and God's grace. The photos are especially powerful, particularly the way they used pictures from different stages of each missionary's life to show how they aged on the field. That simple technique humanized these ordinary people and communicates powerfully the breadth of their life investment.
Working through the entire timeline is equivalent to reading a good book. It took me about eight hours over three days to work through all the material—and yes, I read every word, looked at every photo, and watched every video. It really is that good.
So, turn off Netflix and invest some of your at-home time in an entertaining, but also life-changing activity. Spend some time walking through the 175th anniversary timeline of the IMB. You can find the link here https://www.imb.org/175/. May God use this story to motivate you to praying, giving, going, and sending like never before.