A pastor recently summed up his experience in 2020 with the lament, "Man, I just need a win." He lives in a place the pandemic has ravaged and where governmental restrictions have been severe. Online church has taxed the limits of his, and his church's, relational reserves. They have not met in person, without restrictions, since last March. Nerves are frayed and frustration abounds.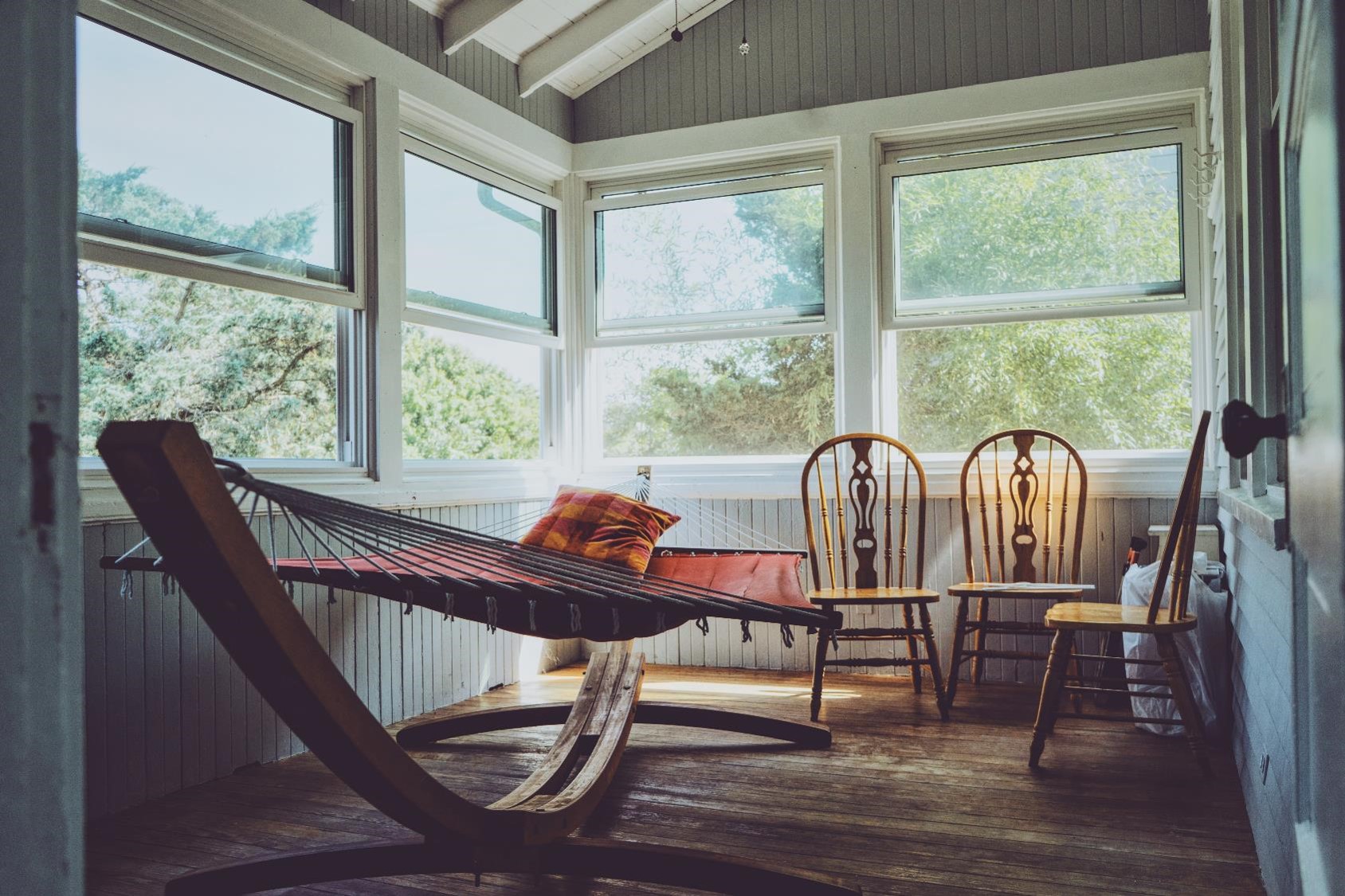 Like all of us, he has also had to deal with social unrest and political turmoil which has created significant conflict in churches. Another pastor told me about a fist fight—yes, they really came to blows—in a recent elders meeting. The spark that lit the fire was disagreement about how Christians should vote in the presidential election. The anger ministry leaders are dealing with right now is boiling over in unhealthy ways—from social media attacks to physical assaults.
Another pastor told me about church members who informed him, "We will not be back as long as one person is wearing a mask on this property." Not even one? Including those in high risk groups? Nope, not even them. His appeals to them about showing deference and going the extra mile fell on deaf ears. They have drawn their line in the sand—a person's position on wearing a mask determines the legitimacy of their faith.
Against this convoluted backdrop, we come to Christmas. Jesus in a manger seems a long way from the self-righteous posturing common in our culture (and too often in churches). Jesus humbled himself and became human, as an infant no less. He abandoned heavenly privilege for earthly servitude. Jesus models self-giving sacrifice, not self-serving demands. Jesus in a manger reminds us how different God's perspective is on what really matters. We clamor for notoriety, influence, comfort, and position. God values simplicity, humility, and service.
While the Christmas season will not eliminate the problems you are facing, it can provide time to hit the pause button and catch your breath. Reflect on Jesus, how he came, and what his example means for you. Reconnect your calling to his leadership example. Reset your emotional thermometer, turning down the temperature by refreshing your perspective on what really matters and why. Refill your spiritual resources by meditating on God's Word and praying. Release any anger you are holding against others and forgive those who have hurt you.
Let this Christmas season—with Jesus as our example—give us the emotional and spiritual reset we need to lead on!