This past Saturday, Gateway hosted an organizational meeting for a future association for International Mission Board alumni in California. It was an amazing gathering of veteran, retired, and recently returned IMB personnel. They had served on every continent, catalyzed all kinds of missionary projects, spoke multiple languages, and – despite the advance age of some – still spoke of reaching the nations with contagious fire and optimism.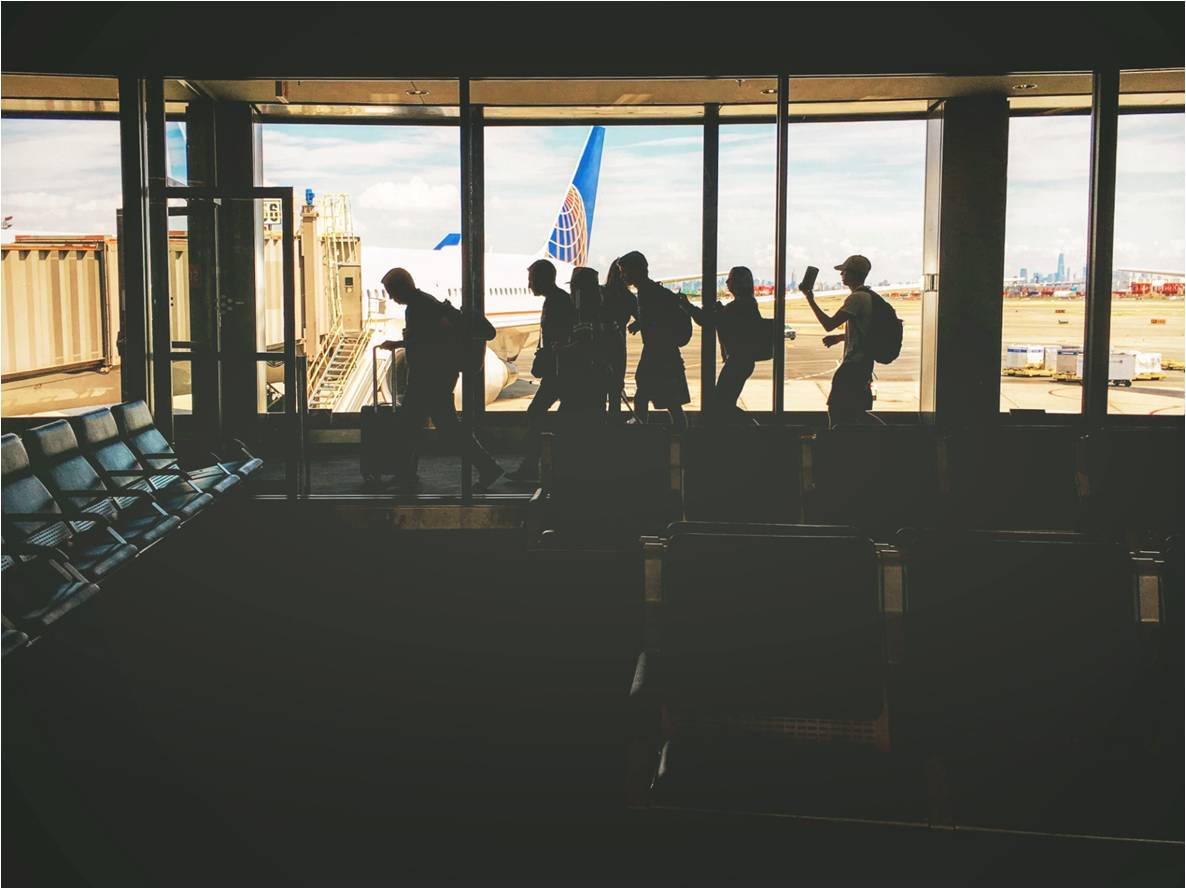 It was a good day for Gateway!
This meeting was juxtaposed with the beginning of another school year. The day before the alumni meeting was new student orientation at the Ontario campus. We have almost 400 new students approved – system-wide - for admissions this fall. Most of them are quite a bit younger than the people at the IMB meeting. They are at the front end of a life of service and many of them are considering God's call to international missions. Launching them on their intensive leadership preparation phase of life was exciting.
That was also a good day for Gateway!
After these meetings, Ann and I reflected on the privilege it was to be at both meetings within 24 hours. We have a profound appreciation for pace-setters who break new ground, start new organizations, and hand the work over to others. We did that once as church planters. We have also been on the receiving end of the process in leading the Northwest Baptist Convention and Gateway Seminary. Thank God for people who went before us and did so much to make our work possible.
We are grateful we now spend our time launching a new generation of leaders. May God give them humility to respect those who went before them and the passion for even bolder leadership in his kingdom!