The challenges of men and women working together in ministry leadership are at the forefront of discussions in churches and ministry organizations today. Most of the conversations veer to the negative – harassment claims, abuse recovery, arguments over roles, etc. That's unfortunate because there are so many positives when women and men work well together in ministry settings.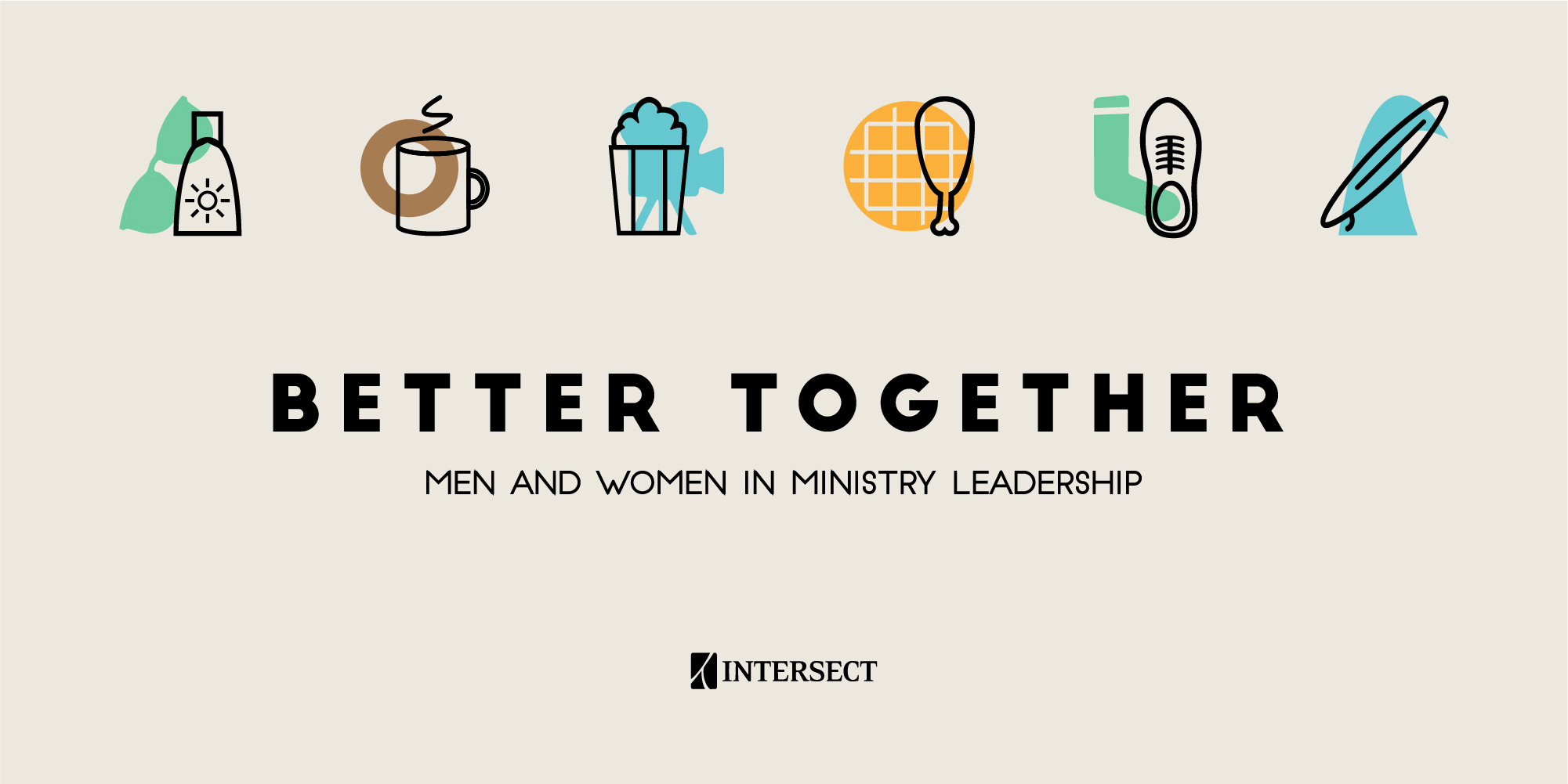 At Gateway, we address problems proactively – focusing on helpful ways to solve practical ministry problems. Toward that end, we are hosting a one-day conference on November 7, 2019 – Better Together: Men and Women in Ministry Leadership. You can register for our annual Intersect Conference here.
This conference will be unique in three ways. First, every session will be team-taught by a woman and man working together. Second, every session will include contemporary solutions to today's challenges in the ministry workplace. Third, every session will address tough issues – including legal, ethical, and moral obligations – in proactive ways.
We will also have a special interview-style opening session. I will be interviewing Nancy Ortberg about her experiences as a ministry leader. She was a key person in bringing to light the issues, challenges, and solutions regarding Bill Hybels and Willow Creek Community Church. We have asked Nancy to tell her story, but also to do more than that. We have asked her to share insights about how men and women can work together – avoiding the toxicity of unhealthy patterns and developing wholesome working relationships.
The Intersect Conference addresses the intersection of culture and the gospel. We know the issues we have chosen to address this year are painful for some, controversial for others. We also know hearing stories, learning from best (and worst) practices, and finding biblical answers to pressing problems is part of the educational process. Let's come together and learn how we can be better together!