Our church, like yours, has been impacted by the pandemic. We suspended in-person worship for several months and recently resumed with outdoors services. While that's not a plan that will work in some climates, in Southern California we will be able to meet this way through the winter—or until we can once again move indoors for worship services. Part of planning for outdoor services was erecting a portable swimming pool that is now our baptistery.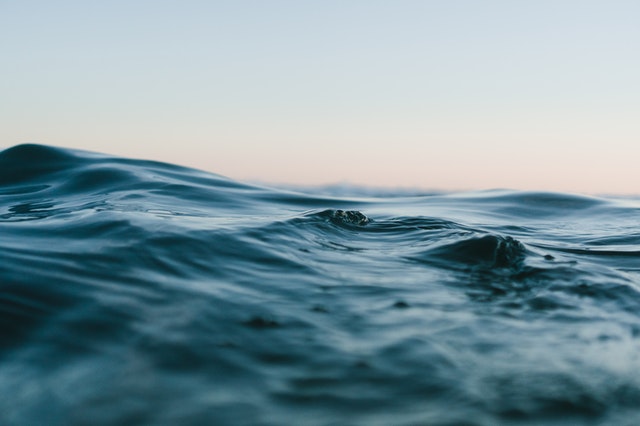 Besides the many changes to worship services, our church (again, probably like yours) has also been through many other pandemic-induced stressors. We have been saddened by not being able to attend memorial services, frustrated that we had to cancel anniversary celebrations, and disappointed when friends had private weddings instead of joyous community events. We have also ached for people who have been hospitalized and could not have visitors. We have missed special events like summer youth programs and fall marriage retreats. And, of course, we have wondered about church finances and how the pandemic would impact giving. As a result of all this, we have felt scattered and uncertain about our situation and our future.
But all those concerns evaporated on a recent Sunday when we baptized two young men and a boy who had all committed themselves to Jesus as Savior and Lord. It was a powerful celebration of new life signifying the core reason our church exists, and a reminder that our mission has not changed because of the pandemic. Those baptisms restored our perspective and re-focused our energy on our mission. They alleviated our fears and reminded us the church marches on through every kind of evil or opposition. People spontaneously cheered when each of these new believers came up out of the water.
In a sense, baptism fixes everything.
When we get our focus off of ourselves and our problems and fix our attention on sharing the gospel with others, it changes our attitude and adjusts our affections. We are reminded the church exists to serve others, primarily by sharing the gospel and making disciples. When our evangelistic efforts result in converts, baptism is the public expression that symbolizes and solidifies those private decisions. And, of equal importance, baptism rivets a church on a celebratory moment that puts everything else we do in perspective (with the appropriate lesser importance so much of it deserves).
If your church is struggling, perhaps the solution is not in arguing politics, demanding social justice, or debating how to respond to the government's pandemic directives. The solution to getting back on track is to re-focus on sharing the gospel, facilitating people placing faith in Jesus, and celebrating their decision (and their introduction to their new community) through baptism. When you do this, the impact on your church will be palpable and immediate.