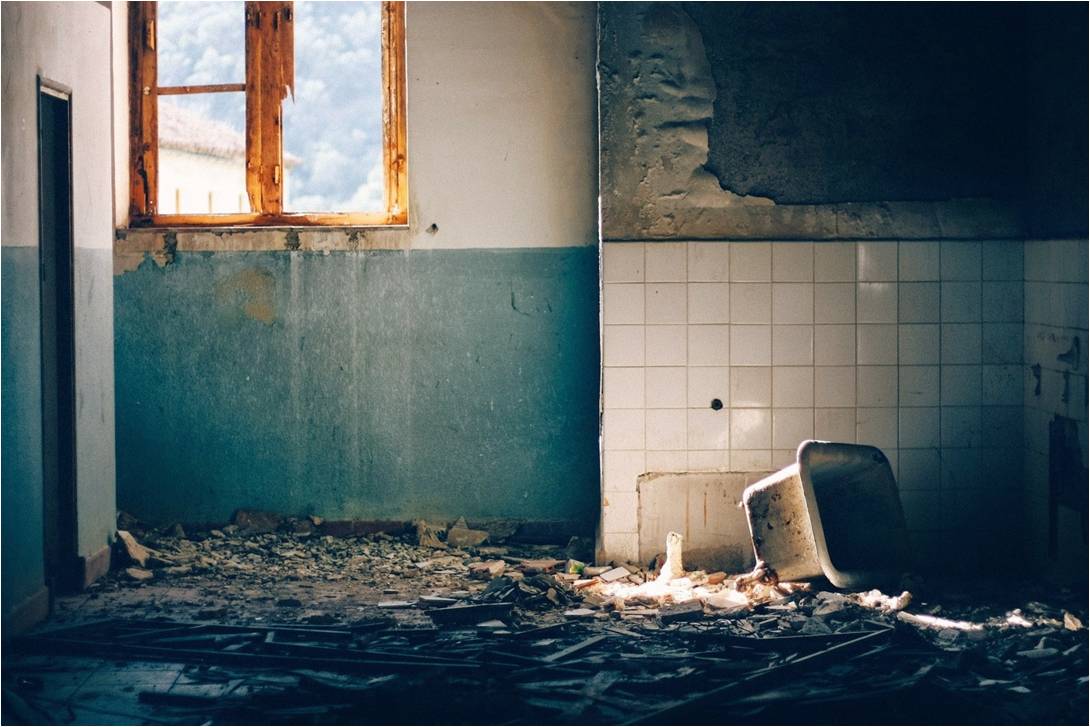 South Texas is still reeling from Hurricane Harvey. Thousands are homeless and many are still without power, drinking water, or workable waste disposal. First responders (like my brother – hats off to him!) are exhausted from dealing with the needs of so many people, as well as their own loses. Despite all this, there are many heroic scenes which reveal Texans and Americans at their best.
My favorite news photo was an African-American law officer and a member of the Cajun Navy carrying an Asian woman to safety. Another great moment was a Hispanic pastor and two of his elders cutting short an interview to lift an Anglo woman and her cat into a boat. So many news stories in recent months have focused on racial tensions and divisions, it's easy to forget many Americans live, work, and play in multi-racial, multi-cultural settings every day – and navigate those relationships successfully.
We are at our best when responding to human need. We demonstrate values like service and sacrifice when we meet the needs of others without first asking, "what's in it for me?" or "how much will this cost?" The thousands of people who brought their boats, bought their own fuel, and missed work at their jobs to help others did not screen victims by race, creed, religion, or gender. They just showed up and helped.
When hurting people are in crisis, petty divisions just don't matter. South Texans and their friends are showing the best of the American spirit. The Christian worldview still prevalent in these communities undergirds this effort. Churches have taught servant leadership and the importance of helping others for generations in the Lone Star state. Those values are apparently still in the majority.
Gateway Seminary is mobilizing through California Southern Baptist Disaster relief to help meet these needs. Our employees and students are already giving money and arranging schedules to join volunteer teams. Texas Baptists in particular have blessed our seminary over the decades in countless ways. Now we have a chance to give back, and we will. God bless Texas!