This past weekend, our church hosted its annual leadership development conference and volunteer appreciation luncheon. I missed it because I was speaking at another church's leadership training conference and appreciation dinner. Both of these churches recognize the importance of leadership development and volunteer appreciation. They do so for at least two reasons.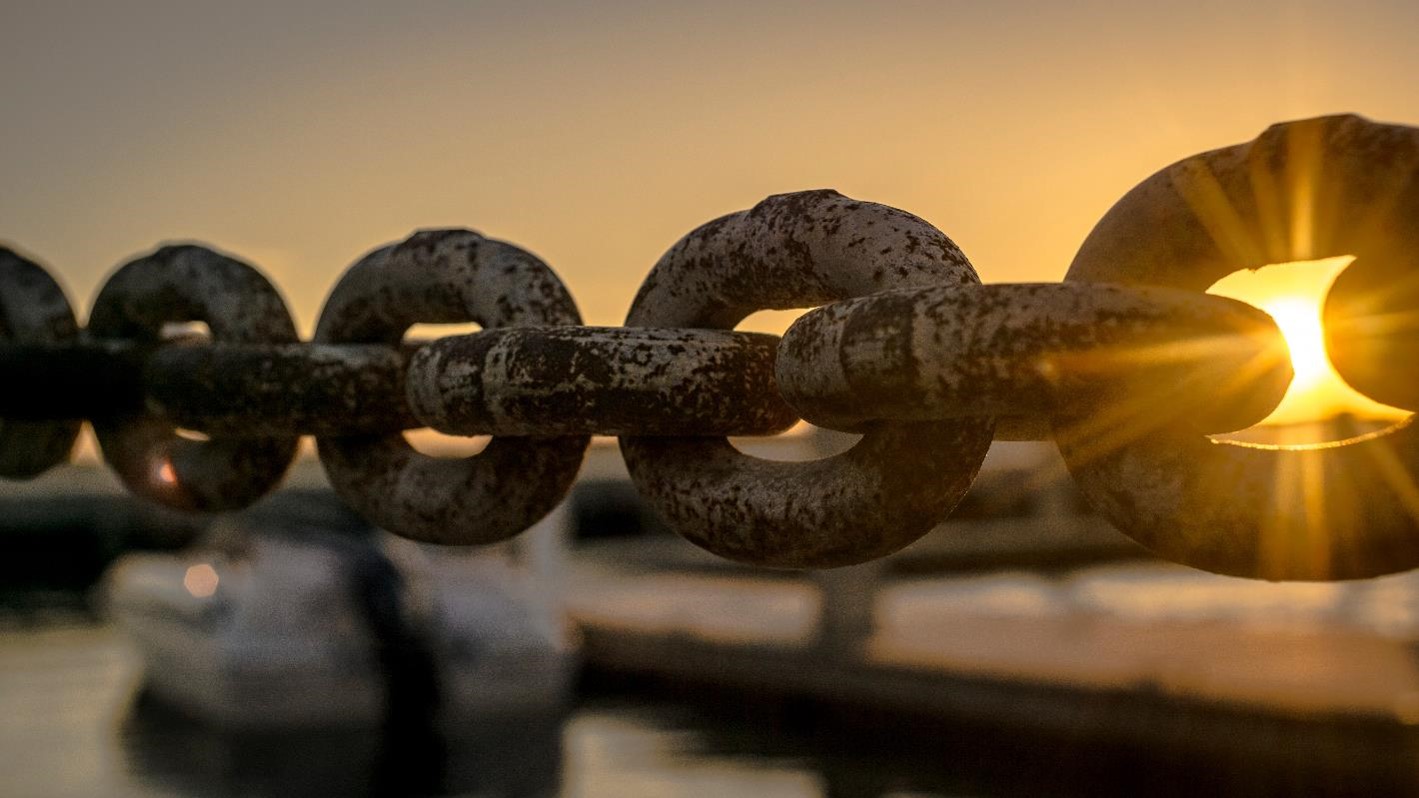 First, churches that train their volunteers know who really makes church ministry happen. Volunteers need what is usually called "professional development" if their knowledge base and skill sets are going to improve. These churches recognize the three-fold recipe for effective ministry: God directs ministry, leaders initiate ministry, and volunteers accomplish ministry.
Our school is well-known for its emphasis on shaping leaders. Most of my writing has been aimed at vocational ministry leaders. The importance of leaders initiating ministry is significant, but it's easy to lose sight of this reality: Volunteers are essential to accomplishing ministry. Without them, God-directed and leader-initiated dreams fall flat.
Second, churches that appreciate volunteers understand the power of recognition and affirmation. It amazes me some Christian leaders are parsimonious with appreciation. They usually cite some misguided fear about puffing people up or tainting their ministry motives. The real reasons we fail to express appreciation are our over-inflated view of our role and insecurity in allowing others to receive credit. Healthy leaders get past all this and appreciate those who serve with them.
The time and money spent on the events this past weekend will pay eternal dividends in those churches. They have both been hosting events like this for years which partially explains how they have become so strong. Your church may not have a leadership development strategy or appreciation plan. If not, make creating one a priority for the new year.