The International Mission Board (IMB) of the Southern Baptist Convention is my preferred partner for fulfilling my global missions responsibility. Of course, Gateway trains future missionaries and promotes the IMB as a primary channel for graduates serving overseas. But the IMB is more than my professional partner. They are my personal partner as well.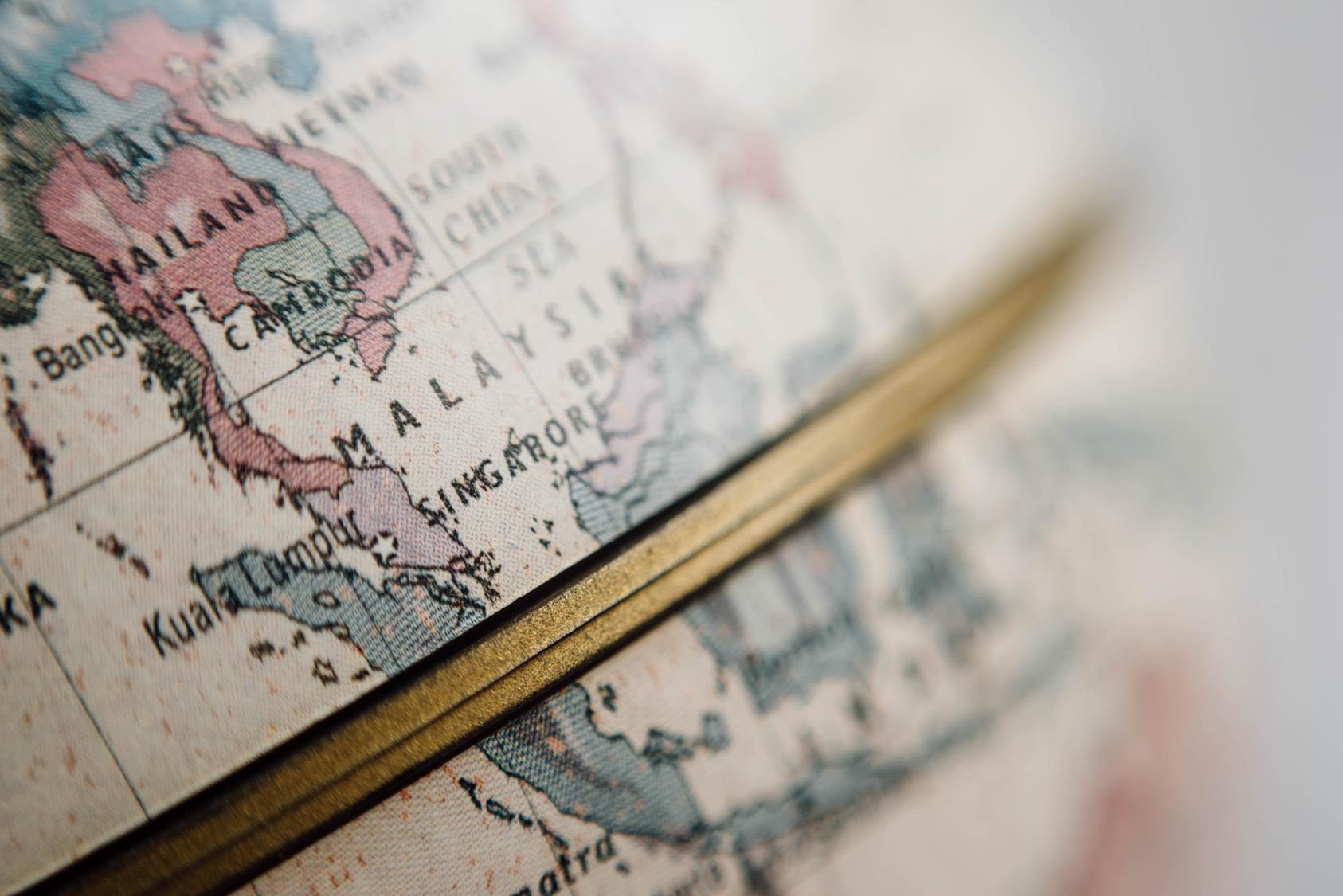 For years, we have given generously to the Lottie Moon Christmas Offering which provides a significant portion of IMB operating funds. We set aside money every month for this purpose so we can make a significant gift during the Christmas season. Some years ago, Ann wanted to start giving directly to orphan care so we also give regularly through the IMB for this purpose. They have many missionaries working with orphans, so the IMB was our natural partner to meet this need. We have also made several trips to support missionaries in the field, either speaking at conferences to encourage them or working alongside them in support of their strategies. We are all in with the IMB.
We like working with them for several reasons. First, there is outstanding leadership throughout the organization. Second is doctrinal integrity - including a biblical perspective on evangelism and discipleship. Third is the IMB's fiscal integrity - a remarkably high percentage of their total budget is devoted to field strategies. Fourth is their missional focus on communicating the gospel and starting churches. Finally, the IMB still sends missionaries – the foundation of biblical gospel-advancing strategies.
The IMB is still a missionary-sending organization. Some decry this emphasis, claiming we can reach the world better with technology, by sending short-term teams, or by funding national leaders. Those are good support strategies to augment the work of missionaries, but they don't replace them. When we send missionaries, we establish a beachhead making these other methods more effective. Missionaries on the field are the conduit to advancing the gospel most effectively around the world.
This week, we are hosting Dr. Paul Chitwood for his first visit to Gateway's Ontario Campus. Dr. Chitwood, president of the IMB will be hosting a pastor's briefing and speaking in chapel on Sept. 5, 2019. Pastors can register for the breakfast here. Everyone is welcome to attend chapel.