President-elect Donald Trump will soon be the leader of the free world. Evangelicals have been divided on his candidacy but need to be united in support of his presidency. What should be our response?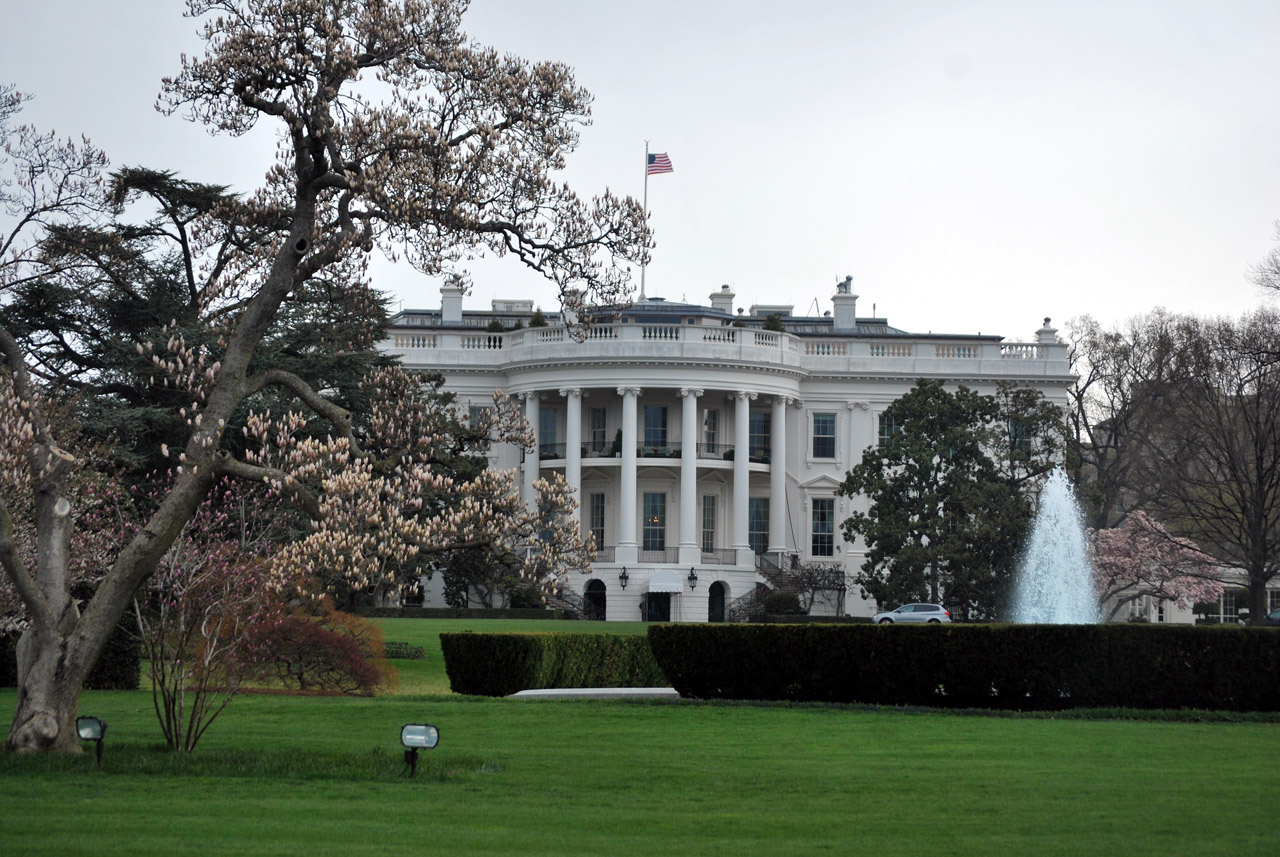 First, pray for him – there is no more difficult job in the world than President of the United States. Second, demand moral leadership from him – both in his personal deportment and professional decisions. Third, demand just leadership from him – making principled decisions for the common good, not kowtowing to special interests or elitists. Finally, (particularly for Christian leaders) - maintain a prophetic voice when addressing him, other leaders, and governmental systems. We are not cheerleaders for a political ideology or party. We are principled leaders with a greater mission and message.
On two other issues, the country can rest easy knowing things are perfectly normal in California. We voted to assure condom-less sex while making porn movies and approved recreational marijuana use. "Cal-exit" has been postulated on social media in response to Trump's election. Many of you reading this probably wish it would happen, but for very different reasons! Some of us who live here have to manage the fallout from bad government and cultural confusion every day. Pray for us to live wisely and find ways to expand God's kingdom in a challenging place.