One comment about Robert Mueller (appointed Special Counsel for the Russia investigation), heard on two news networks with different political persuasions, intrigued me. Both said some variation of "It's great to have an adult in the room."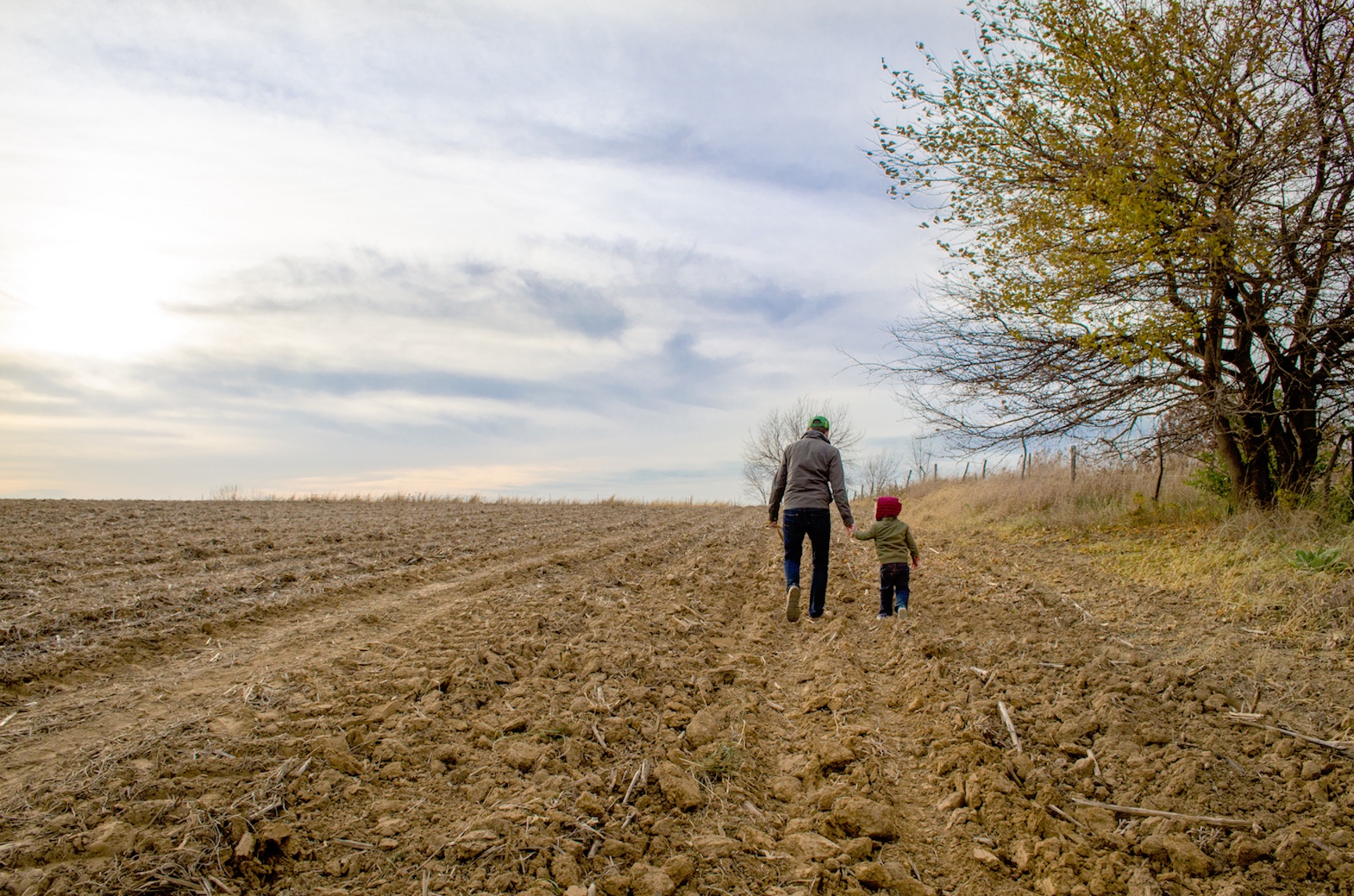 Adult leadership. It reminds me of what Paul wrote: "When I became a man, I put aside childish things" (1 Cor. 13:11b). Leaders are supposed to be mature people who approach their role as adults. There are many people today – in all fields, not just politics – who lead more like children. We need more adults in the room!
Adult leaders respond to problems; childish leaders react to people. Good leaders work the problem – looking for solutions to advance their organization's mission. Childish leaders attack people – particularly when they don't get their way about a decision.
Adult leaders have perspective; childish leaders live in the moment. Good leaders decide issues for the ultimate benefit – even accepting short-term losses for long-term gains. Childish leaders care about what feels good and makes everyone happy today.
Adult leaders care about principles; childish leaders worry about optics. Good leaders make convictional decisions – often in the face of opposition. Childish leaders prioritize appearances – making sure the public relations bases are covered on every play.
Adult leaders grow organizations; childish leaders build careers. Good leaders build something greater than themselves. Childish leaders build their personal empire at the expense of others.
Adult leaders say "we" and "ours;" childish leaders say "me" and "mine." Adult leaders know they are only as good as their team. Childish leaders – just watch some toddlers – spend a lot of time defending their turf.
These are five contrasting observations about adult leaders and childish leaders. Add to this list! Send me your compare/contrast observations in the comment section below and we will share some of them through social media.
Mostly, however, make sure you are leading like an adult in whatever setting God has given you.
Photo by: Kelly Sikkema