Over the next three weeks, I want to address the issue of volunteers in churches and ministry organizations. Next week, we will consider issues related to recruiting volunteers. The following week, motivating volunteers. Each week I will also be addressing these issues in greater detail in my podcast.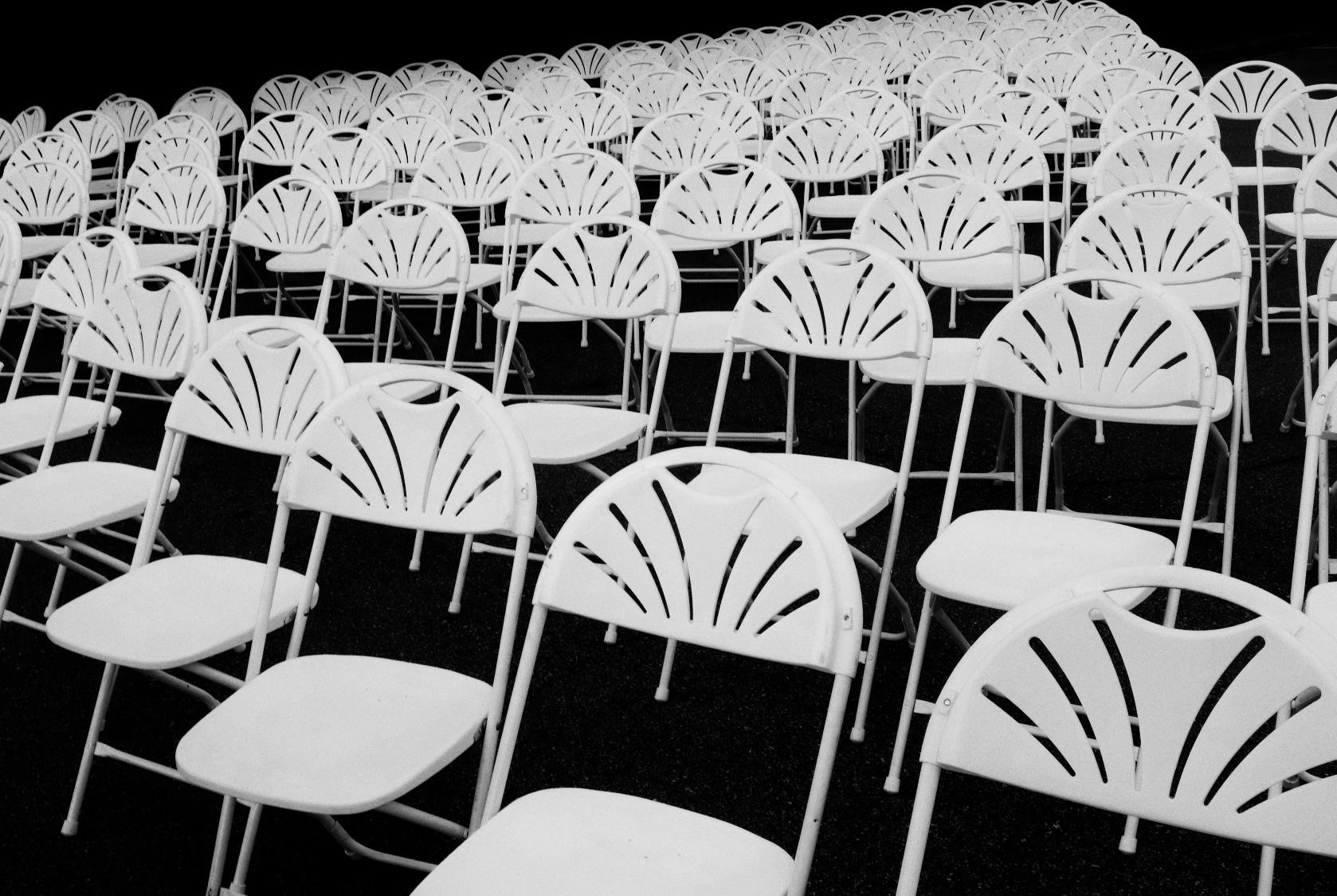 From what I've seen, ministry leaders recognize how important it is for volunteers to staff their churches or organizations. However, the convictions behind this recognition have changed. It seems most ministry leaders think volunteers should serve because there is a need. While need can be one factor, the driving force behind building a volunteer army of ministry workers must rest on a theological foundation.
There are many theological reasons Christian churches and ministries should be staffed by volunteers. The first is the nature of the church. It is an all-volunteer organization. Everyone volunteers to be part of it; no one is paid to join. A second issue is the priesthood of believers. All believers share equal access to God and equal responsibility to participate in kingdom ministry. Not all believers have equal responsibilities, but all have an equal responsibility to participate. Another theological issue is the giftedness of believers. No matter how spiritual gifts are understood, a common theme is they are distributed to all believers for the common good. God has not wasted his gifts, but gives them for mutuality of ministry service. A fourth theological factor is the role of pastors. They are supposed to be equippers, not just doers. They are specifically responsible to train other believers for "the work of ministry." Finally, all Christians are responsible to demonstrate the highest virtue and fulfill the second greatest commandment: love others. No one is exempt from this responsibility.
This brief overview underscores this conclusion. Using volunteers is more than a pragmatic way to get work done. It's the best way to fulfill biblical and theological mandates related to personal responsibility for Christian service.
Leading volunteers and staffing an all-volunteer organization can be draining. Involving volunteers for purely pragmatic reasons can feel manipulative. Creating a culture of volunteerism and volunteer success must rest on theological convictions to endure for the long haul. If you want more insight on the biblical and theological foundation for volunteer ministry, listen to this week's episode "Theology of Volunteer Ministry."