A Mandate for Ministry Leaders
Sexual harassment, sexual abuse, and sexual perversity permeates our culture. More than 50 prominent men (and a few women) have been accused of sexually inappropriate behavior in the past few months – including the horrific actions of Larry Nassar against more than 250 female athletes. While we lament the behavior of people in media, entertainment, politics, and medicine – we need to get our own house in order.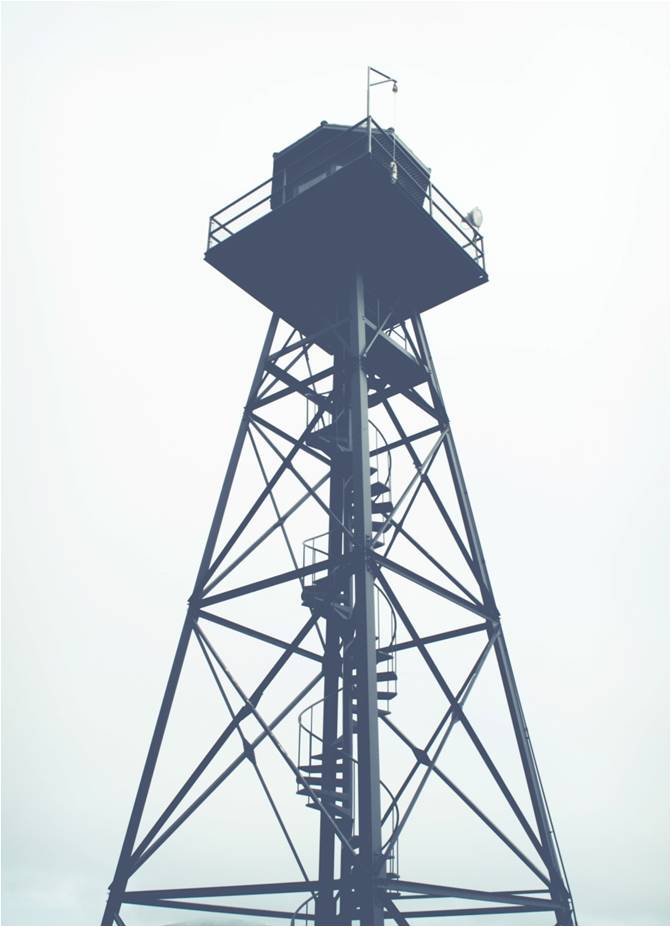 Sexual harassment, abuse, and perversity by ministry leaders is a painful reality. It's hard to demand others in our culture to maintain moral standards when ministry leaders fail to do so. Moral authority is forfeited by hypocritical ministry leaders who demand from others what they are not doing themselves.
My most recent presidential convocation address, delivered at Gateway Seminary as we launch a new semester, addressed these issues. You can listen to it here. The message offers practical suggestions based on biblical exposition related to this important matter. If you are thinking, "I know some people who need to hear that" than you really need to listen to the message. The person who thinks he or she does not have a problem maintaining moral purity is at the greatest risk of failing on this issue.
A few years ago, while lamenting a moral failure by another minister, I exclaimed, "Something like that could never happen to me." A good friend (and former Marine) turned to me and morphed into full Marine-mode. He said, quietly but forcefully, "Those are the most dangerous words I have ever heard you say. If you think it can't happen to you, you are more vulnerable than you imagine. Watch yourself."
Those words have reverberated for more than 30 years. He was right. I need to watch myself…and so do you. Moral purity for ministry leaders is a mandate. Make time to listen to this important message and implement a positive strategy to fulfill this responsibility.