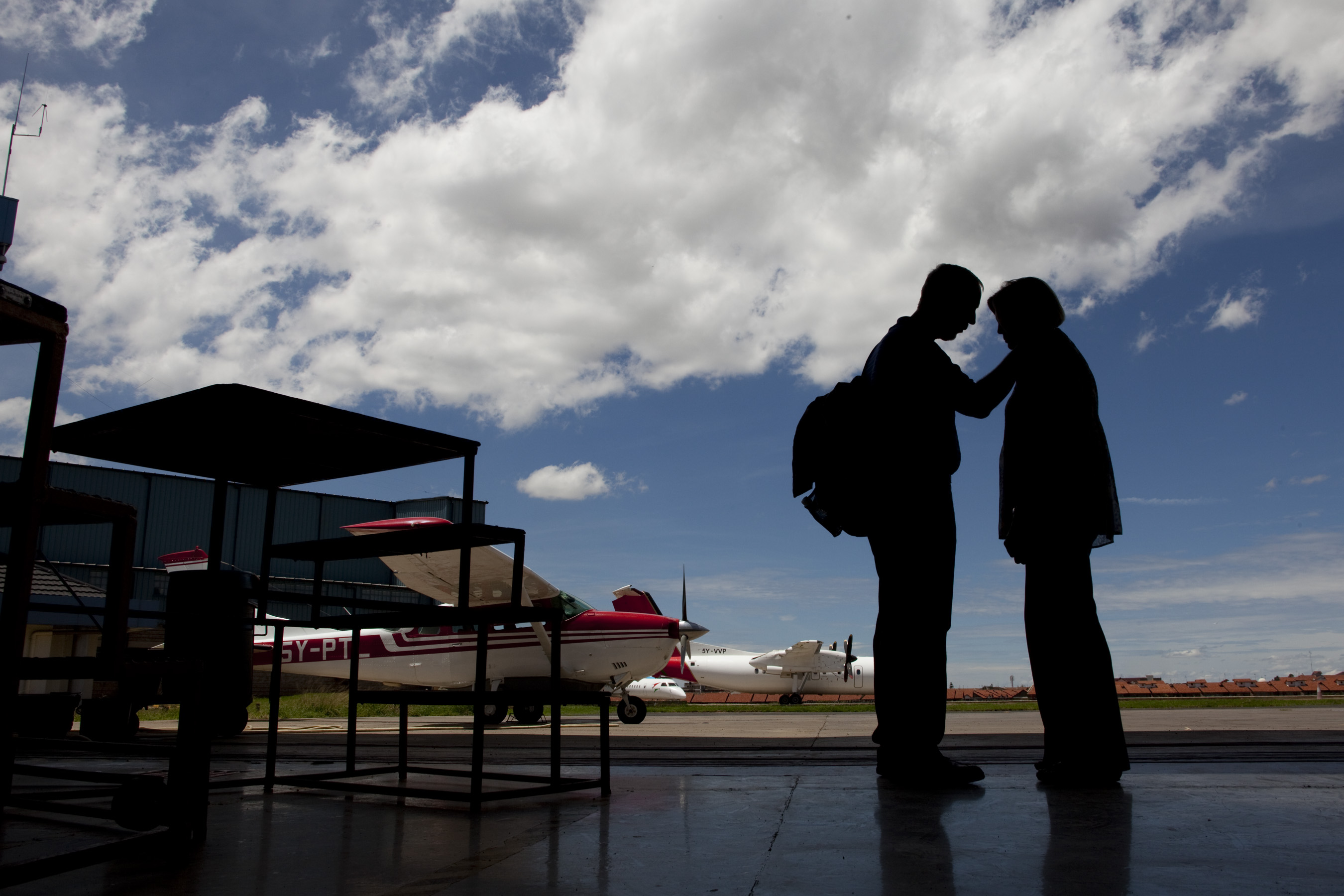 Gateway is still a multi-ethnic, multi-cultural community committed to missions. This week is a great example of what has not changed about us. The first part of this week we are hosting the Korean Global Mission Summit on our Ontario Campus. We are expecting 125-150 Korean pastors for three days of preaching, praying, and training about missions. South Korea is now the second largest missionary sending country in the world. We are delighted to partner with Korean leaders to accelerate their fulfillment of the Great Commission.
The later part of the week will be our annual Gateway Missions Conference featuring Nik and Ruth Ripken – the couple who produced the movie The Insanity of God. As always, this event will feature preaching, prayer, teaching, and fellowship opportunities for students, faculty, and staff who are passionate about God's mission. Countless Golden Gate/Gateway students have served all around the world as a result of God's intersecting them at this conference in past years. We expect the same to happen again this year as God propels another generation to the ends of the earth.
A lot has changed about our school in the past few years, but this has not. We still have a heart for missions. Let's pray and work for that to never change!