A few years ago, just after same-sex marriage was first allowed in California, our faculty (and a few other contributors) collaborated on a book addressing ministerial responses to interpersonal and congregational dilemmas created by the dramatic redefinition of marriage. I was the general editor of Ministry in the New Marriage Culture – one of the first books to tackle issues related to responding to this significant cultural shift.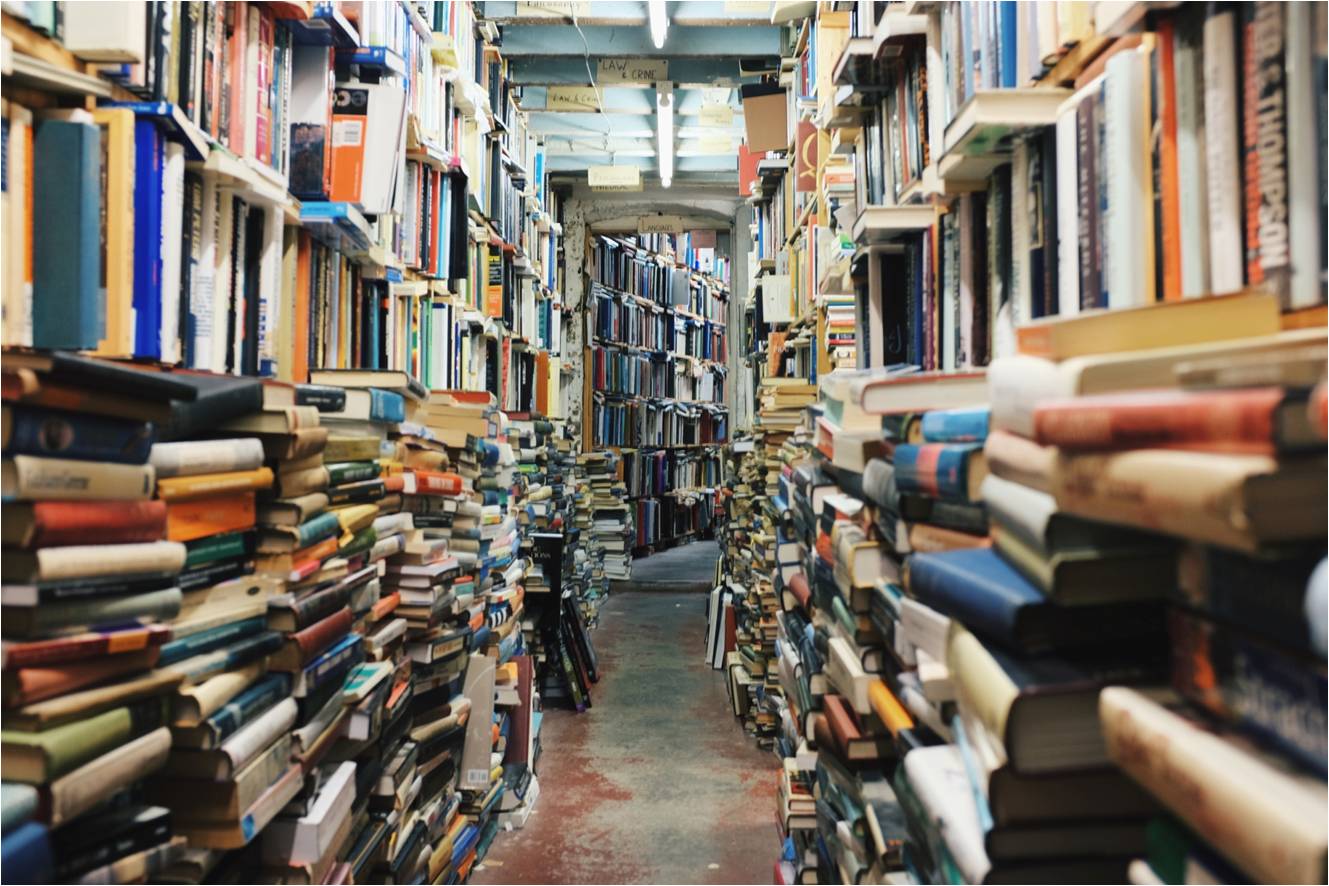 While the book was about ministry to persons involved in or affected by same-sex marriage, it was based on the premise same-sex marriage is morally wrong on a personal level and detrimental to society on a macro level. We took on some tough issues, but maintained a biblical position while trying to address practical challenges.
Now, sadly, the sale of this book and others like it may be banned in California. Assembly Bill 2943, if passed, will add language to California's consumer protection laws which prohibit selling materials which challenge current politically-correct standards of gender and marriage. Hard to believe, but the sale of a book upholding the definition of marriage used by every major religious group in the world could be banned in the United States.
As groups advocating alternative definitions of gender and marriage have gained power, we are learning their desire for equality is a mask for totalitarian efforts to silence anyone who disagrees with their position. As a Baptist-Christian whose forefathers died defending freedom of thought, speech, and practice – I support the right of anyone to believe and express their beliefs without fear of reprisal. As much as it pains me, that even includes advocates of same-sex marriage.
I want them to afford me the same right. Let's all communicate our position in the court of public opinion and allow truth to win out. If you advocate for new definitions of gender and marriage and you are sure you are right, why do you have to silence your opponents? This new law is about freedom of speech – not consumer protection. No one needs state-enforced protection from the radical idea that marriage is a lifelong relationship between one man and one woman.