Johnson Ferry Baptist Church (in Marietta, Georgia) received a $5.1 million offering in a single day for Great Commission causes last week, collected to honor outgoing senior pastor Bryant Wright and his wife Anne for 38 years of service. It's typical of the Wrights to deflect any honor to them to the cause of missions. They are an outstanding example of a pastoral couple that has given their lives for their church and the kingdom of God. This may be the largest single-day missions offering by one church in Southern Baptist history.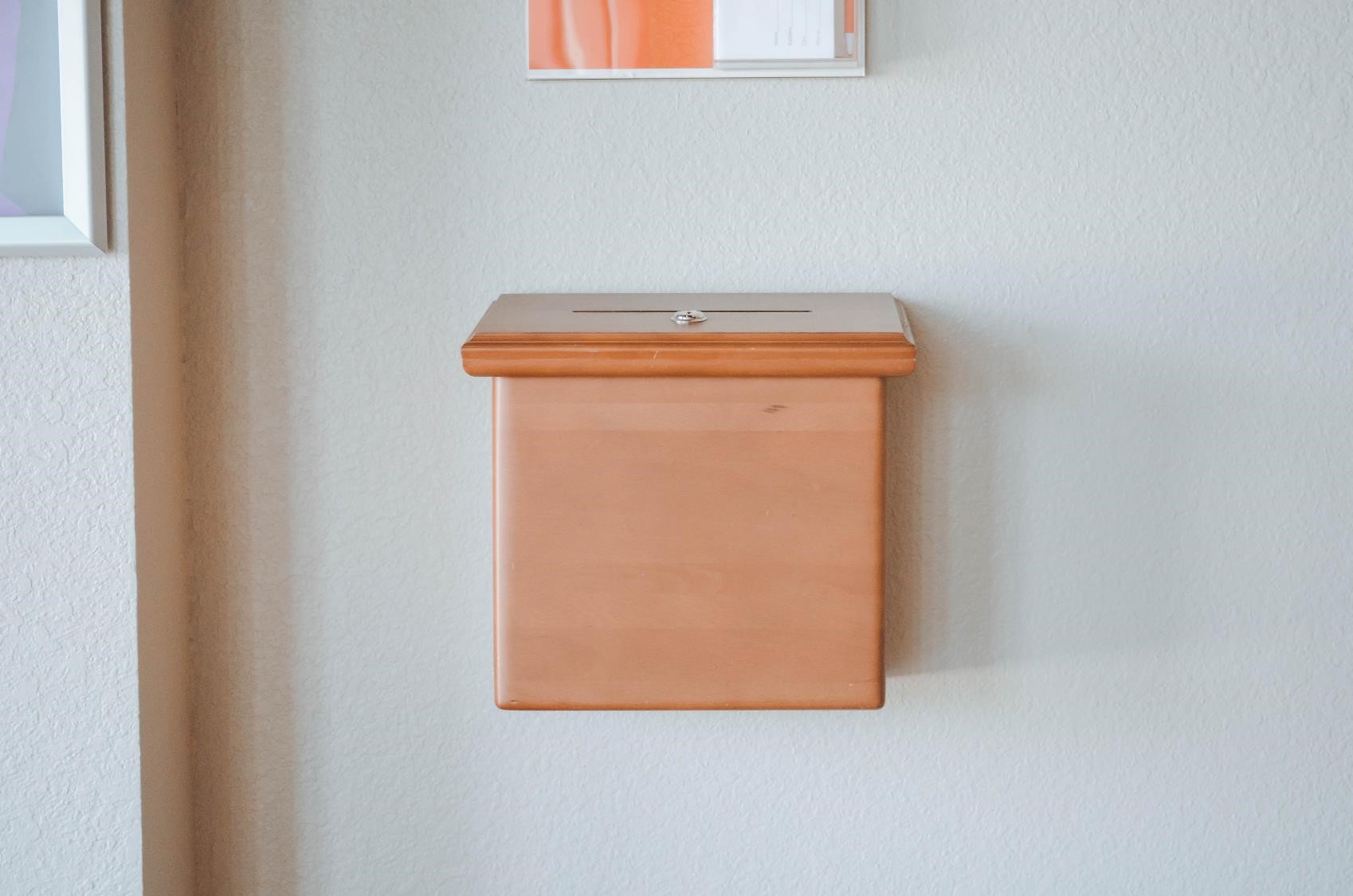 Baptist Press reported how the offering will be used. "Johnson Ferry's leadership decided to give two-thirds of the offering to the Lottie Moon Christmas Offering® for international missions and the Annie Armstrong Easter Offering® for missions in North America. Of that two-thirds, 80 percent — more than $2.72 million — will go to Lottie Moon; 20 percent — more than $680,000 — will go to Annie Armstrong. The remaining one-third — nearly $1.7 million — will be given to local and community mission efforts through the church's ministry budget."
Many Southern Baptist churches will receive either their annual missions offering or their Lottie Moon Christmas Offering for International Missions in the next few weeks. Whatever you were planning to give, and whatever goal your church has set, do more! Follow the example of the Wrights and Johnson Ferry Church — not likely in the amount — but in the spirit of generosity and sacrifice evident in their gifts.
When we give to others, God always blesses us with more in return. Don't make the mistake of being miserly with missions giving because you have needs at home or in your home church. Jesus said, "Give and it will be given to you" (Lk. 6:38). He meant it! When you give generously to spread the gospel, he replenishes your supply and meets local needs (in churches and families).
May we honor God and his mission with incredible giving to kingdom causes this year!